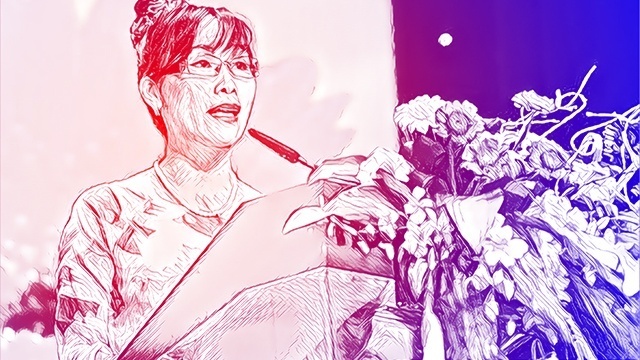 Fifty-six very wealthy females made it to this year's Forbes' list of the world's self-made women billionaires, but there is only one from Southeast Asia, which is made up of 10 countries with a combined population of more than 500 million people. That's quite odd considering that more than a third of the women in the global list were Asians.
ADVERTISEMENT - CONTINUE READING BELOW
Yet only Vietnam's Nguyen Thi Phuong Thao was in the list. Nguyen founded the budget airline VietJet Air and has a net worth of $1.2 billion. She's 45th in the list released on March 8, International Women's Day. Zhou Qunfei, a Chinese entrepreneur who founded touchscreen manufacturer Lens Technology, was named the richest self-made woman with a net worth of $7.4 billion.
Related story: Know Any Big PH Firms Where Women are Majority of Board Members? 
Why are there no Filipinas in the list? One obvious reason is that there's hardly any women dollar billionaires from the region. Forbes' list of the world's billionaires last year included only one woman from Southeast Asia. This was Thailand's Sudthida Ratanarak, the world's 1,694th richest person with a net worth of $1 billion. (Vietnam's Nguyen wasn't in the world billionaires' list then yet.)
In the Philippines' 50 richest list released by Forbes last year, at least four are women but all of them have a net worth under $1 billion.
ADVERTISEMENT - CONTINUE READING BELOW
Another reason is that many of Southeast Asia's wealthy women draw their fortunes from businesses founded or built by their fathers or husbands. Thailand's Ratanarak, for example, draws her wealth mainly from the family-owned Bangkok Broadcasting & Television Company. In the Philippines, many of the women leading the country's biggest companies are daughters of tycoons who founded the giant conglomerates.
Related story: Meet the Filipino Women at the Helm of PH's Top Firms  
*****