California Pizza Kitchen (CPK) Philippines has again modified its restaurant menu as it introduces another set of innovative, creative, and inspiring dishes. Every year, the local franchise of the international pizza chain rolls out a new menu to stick to its commitment to give customers a unique culinary adventure. This is obviously a strategy to keep itself fresh and vibrant, retaining the interest of loyal and new customers.
ADVERTISEMENT - CONTINUE READING BELOW
"We innovate regularly by making sure we introduce new pizzas, pastas, and entrees. But even if we're constantly reinventing our menu, we make it a point to stay true to the California heritage that Filipinos have embraced for 18 years," says Archie Rodriguez, president and CEO of Global Restaurant Concepts, the operator of CPK stores in the country.
"The 'California state of mind' (the theme for this year's new menu) is all about taking an adventure, transcending cultures, and sharing your experiences with the people you're with. And when you take a look at our menu, our ambience, and our people, that's exactly what you get."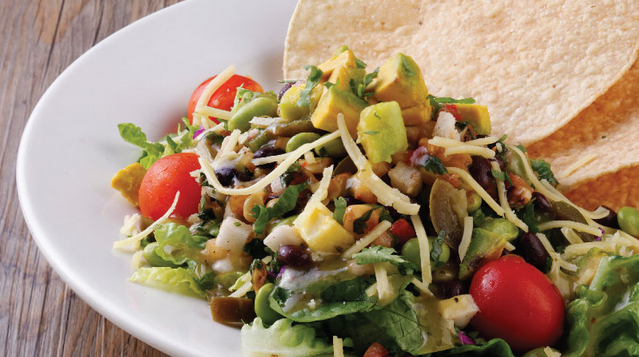 ADVERTISEMENT - CONTINUE READING BELOW
State of mind
Rodriguez emphasizes that CPK's new menu still represents California's unique culture. For the brand, California is a state of mind, hence the theme. For him, the U.S. state represents a strikingly diverse melting pot of cultures that share an adventurer and outgoing outlook on life. Logically, the new menu aims to reflect this particularly distinct mindset.
In line with CPK Philippines' 18th year in the local casual dining business, the new offerings in the menu boasts not only of new pizza options but also of new variations for pasta, salads, and dessert.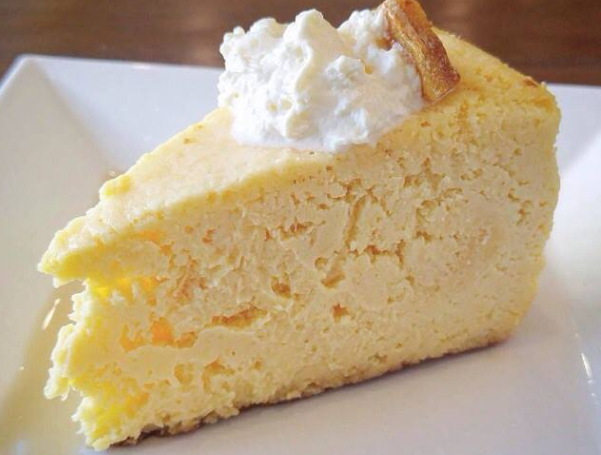 ADVERTISEMENT - CONTINUE READING BELOW
New menu items
"We like to be timeless, yet adventurous and unique," says Luisa del Rosario, senior operations director of CPK Philippines. "We uphold our reputation as the pioneer in serving premium and gourmet pizzas with our superb Steak Mushroom + Truffle Pizza."
Del Rosario describes the other new items: "We take you to a Mexican adventure with our Mexicali Salad. But we also like to surprise you with something like our Caramelized Apple, Bacon + Gorgonzola Pizza. Who says you can't have both bacon and apples in a pizza? I suggest that everyone get ready for a new culinary adventure because CPK is ready to bring it."
CPK Philippines even expands its selection of healthy and light dishes through its Fruit N' Nut salad and its Vegetable Primavera pasta, which are obviously targeting health-conscious and vegetarian customers.
For desserts and beverages, the new menu includes Quezo de Bola Cheesecake, Combo Shakes (combining several fruit shakes in a single glass), and Tazo Teamonades (a unique blending of Tazo tea and lemonade).
ADVERTISEMENT - CONTINUE READING BELOW