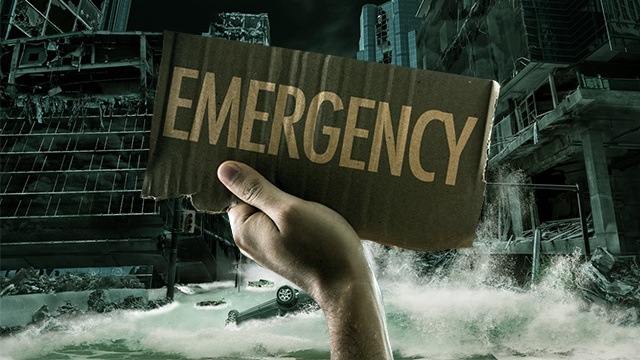 In 2015, the UN Economic and Social Commission for Asia and the Pacific (ESCAP) called the Asia Pacific region as the most disaster prone in the world, as half of the recorded natural disasters during the year occurred in the area. Around 30 percent of the region's disasters happened in Southeast Asia.
ADVERTISEMENT - CONTINUE READING BELOW
QBO, the country's public-private incubator, is calling on startups to come up with solutions and applications to help the region's 600 million people cope with the growing frequency of natural calamities.
Around $16,000 worth of funding are up for grabs in STARTUPS TO THE RESQUE, a pitching competition that will happen during the regional tech summit, Slingshot@ASEAN, which will be held on October 20 at the Philippine International Conventional Center in Pasay City. The deadline for application is on September 30.
The event is part of the programs lined up for the 50th anniversary of the association.
Startups from anywhere in the ASEAN region who have ideas that "promote disaster preparedness and resilient recovery in times of crises: earthquake, hurricane, typhoon, war/conflict, volcanic eruption, pandemic", may join the competition. Aspiring contenders also need to have an existing business model and must also be in any funding stage.
QBO clarifies that the startups need not to be focused on disaster preparedness, as the solution may also be just an added feature to an existing business model. For example, Facebook has the Safety Check for those who wish to notify friends and family in their network that they are safe in the midst of a disaster. Similarly, Airbnb has an Open Home feature that lets users allow those affected by a natural disaster to take comfort in an available shared space.
ADVERTISEMENT - CONTINUE READING BELOW
Three winners will emerge in the competition with the third placer bagging home $2,000 (Php100,000), the second placer will win $4,000 (Php200,000) while the champion will bring home $10,000 (Php500,000), with an opportunity to work with the United Nations Development Program.
The judges will initially choose 20 applicants and from these, select six finalists who will be invited to pitch at the Slingshot@ASEAN.
*****
Elyssa Christine Lopez is a staff writer of Entrepreneur PH. Follow her on Twitter @elyssalopz.