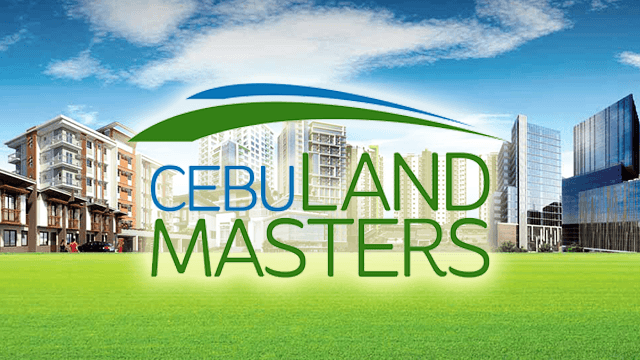 Cebu-based property developer Cebu Landmasters Inc. will be offering its shares to the public from May 19 to May 26 at an initial price of Php5 apiece. It is planning to sell 505 million shares for the initial public offering (IPO) and is poised to sell 75 million more in case of over-allotment.
The company is planning to use a bulk of the funds from the IPO to acquire at least 12 parcels of land in key cities in the Visayas and Mindanao for future projects. The rest of the funds raised will be used to partially repay the company's debts as well as to invest in the company's joint ventures and associates.
ADVERTISEMENT - CONTINUE READING BELOW
BDO Capital and Investment Corp. serves as the IPO's issue manager. It also serves as a joint lead underwriter alongside BPI Capital Corp.
Related story: 5 Things to Know Before Investing in IPO Stocks 
Cebu Landmasters was established in 2003 by the Soberano family, who serve as the company's board of directors and principal shareholders. After the IPO and assuming all 580 million shares are sold, 33.8 percent of the company's shares will belong to the public, with the rest being owned by the Soberano family and other existing shareholders.
The company claims to be the largest property developer based in Cebu. It currently has 13 completed and 15 ongoing projects ranging from residential properties to office buildings, all of which are located in key cities in the Visayas and Mindanao. The company also has a hotel project in the pipeline.
Cebu Landmasters' success is indicative of the growing real estate market in the Visayas and Mindanao regions, particularly in Metro Cebu. Citing a report by property consultancy Santos Knight Frank last September 2016, the residential market in Cebu started to see massive growth in 2010, when 13 residential towers were completed, it said.
ADVERTISEMENT - CONTINUE READING BELOW
In 2012, 7,715 units were added to Cebu's residential condominium supply, the largest increase in the past eight years. "From years 2013 to 2016, the growth of the supply of residential condominiums stabilized between 3,100 to 3,600 units being added every year," Cebu Landmasters said in its preliminary prospectus.
Riding the property boom in Metro Cebu as well as in other major cities in the Visayas and Mindanao, Cebu Landmasters experienced a 40.9-percent increase in revenue last year, ending 2016 with Php2.2 billion. Likewise, its net income rose by 30.7 percent to Php702.3 million in the same period.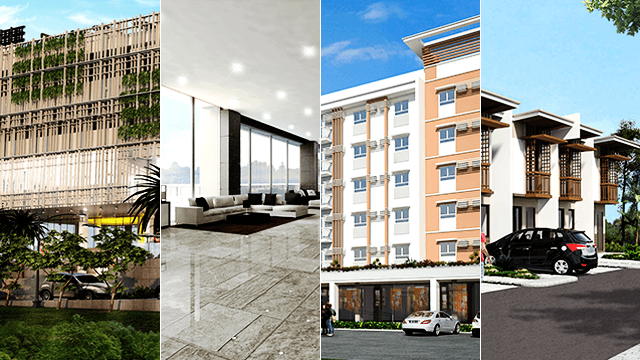 ADVERTISEMENT - CONTINUE READING BELOW
According to the same report by Santos Knight Frank, Cebu Landmasters commanded 11 percent of the supply of residential condominium units in Metro Cebu with 3,150 units, second only to Ayala Land. It is also among the top three in terms of residential condominium units sold in Metro Cebu along with Ayala Land and Filinvest Land, having sold over 2,100 units.
Cebu Landmasters will debut on the Philippine Stock Exchange on June 2. It marks the third listing of 2017, coming after Wilcon Depot last March 31 and Eagle Cement Corp. on May 29.
Interested investors are advised to read through the company's preliminary prospectus for more information on the company and the offer as well as consult investment professionals on the rewards and risks of investing in stocks.
*****
Lorenzo Kyle Subido is a staff writer of Entrepreneur PH