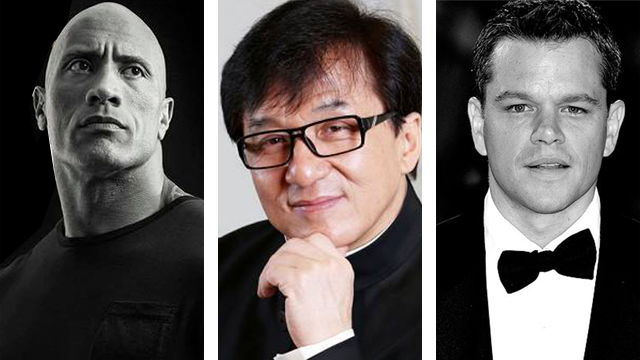 Wrestler turned actor Dwayne Johnson emerged as the highest paid actor in the world according to the latest data of Forbes with an income of US $64.5 million, pre-tax.
The highest paid actors list, published on Thursday, August 25, showed Johnson is not only the richest but the highest revenue gainer among the 20 actors on the list. Forbes tallied their earnings from June 1, 2015 to June 1, 2016.
ADVERTISEMENT - CONTINUE READING BELOW
At least three actors outside the US made the list, including the second placer Jackie Chan who earned US$ 61 million. He is joined by Indian stars Shah Rukh Khan (US$ 33 million) and Akshay Kumar (US$ 31.5 million).
Unlike their female colleagues, the male actors who made the list are almost all over 40-years-old, excluding Chris Pratt (15th, US$ 26 million) who is 37. According to Comprehensive Annenberg Report on Diversity in Entertainment (CARD), actresses have slimmer chances of getting a role once they reach 40.
As if to further prove the glaring gender gap pay, there are only four female actresses who earned over US$ 20 million, unlike the highest paid actors list which had 16, Forbes noted.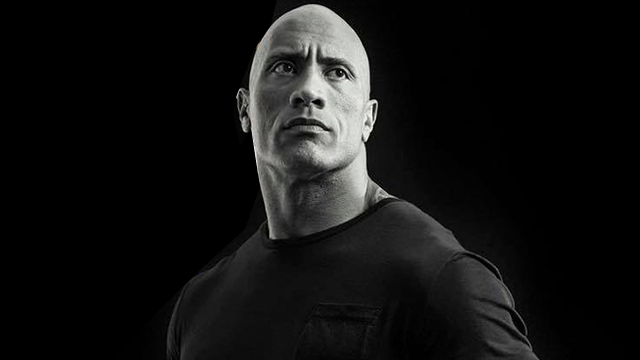 ADVERTISEMENT - CONTINUE READING BELOW
Dwayne Johnson
Johnson, dubbed by Forbes as Hollywood's action go-to hero, has established his blockbuster cred thanks to the success of San Andreas and the latest installment of the Fast and Furious franchise. His US$ 64.5 million paycheck beefed up with the upfront fees he received for his upcoming starring role in Baywatch. In March, Johnson launched his lifestyle brand Project Rock with sportswear Under Armour.  
Related: Dwayne 'The Rock' Johnson starts lifestyle brand with Under Armour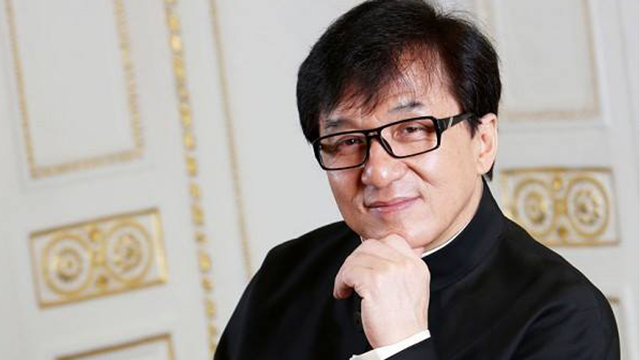 ADVERTISEMENT - CONTINUE READING BELOW
Jackie Chan
Hollywood may not have seen him recently, but his China fan base remains strong, helping Chan receive US$ 61 million worth of revenues. The blockbuster success of the Chinese animated film Monkey King: The Hero is Back brought Chan back to the spotlight, and filled his pockets too as its producer. He also starred a voice role for Kung Fu Panda 3.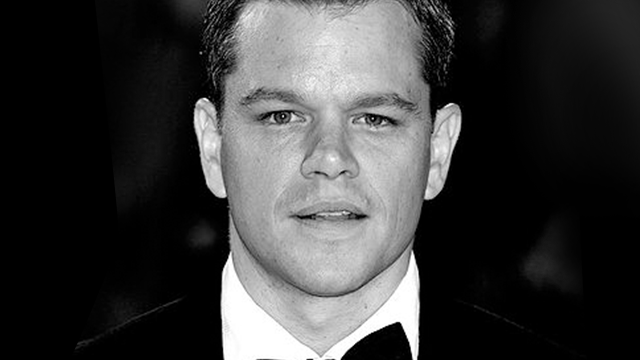 ADVERTISEMENT - CONTINUE READING BELOW
Matt Damon
Living in Mars has its perks.
The Martian star received a sizeable pay after it grossed more than US$ 600 million with a US$ 108-million budget, on top of the Oscar nod he got. Damon also reprised his role as Jason Bourne and continues to produce TV shows and TV movies.
Related: 7 lessons from this year's Oscar nominated movies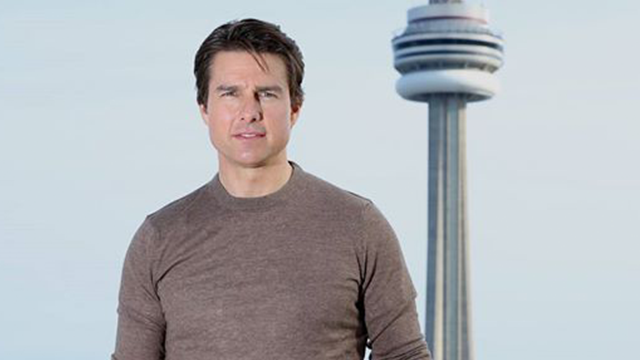 ADVERTISEMENT - CONTINUE READING BELOW
Tom Cruise
A yearly constant, Cruise got his Ethan Hunt role in the Mission Impossible franchise to thank for his sizable 2015 income of US$ 53 million. He also got upfront fees for a Jack Reacher sequel and Mena.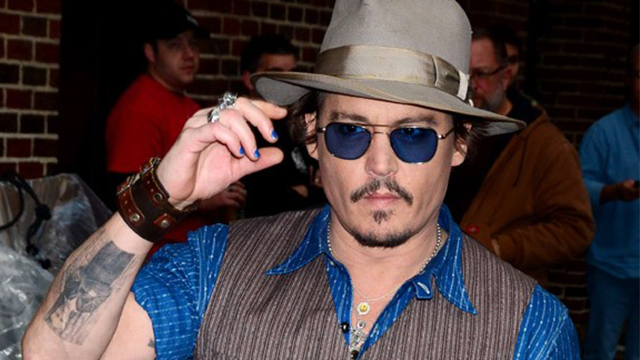 Johnny Depp
Amid his domestic life troubles, Depp raked in US$ 48 million for his role in the latest installment of the Pirates of the Caribbean franchise (where he reportedly received an eight-figure paycheck) and Alice Through the Looking Glass.
ADVERTISEMENT - CONTINUE READING BELOW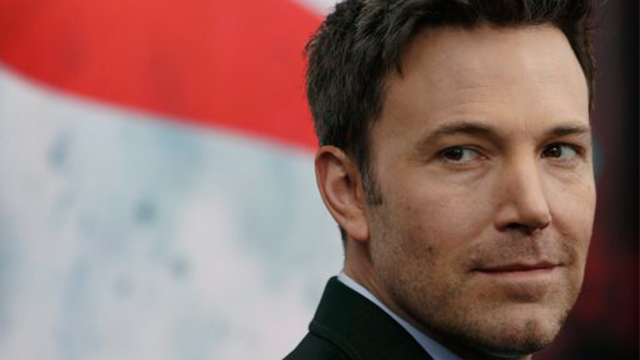 Ben Affleck
The newest actor to play Batman, Affleck has the superhero to thank for earning him his highest annual paycheck yet of US$ 43 million. The actor is set to reprise his role for multiple DC comics films in the future, next of which is Justice League set to hit theaters in November 2017.
ADVERTISEMENT - CONTINUE READING BELOW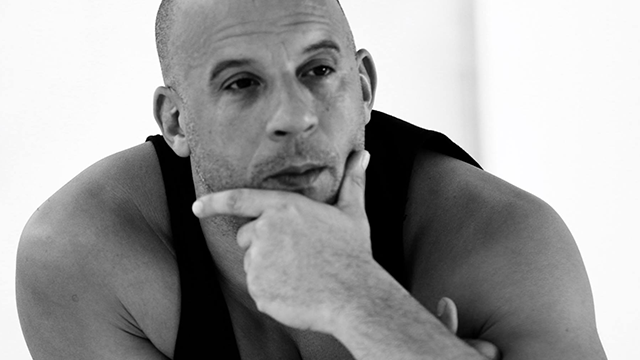 Vin Diesel
Another Fast and Furious star on the list, Diesel earned US$ 35 million in the past year. He has also received his upfront paycheck for his voice role in the Guardians of the Galaxy sequel.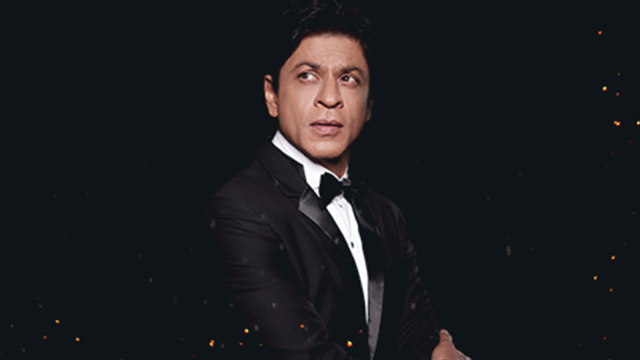 ADVERTISEMENT - CONTINUE READING BELOW
Shah Rukh Khan
At eight place is Indian actor Khan, dubbed as the King of Bollywood. His profits are ultimately fit for a king, at US$ 33 million. The actor has starred in more than 80 films with numerous endorsements in India. His advertisement deals alone, tallying at 20, has earned him more than US$ 30 million according to Forbes India.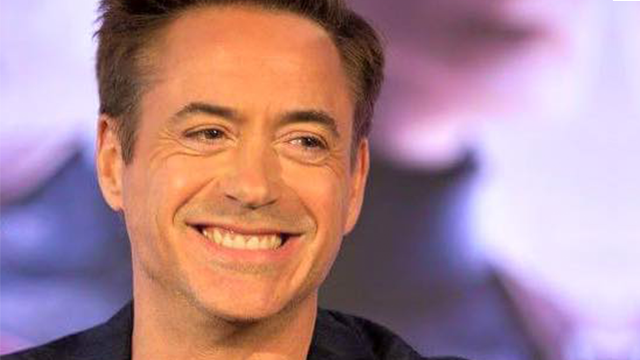 ADVERTISEMENT - CONTINUE READING BELOW
Robert Downey Jr.
Similarly at eight place is RDJ, last year's top highest paid actor. His quieter year in Hollywood, with only one film released (Captain America: Civil War) slashed his income by 58 percent at US$ 33 million. He also has endorsements with Taiwanese phone company, HTC.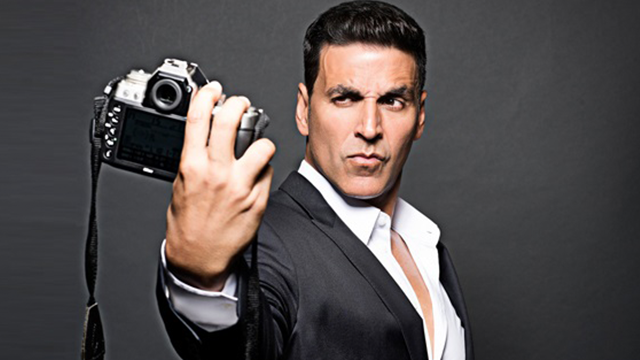 Akshay Kumar
ADVERTISEMENT - CONTINUE READING BELOW
Another Bollywood actor, Kumar ranked ninth on the list, thanks to the blockbuster successes of his three latest films, Airlift, Housefull 3 and Rustom. All films banked more than US$ 25 million in the local box office. He also has various endorsement deals including Honda motors.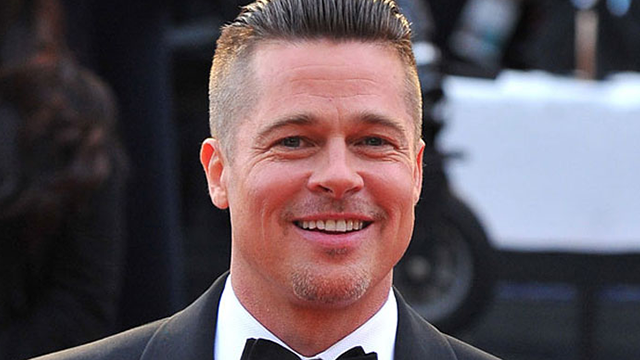 ADVERTISEMENT - CONTINUE READING BELOW
Brad Pitt
One of Hollywood's most admirable actors, Pitt similarly ranks ninth on the list with US$ 31.5 million of income. This is the first time he earned more than US$ 30 million in a year since 2007, Forbes noted. The Big Short, which he produced and starred in, earned an Oscar nod and gained critical and decent commercial success in December.
Related: 5 entrepreneurial lessons from "The Big Short"