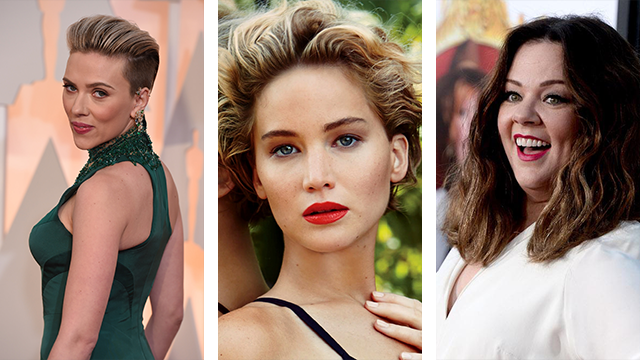 It seems Hollywood still can't get enough of Jennifer Lawrence. The feisty young thespian reigned as the highest paid actress in the world for the second year in a row, according to Forbes.
ADVERTISEMENT - CONTINUE READING BELOW
The 26-year-old star raked in US$ 46 million, pre-tax, thanks to the blockbuster success of the last installment of the Hunger Games movie series, Mockingjay Part 2 and her paycheck for the upcoming movie, Passengers.
The list, published August 23, consisted of female stars across the globe, 30 percent of whom are outside the U.S., including China's Fan Bingbing and Bollywood star Deepika Padukone.
The actresses had a combined income of US$ 205 million from June 1, 2015 to June 1, 2016, pre-tax. Yet, at least 90 percent of them got most of their earnings from endorsements.
While their paychecks may be lucrative, these actresses are no exception from the glaring pay gap problem in all industries, Forbes noted.
According to the recent Comprehensive Annenberg Report on Diversity in Entertainment (CARD), women only fill 25.7 percent of speaking roles on screen and have slimmer chances of scoring a job once they hit 40.
It looks like these women have a larger role to play in giving females the credit (and paycheck) they deserve.
ADVERTISEMENT - CONTINUE READING BELOW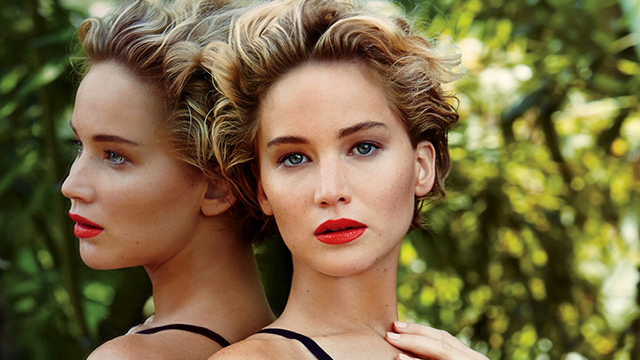 1. Jennifer Lawrence
Earnings: US$ 46 million
The youngest on the list, Lawrence is the only one in the top 10 under 30. Even when her paycheck slimmed down to 11.5 percent from US$ 52 million in 2015, the actress remains to be Hollywood's most coveted actress.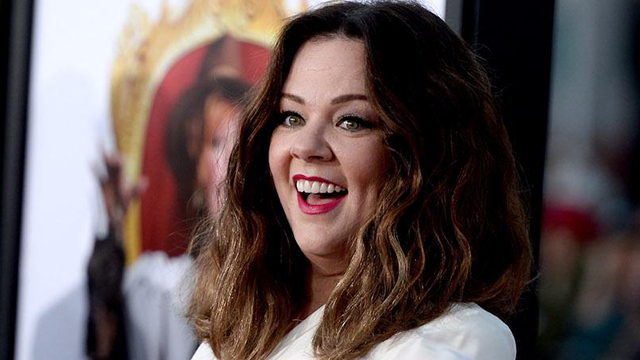 ADVERTISEMENT - CONTINUE READING BELOW
2. Melissa McCarthy
Earnings: US$ 33 million
The comedienne is this year's biggest dollar gainer year-over-year, thanks to the rumored eight-figure paycheck she got for the Ghostbusters reboot, Forbes wrote. The 45-year-old actress got US$10 million richer, edging out former second placer, Scarlett Johannsson.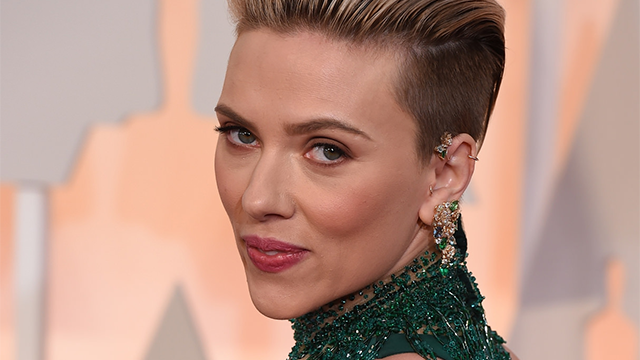 ADVERTISEMENT - CONTINUE READING BELOW
3. Scarlett Johannsson
Earnings: US$ 25 million
Slipping to third, Johannsson has her upcoming film Ghost in the Shell to thank for her past year's income. The controversial film, criticized for "whitewashing" its supposedly Japanese characters is set to hit theaters in 2017.
With her ongoing endorsement with Dolce & Gabbana and her paycheck for her role in Captain America: Civil War still unaccounted for, it will be no surprise to see the star yet again at least in the top 5 next year.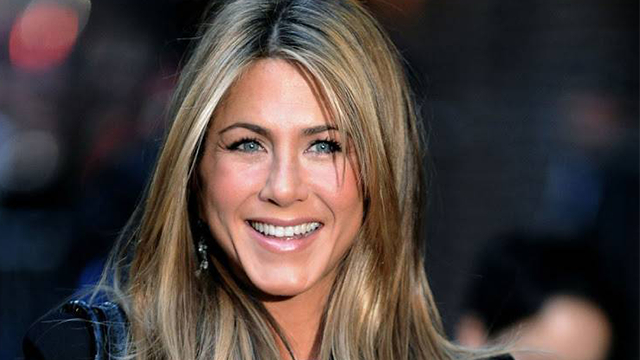 ADVERTISEMENT - CONTINUE READING BELOW
4. Jennifer Anniston
Earnings: US$ 21 million
The 1990s sweetheart continues to capture the hearts of audiences but largely as the face of various brands. Her endorsement deals with Emirates Airlines, Living Proof, Aveeno and Smartwater gave Anniston the sizable income.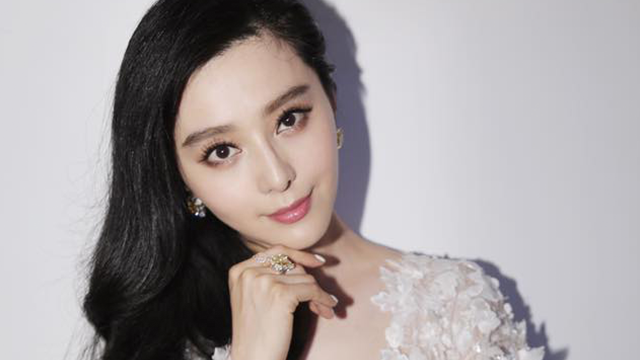 5. Fan Bingbing
Earnings: US$ 17 million
The lone Chinese actress on the list, Bingbing may be known by Hollywood audiences as Blink in the 2014 film X-Men: Days of Future Past. Her local films Skiptrace and Lady of the Dynasty earned the star the fifth place, coupled with her advertisements with Chopard and L'Oreal.
ADVERTISEMENT - CONTINUE READING BELOW
6. Charlize Theron
Earnings: US$ 16.5 million
Making a comeback on the top-paid list, South African-American Theron got most of her buck from her supporting role in The Huntsman: Winter's War with a reported US$10 million paycheck. She is also the face of Dior J'Adore perfume, Forbes noted.
ADVERTISEMENT - CONTINUE READING BELOW
7. Amy Adams
Earnings: US$ 13.5 million
Adams' revival as Lois Lane in Batman VS Superman earned her seventh place on the list, improving a notch up from her ranking in 2014. She is also the face of Max Mara.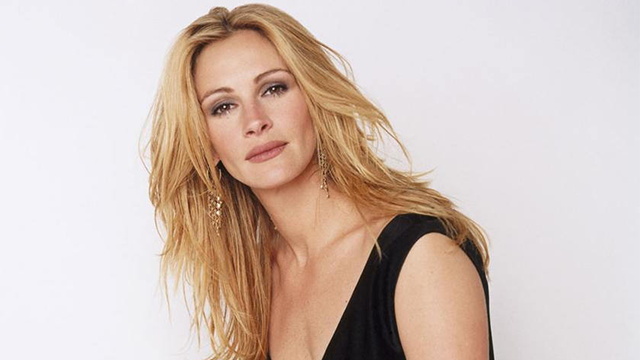 ADVERTISEMENT - CONTINUE READING BELOW
8. Julia Roberts
Earnings: US$ 12 million
While her two films, Mother's Day and Money Max had a lukewarm reception, Roberts still ranked eight on the list. Her endorsement deal with Lancome continues to bank the actress with sizable fees.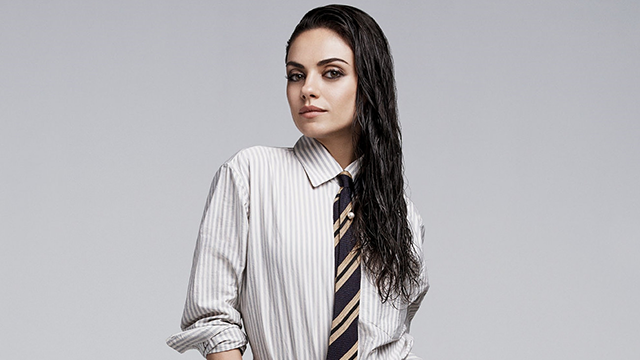 9. Mila Kunis
Earnings: US$ 11 million
Even without much movie hits, Kunis continues to earn with her voice role in the TV Show Family Guy as Meg. She also has endorsement deals with Jim Beam whiskey and Gemfields jewelry.
ADVERTISEMENT - CONTINUE READING BELOW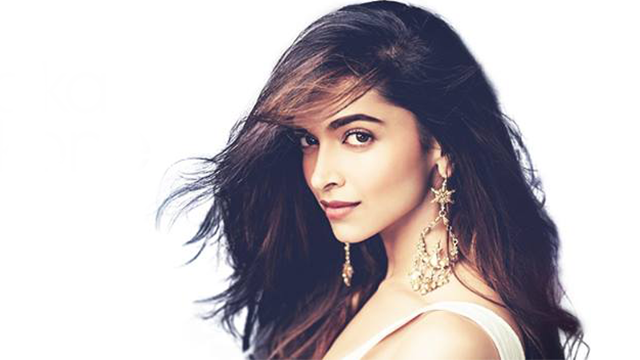 10. Deepika Padukone
Earnings: US$ 10 million
The newcomer on the list, Bollywood's Padukone may earn less than her peers for their on-screen roles but her numerous endorsement deals were enough for her to be part of the top 10.
Her two films in 2015, Bajirao Mastani and Tamasha only catapulted the actress to further success.
ADVERTISEMENT - CONTINUE READING BELOW
Already dubbed as the most coveted face in India today, Padukone signed an almost-US$ 1.1 million endorsement deal with an airline company, The Times of India reported in June.