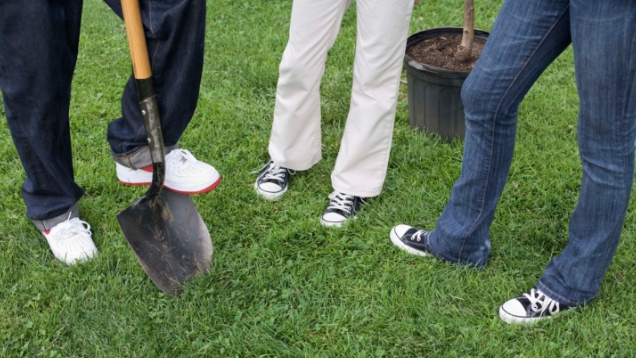 The world's largest student competition and crowdsourcing platform for social good continues to look for the best budding young social entrepreneurs from the best universities across the globe. The Hult Prize competition, dubbed as the 'Nobel Prize for Students,' is a startup accelerator and was among the top ideas that were previously cited by former U.S. president Bill Clinton and TIME Magazine.
ADVERTISEMENT - CONTINUE READING BELOW
Each year, the competition is aimed at creating and launching the most compelling business ideas that could address grave issues that affect billions of people worldwide. The Hult Prize traditionally awards $1 million (around P47 million) to the global champion. Aside from that, winners are also entitled to mentorship and advice from some of the most trusted experts from the international business community.
This year, the Hult Prize granted the opportunity to organize on-campus events in the Philippines to three selected local universities, which include De La Salle University (DLSU) and Ateneo de Manila University (ADMU). These institutions are among the 150 universities worldwide that are allowed to organize events for the prestigious competition.
It will be the first time for DLSU to be among the hosts of the campus edition in the country. Related activities will be led by campus director Darrel Francis Luistro, a graduating Financial Management student of the university.
ADVERTISEMENT - CONTINUE READING BELOW
On December 11, the final Top 12 teams out of over 30 groups from DLSU's undergraduate, graduate, and PhD programs will pitch their startup ideas in front of a panel of judges. The winning team from the university will automatically compete in one of the five regional locations (Boston, Dubai, London, San Francisco, and Shanghai). The other universities will also hold their respective activities within the same week.
The event is open to everyone, even non-members of the La Salle community.
(The 2016 President's Challenge aims to address problems about crowded urban spaces, an issue that was specifically selected by Clinton.)