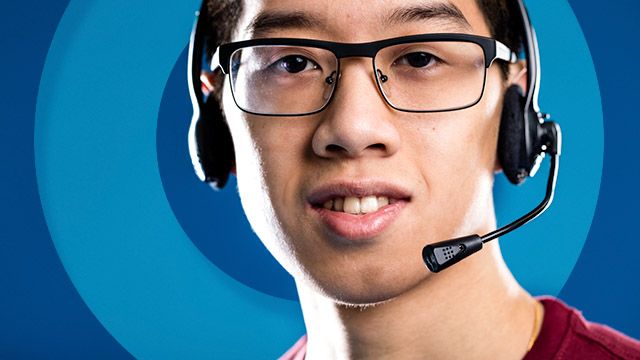 In a statement released Sunday, the Department of Finance (DOF) said that call center agents and employees with a monthly income of Php21,000 will be exempted from paying the personal income tax under the first package of the comprehensive tax reform plan (CTRP). The proposed tax measure is now pending at the House of Representatives and is expected to be passed later this year.
ADVERTISEMENT - CONTINUE READING BELOW
The proposed law, House Bill No. 4774, filed by House Ways and Means Committee head Rep. Dakila Carlo Cua in coordination with the DOF last January, will exempt taxpayers earning taxable income of Php250,000 a year or less from paying personal income taxes. Currently, only minimum wage workers are exempted from income taxes.
At present, those earning a gross pay of Php21,000 a month are liable to pay an income tax of Php21,867, said the DOF. The estimate assumes that the employee reports a net taxable income of only Php136,834 at the end of the year after subtracting certain deductions such as for having two dependent children. Without those deductions, the income tax due would be higher.
In addition to raising the annual minimum income threshold for taxes to Php250,000, HB 4774 will also exempt the first Php82,000 in 13th month pay and other bonuses from the computation of the income tax. "Thus, a call center agent, for instance, who earns Php21,000 a month with a gross income of Php273,000 inclusive of the 13th month pay and other benefits, will still fall under the zero-tax bracket," said the DOF.
ADVERTISEMENT - CONTINUE READING BELOW
Apart from call center agents, other job holders are also potential beneficiaries of the proposed tax measure. Indeed, eight of the 10 highest paying jobs for fresh graduates in 2016, according to a Jobstreet survey released last month, are paid close to or below the threshold Php21,000 monthly pay cited by the DOF.
These include the jobs in the following fields: journalism (with a monthly pay of Php21,777); IT-related (Php21,703); education (Php21,457); actuarial science (Php21,048); training and development (Php20,838); banking/financial services (Php20,092); public relations (Php20,055); and advertising and media planning (Php19,960).
Even the two highest paying jobs for fresh graduates – law/legal services (Php27,124) and healthcare-related (Php23,216) – will also benefit from the bill. Under the proposed law, taxable income over Php250,000 will only be subjected to 20 percent. That is much lower compared to the tax rate of Php50,000 plus 30 percent of the excess over Php250,000 under the present system.
The prospects for the approval of the proposed law improved recently after Cua had agreed before Congress went on a Lenten break in mid-April that the Ways and Means Committee will "tackle the bill as a package". That may address worries that lawmakers may just pass revenue-eroding components of the plan while abandoning revenue-enhancing measures.
ADVERTISEMENT - CONTINUE READING BELOW
*****