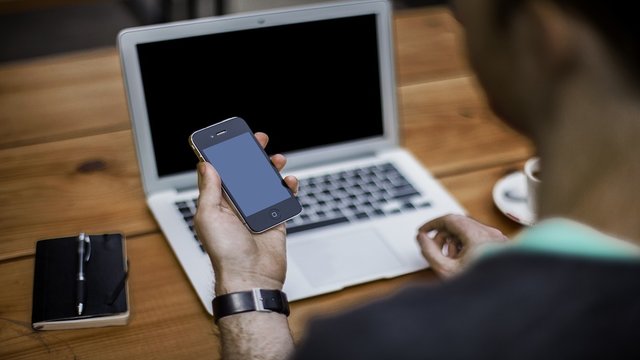 Fear can spell the difference between those who drive profits and the ones who end up closing shop. Every entrepreneur has his own doubts and inhibitions, but the best ones always find a way to overcome them. Here are some of the things you can do to get over the hump:

1. "I don't know where to start."
Most upstarts have no idea how to proceed when first setting their ideas in motion. The solution? Find someone who achieved the goal you've set up for yourself. Read about him, the structure of his business, and reach out to see if he can offer some advice or information. It always helps to have a mentor.

Georgina Wilson, one of the founders of the popular sunglasses brand Sunnies, asked for advice and enlisted the help of her entrepreneur friends in order to maximize her strengths and minimize the mistakes.

"It took eight months to open our first store, but it felt like years," she shares. "We did everything and made sure that the product looked great." With their hands-on approach, the Sunnies team were able to open 35 stores within a year and are now set to expand their business in Southeast Asia.

2. "There's too much time and money involved."
If money, time, and commercial space are factors, do additional research and find out the standard cost factors within the industry. Not only will this help you manage your business more effectively, investors will want to know this.

Once you determine how much money you'll have to work with, figure out how much it will take to develop your business. From there, find an investor who shares your passion and business principles.

You can also explore the possibility of making an online business. Shopify, for instance, allows entrepreneurs to create and customize their own online shop in a matter of minutes. You can promote your product, accept orders, and get paid with no hassle whatsoever.

If you're open to the idea of starting an online business, Shopify has different store set-ups that will cater to your needs. Visit www.shopify.com.ph for more info.

3. "I may not get my investment back."
Being an entrepreneur is all about taking great financial risks. If you don't see an immediate return, the only thing there is to do is keep working. Fold at the first sign of turmoil and you will end up with nothing. You've already proven that you're capable of raising an investment capital. What's stopping you from doing it again?

Ben Huh, now the founder of the meme website Cheezburger, once had to close a software analytics firm after running out of payroll money. "These investors had put a fortune on their faith in me," he recalls. "You feel like you can't do another company again."

It took six years before Ben gave entrepreneurship another try, courtesy of his funny-blog empire. The blog network now receives 25 million unique visitors and 500,000 pageviews per month, and has raised more than $32 million since 2007. "You know how painful it can be, but you do it anyway," he concludes. "You eventually become better prepared, mentally and financially."