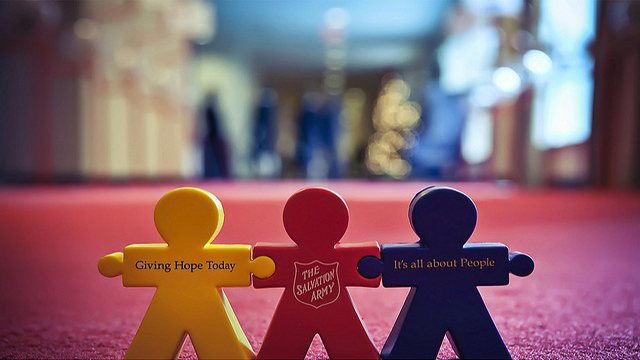 While it seems so simple and straightforward, the truth is that most entrepreneurs, myself included, don't help others as much as we could—and not for selfish reasons. Personal goals and hectic schedules tend to consume every waking minute of the day. 
Not only is helping someone a nice thing to do, but these little good deeds can come back to you tenfold.
ADVERTISEMENT - CONTINUE READING BELOW
Related: Maximizing your time while helping others
Here are five examples of ways that you can help someone.
1. Mention opportunities.
We are presented with opportunities often -- business opportunities, partnerships, media exposure, etc. While you might not be able to take advantage of every opportunity presented to you, or even be interested in them, there is a good chance that someone you know might be a great fit. 
Take a quick minute to think about who might be a good fit for the opportunity. Simple things such as forwarding an email or making a phone call can transform an opportunity you were going to pass on into a great opportunity for someone else.
2. Be a brand supporter.
Think about all of the products and services that you or your company use on a daily basis. If you really like something don't be afraid to let other people know about it. Not only are you helping someone else, but you also create two supporters of your brand in the process.
ADVERTISEMENT - CONTINUE READING BELOW
The service or product that you just supported is now an instant supporter of you, as is the person you provided the information to. Many people will feel the need to return the favor and they will end up introducing your brand to several of their contacts.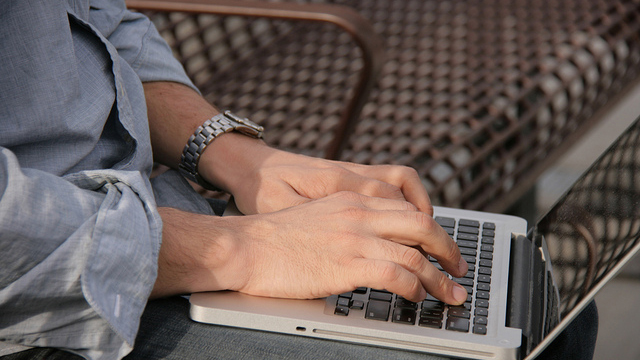 ADVERTISEMENT - CONTINUE READING BELOW
3. Share your knowledge and expertise.
Sharing your knowledge and expertise is a simple way to help someone. There are many ways to do this -- you can speak at events, create a helpful and free blog filled with information or provide your expertise in a one-on-one setting to someone that can benefit from your knowledge.
Related: How learning to coach others speeds your own success
4. Make introductions.
If you feel that you can make a worthwhile introduction, just do it instead of talking about it. A simple introduction that you have the ability to facilitate can have a huge impact on someone else. Just be aware that any introduction you are responsible for is a direct representation of you -- only introduce parties that you are 100% comfortable vouching for.
5. Share your resources.
There is a good chance that you are surrounded by resources that could help other people and not completely inconvenience you in the process. An employee with some downtime, a spare conference ticket or even some extra office space are a few simple examples.
ADVERTISEMENT - CONTINUE READING BELOW
Helping others can cost you money and your most valuable resource, which is time, but when you set out to truly help someone it will often come back to you tenfold.
Related: 9 awesome ways to inspire others
Copyright 2015 Entrepreneur Media, Inc. All rights reserved.
This article originally appeared on Entrepreneur.com . Minor edits have been done by the Entrepreneur.com.ph editor.
Photos from Flickr (Sombilon Photography and Dutch baby)