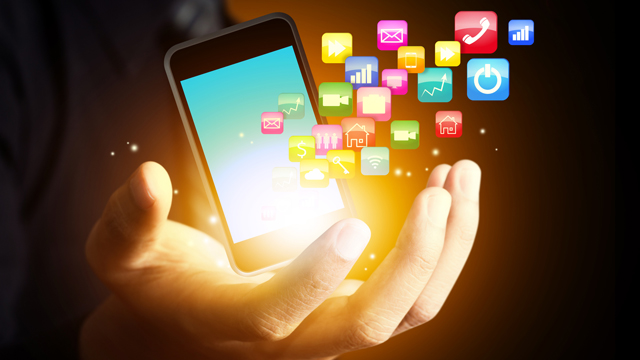 Starting a business is one thing; sustaining it is quite another. Every day brings with it new challenges that all entrepreneurs must face and conquer if they want to grow. Luckily, there are apps out there designed to lessen the stress out of running a business. The Entrepreneur Philippines team picked 10 apps, all free to download through the Apple App Store and Google Play, that you might want to try out for the coming year.
ADVERTISEMENT - CONTINUE READING BELOW
1. Facebook Pages Manager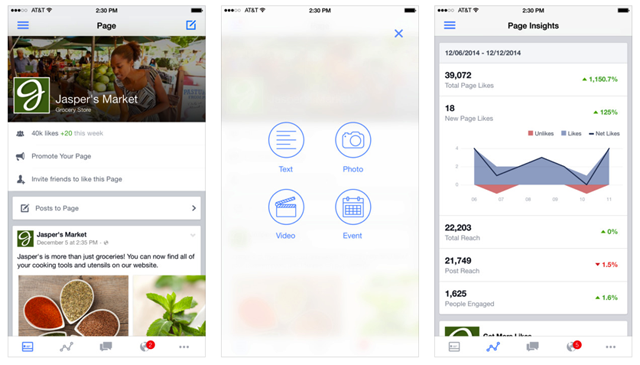 These days, every business needs a social media presence. From posting your product photos and engaging directly to your customers, Facebook Pages Manager simplifies your activities on the world's leading social network.
2. Xend Mobile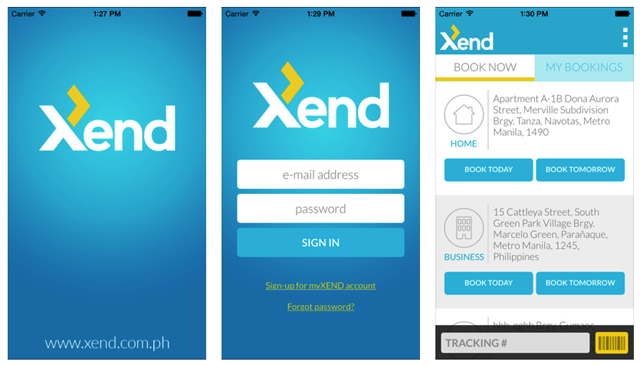 ADVERTISEMENT - CONTINUE READING BELOW
Need to send something? Through its app, homegrown logistics and delivery company Xend allows existing customers to book a pick-up then track their existing bookings using their smartphone. From documents to larger items, Xend makes sending and delivering packages easier and hassle-free.

3. Linkedin SlideShare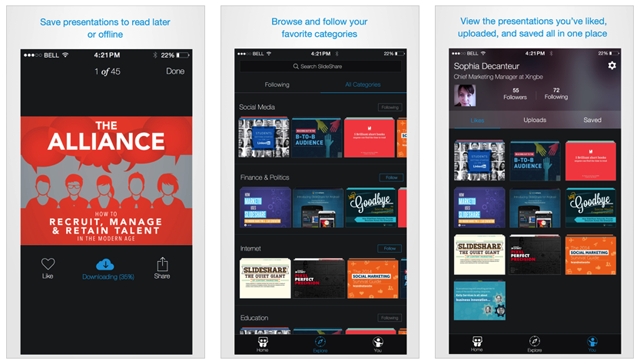 This app has over 15 million videos, presentations and infographics that business owners can use for inspiration. Users can discover free content from a wide variety of topics, from technology, leadership and engineering to healthcare. 
ADVERTISEMENT - CONTINUE READING BELOW
4. Box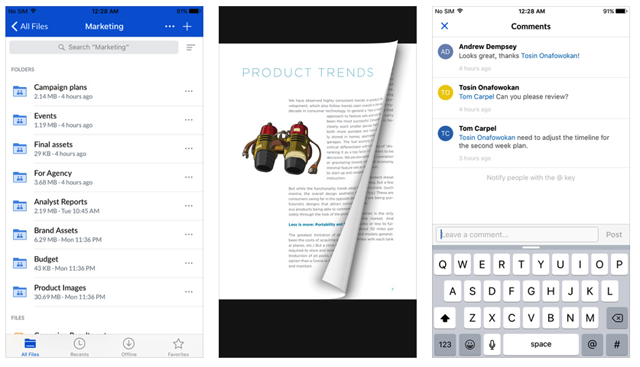 Box allows users to store, manage and share their files securely via the cloud. Imagine all your sales sheets, business forms and product orders inside your pocket. No need for messy paper files.  
5. Logo Foundry
ADVERTISEMENT - CONTINUE READING BELOW
Branding is one of the most important aspects of your business so Logo Foundry created an app that will help you build one. It has a wide selection of built-in tools for creating professional-looking logos in minutes. You won't need to hire somebody else to do the job. 
6. OWN IT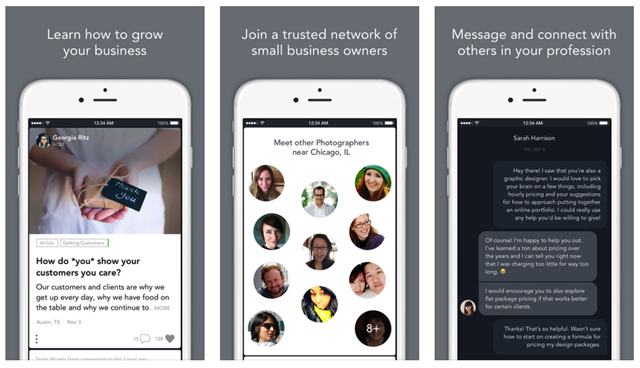 ADVERTISEMENT - CONTINUE READING BELOW
This app is a trusted network of self-employed people and SMEs who are helping each other to make their business grow and reach its full potential. The network will help you make better decisions in growing your business.
7. Spending Tracker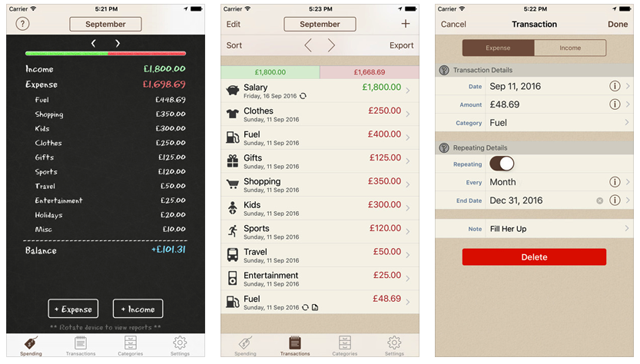 In any business operation, keeping things within budget is crucial. This personal finance app will help you keep track of your income and expenses so that you can better manage your cash flow. 
ADVERTISEMENT - CONTINUE READING BELOW


8. Any.do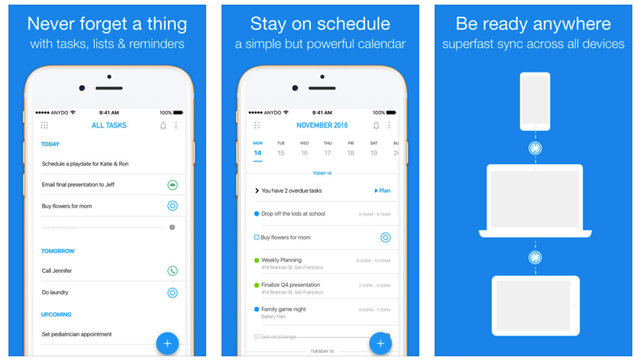 When you feel like there're a million things to do, you need an app to help keep track of everything. Any.do helps you manage your tasks and to-do lists. Use it to help plan your day, week or month. 
9. Polaris Office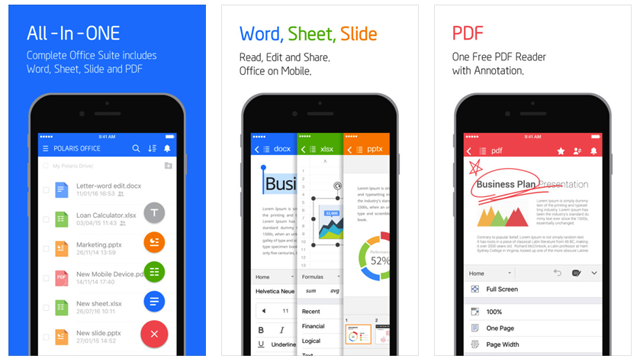 ADVERTISEMENT - CONTINUE READING BELOW
If you need just one app to view, edit and save documents, spreadsheets and presentations, try this app. It's essentially a cloud-based office suite that you can use for MS Office documents, PDF files and others. 

10. Peak Brain Training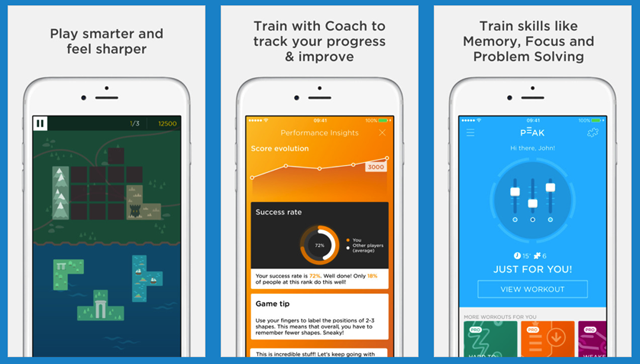 A little game on the side won't hurt. Try this app that will keep your brain sharp. It's like push-ups for your mind. 
ADVERTISEMENT - CONTINUE READING BELOW
*****