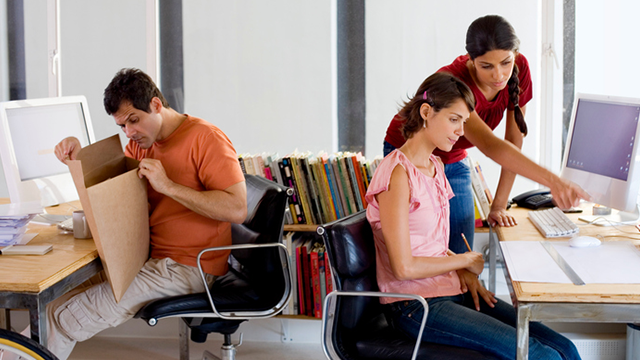 We're getting closer to the end of the year. It's been a very exciting year for me in my blogging company, Smart Marketing Boost, to be achieving most of the goals that I've set so far. And of course, it wouldn't have been possible without the help of some tools that have provided great shortcuts.
ADVERTISEMENT - CONTINUE READING BELOW
The tools I share here fall under three categories: (1) tools that helped me apply a simple productivity system; (2) tools that saved me time by paying less money, and; (3) tools that had an impact on my business growth. Are you ready? Let's tackle these:
Tools for productivity
There is a system that I've been following for more than a year now that has had a great impact on my business. It's planning the right way, starting the day right, and taking action with focus. To be able to do those steps, here are the productivity tools I use:
ADVERTISEMENT - CONTINUE READING BELOW
Tools that save time
Usually, these are resources where I pay a few dollars to save me time, or resources where I could save a few minutes by grouping tasks together:
Tools that help business grow
There are a few tools which help you increase your business growth without much work on your end. These are the tools that helped me do just that this year:
There are so many tools out there which could make a great difference on how to operate your business, but as for me, these are the ones that had the most impact on my business and my life so far this year, and these are the ones I'd recommend.
*****
Copyright © 2016 Entrepreneur Media, Inc. All rights reserved.  
This article originally appeared on Entrepreneur.com. Minor edits have been done by Entrepreneur.com.ph.