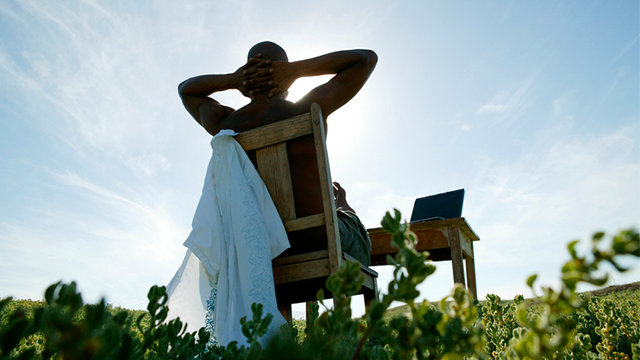 Most of us spend at least 40 hours a week at our jobs. That's a lot of time. So if you're not feeling passionate about the work you're doing or notice you're not growing professionally, maybe it's time to move on.
Your career should be a path to success, so sharing the same goals and values with your employer is vital. Being bored, overly stressed and/or burnt out are clear indicators that it's time to say bye-bye to your current job.
ADVERTISEMENT - CONTINUE READING BELOW
To truly tell if it's time to resign, listen to your gut. That instinctive feeling will let you know if you should be looking for other opportunities.
Work should be motivating and even fun. So if you've got bullying bosses or gossipy co-workers – ditch 'em!
To help you make the right decision, check out Market Inspector's 20 Signs It's Time to Quit Your Job infographic below.

ADVERTISEMENT - CONTINUE READING BELOW
*****
Copyright © 2016 Entrepreneur Media, Inc. All rights reserved.  
This article originally appeared on Entrepreneur.com. Minor edits have been done by Entrepreneur.com.ph.