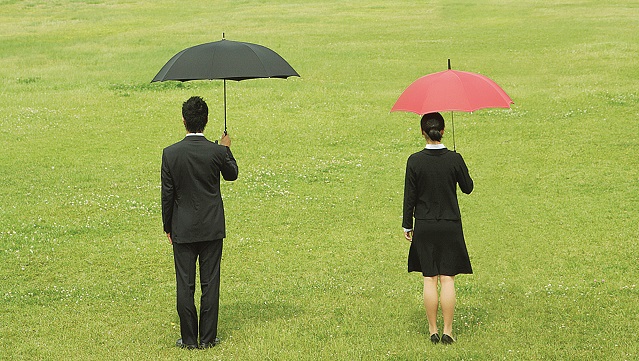 Do not assume your sales will suffer because it is the rainy season and you are selling iced treats. Ricardo Cuna, president of Milkin Corporation, owner of ice cream brand Fiorgelato, said you can season-proof your business so you can ride out months when your sales slump.
Cuna said, "Some businesses become seasonal because they make more revenues either during the summer months or during the colder months. Others are determined by the profile of their customers," he said. "If your business is inside a subdivision, for example, even if its peak season is during the summer months, residents are traditionally on vacation around March to May, so that can dampen sales, too," he said.
ADVERTISEMENT - CONTINUE READING BELOW
Related: 3 ways to keep your cold beverages, frozen desserts franchises hot all year round
While gelato is traditionally associated with hot weather, Cuna said their revenues actually increase around October to December because of their customer profile. "Since more people go to malls during the -ber months (referring to the months leading up to Christmas), there is higher probability of customers buying, especially those who are in a festive and spending mood."
1. Diversify.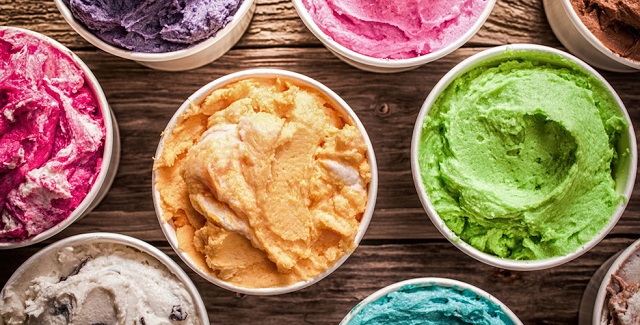 ADVERTISEMENT - CONTINUE READING BELOW
Understanding your market's preferences is a sure way of retaining their interest and patronage. Of the 39 gelato flavors offered by Fiorgelato, chocolate, vanilla, and cookies and cream sell briskly regardless of the season, but during summer, fruit-flavored gelato and sherbets take center stage, said Cuna.
Marie Garcia, chief executive officer of Designer Blooms Café, said another way to season-proof a business is to diversify the product lineup. "Sales of our flowers peak during Valentine's Day, Mother's Day, undas (All Saints' Day), and Christmas. So to augment our revenues during the off-peak months, three years ago we decided to branch out with a café that serves food and beverages," Garcia said.
"We've been able to compensate for the slower months with our food services. We also offered packages for parties, functions, weddings, and baby showers, plus we also sell products that can be logically combined with flowers, such as balloons, chocolates, and teddy bears," Garcia added. On regular days, she said Designer Blooms, which has thrived for 23 years now with 15 branches across the country, also promotes flowers for everyday occasions—birthdays, funerals, get-well-soon, and even just-thinking-of-you occasions.
ADVERTISEMENT - CONTINUE READING BELOW
Cuna said that having a long-term plan—in their case, a 25-year program—with concrete targets helps keep the business afloat, regardless of the lean months they have had to bear. Fiorgelato, which already has more than 100 outlets nationwide, also diversified by coming up with a café. "Fior Café was our way to season-proof our business, offering freshly brewed coffee, pasta, and sandwiches, among others," he said. "But these hot products are really just support products. Our main event and biggest attraction for customers is really our gelato," he added.
2. Expand your market.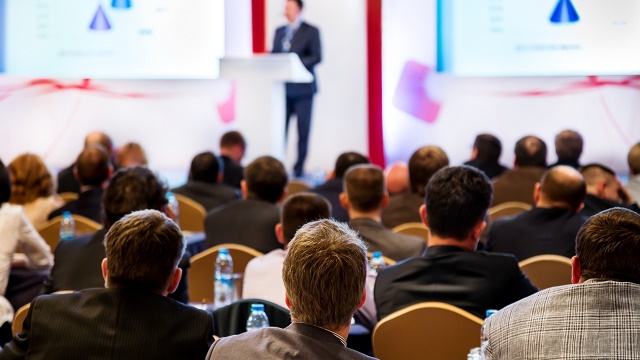 ADVERTISEMENT - CONTINUE READING BELOW
Resorts and leisure parks are also subject to seasonality, and so Island Cove Hotel and Leisure Park Managing Director Gilbert Remulla said the company is now tapping markets that do not rely heavily on tourism. "We do not rely on the summer months or on holidays to maximize our revenues. What we did was to look at business related to what we do."
Aside from promoting Island Cove as a venue for conferences and banquets that are not dependent on the season, Remulla said they have also ventured into the food business. "We have our own commissary and butchery because our supply chain is fixed. We were able to get a contract to run a cafeteria for 2,500 people daily, and we also supply meat products to certain establishments," he said.
For the long-term, Island Cove is also looking at putting up a vocational school that can offer hotel and restaurant management and tourism-related courses. "So when we hit the lean months, we have other sources of revenue," Remulla said, disclosing that during the lean months of July to November, Island Cove's revenues could drop by as much as 40%.
ADVERTISEMENT - CONTINUE READING BELOW
For El Nido Resorts, diversification comes in the form of attracting a new crop of travelers, mostly in their 20s and 30s, who "don't go for grand lobbies and high-end shopping" and would rather participate in environmental projects, such as visiting their organic lettuce and tomato gardens.
"We target different markets that would provide business during off-peak seasons. We also make sure to provide activities that guests can do even if it is raining," said Joey Bernardino, El Nido's director for sales and marketing. He said they also promote their sustainable eco-island resorts during these off-peak seasons and offer attractive packages to entice more travelers. At least 90% of El Nido's employees also come from surrounding municipalities, which he said helps attract sustainable travelers.
3. Offer promotions.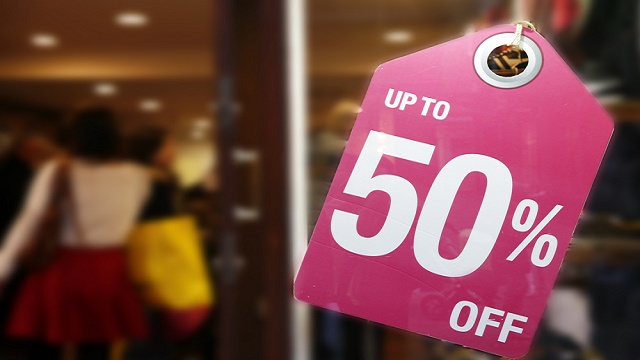 ADVERTISEMENT - CONTINUE READING BELOW
During the peak season, Bernardino said revenue management comes into play, which entails charging peak period rates to ensure there are enough funds to go around during the lean months. "Experienced travelers understand that during these dates, like Christmas and Holy Week, peak period rates are applicable," he said.
Similarly, Island Cove does aggressive online marketing and promotion during the peak months, Remulla said. "We have several bookings for Christmas parties, weddings, junior-senior proms, and outings from December to June. So we try to save as much as we can for the rainy days during those months," he added.
When the lean months come along, that is the time to entice people with discounts. Clang Garcia, managing director of Jeepney Tours and public relations officer of the Philippine Tour Operators' Association (PTOA), said that during the off-peak season from June to September, tour packages could be discounted by 60% or more.
ADVERTISEMENT - CONTINUE READING BELOW
During the 2014 Philippine Travel Mart, Garcia of PTOA said they offered 70% discounts. "But you have to book on the day [of the travel fair itself], otherwise it would no longer be available." Such promotions attract not just locals but young foreign travelers on a budget, she said.
Surviving the lean season also means getting creative in offering added value. For Garcia of Designer Blooms Café, aside from offering special discounts for early orders, innovating floral arrangements helps retain old customers and attract new ones. "Roses will be roses, but the thing that makes our customers keep coming back is the new design that we offer every year. Our regular clientele looks forward to our innovations, such as the glass vases we introduced three years ago," she said.
*****
Joyce is an award-winning journalist from the Manila Standard Today and a freelance writer covering business and lifestyle. Follow her on Twitter, @JoycePanares.
ADVERTISEMENT - CONTINUE READING BELOW
This article was originally published in the February 2015 issue of Entrepreneur Philippines magazine. 
Photos from Getty Images and Shutterstock