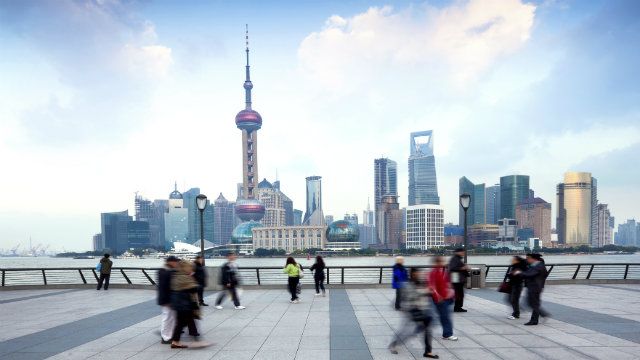 If you work for a multinational company, one of the perks you probably get is frequent trips in and out of the country. If you have a business trip coming up, you would want to save as much as you can to have more money for shopping, dining out, and other activities. That's why it's important to plan ahead in order to save more.

Here are a few tricks you can try to whittle down your business travel costs:

Book early.
Book your trip a month before your scheduled travel date, or even earlier if possible. Airline promos are accessible and relatively the cheapest online. Better yet, find out if your booking can earn you points to reward programs like the AirAsia BIG loyalty programme, which lets you exchange your points for free flights. If your next business trip is to Taipei, Shanghai, Hong Kong and Macau, AirAsia offers promo fares to these destinations from Manila.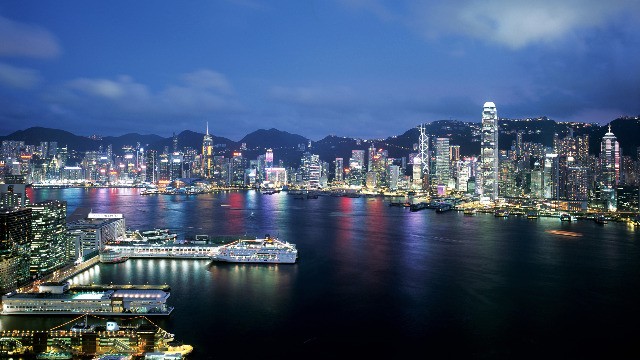 Book a hotel near your meetings.
Save on transportation costs by booking a room at a hotel located a short walk away from your meetings and conferences. Look at different websites to compare costs and reviews, and check if your chosen hotel offers breakfast so you'll have enough energy to see you through a busy day.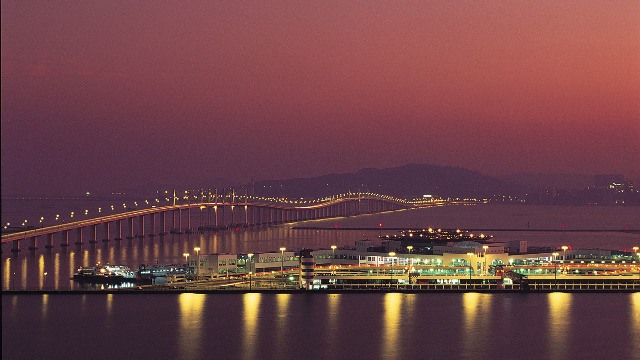 Pre-book your add-ons.
If you're choosing to fly with a low-cost carrier, it's best to book add-ons such seats, meals and baggage in advance to save more. For example, you'll only spend P180 if you pre-book AirAsia's new Santan Combo meal, which has a hot dish of your choice and a complimentary drink. Booking your baggage ahead can also cut your costs by up to 60%. Head over to airasia.com to know more.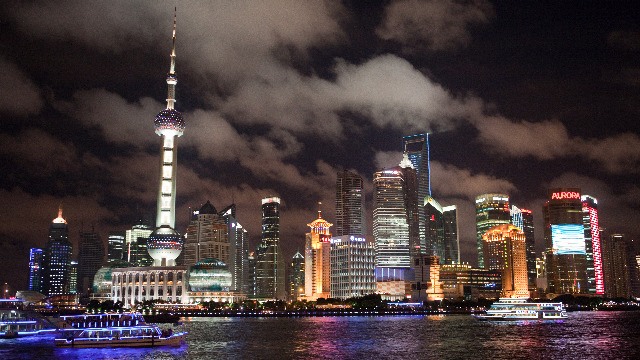 Do your research.
Once all your meetings and conferences are over, get away from the hotel and squeeze in some time for sightseeing! Make sure to do your research on how to get around your destination so you won't end up lost. If you're in the mood to eat out and try the local fare, there are several websites that can recommend good restaurants for every destination and budget. Also be on the lookout for free things you can coat your destination like exploring parks and joining walking tours. 

For more travel tips, visit www.facebook.com/airasiaph.