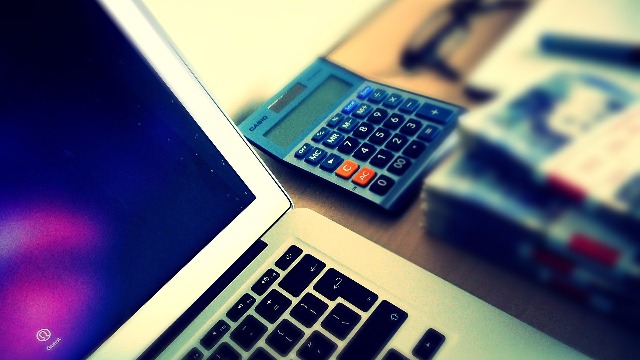 Everyone has the opportunity to become successful. With a clear vision; determination,  perseverance, and the right mindset; and the proper use of skills and tools at your disposal, you could be well on your way to having a toast to your well-deserved success.

All these, however, would be useless without capital. Let's be honest: achieving things becomes much more difficult without a solid source of funds. Instead of insisting on writing a rags-to-riches success story for yourself, apply these bits of financial wisdom to more effectively secure your future while pursuing your goals and dreams:

1. Invest in a rainy day fund.
Got some cash to spare? Instead of spending your funds on a new gadget, save it for a rainy day instead. An emergency can constitute anything from a sudden big expense such as home improvements and repair, job loss, or in some cases, taking that leap to get started on your dream business, and it's always good to be prepared. Create a separate account for it, and adopt the strict mindset that this specific savings fund must only be touched under dire circumstances. As such, you are not as likely to withdraw from it as you would infuse it with deposits.

2. Invest in yourself.
There can never be enough learning, and there is certainly no limit to developing new skill sets. Don't be afraid to branch out and find out more about what you can do and what you've always dreamed of doing. This will allow you to become better not only at what you do, but also as a well-rounded individual overall.

3. Invest in real estate.
Real estate properties are great sources of passive income. The trend nowadays is to invest in house and lot properties outside of the city because it makes for a more affordable purchase. You can have them rented out while retaining your home within the city. Centrally located condos or townhouses in the Metro are also great alternatives.

As long as you choose the right development to invest in, with a great location and practical amenities, it shouldn't be too difficult to monetize your real estate investment. It's a big plus, too, that real estate investments can only appreciate in value over time.

4. Invest in financial assets.
Until you actually put your money in an investment, such as stocks, your savings are not likely to grow in value. Instead of adding another item into your watch or sneaker collection, you can instead direct your hard-earned cash into mutual funds or government bonds. It may not be as flashy as the latest pair of kicks, but it certainly is a lot more valuable as it gains interest in the long run.

5. Invest in a business.
Don't let your fear of losing your savings stop you from trying out your own business, because this is what being a successful entrepreneur is all about in the first place: taking risks. If you simply play it safe, you might end up missing a greater opportunity for you to grow not only your assets, but also yourself.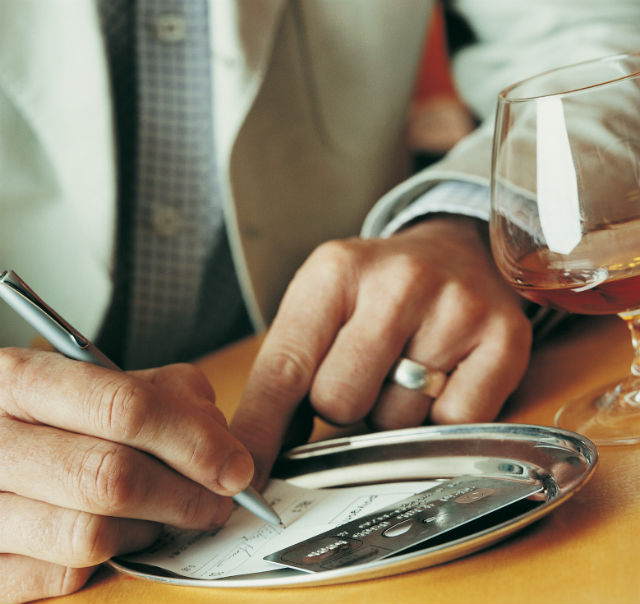 Take your cue from Dr. Andrew L. Tan: the main man behind the success of Emperador Brandy never stops finding ways to further grow his assets and make a mark on the world. His latest investment, the acquisition of Spanish brandy company Bodegas Fundador, is a testament to his pursuit of an even greater success. This paved the way for the proudly homegrown Emperador to become the biggest brandy company in the world, poised to take on the global liquor industry. Keep dreaming big and investing wisely, and you'll soon experience the kind of financial success worth giving a toast to!

Celebrate life's successes with the world's most celebrated brandy. Follow Emperador Brandy on Facebook and Instagram now.