What is the secret to make a business last much longer? We have compiled simple but effective tips coming from several local entrepreneurs, who have managed to make their respective businesses grow and expand in decades.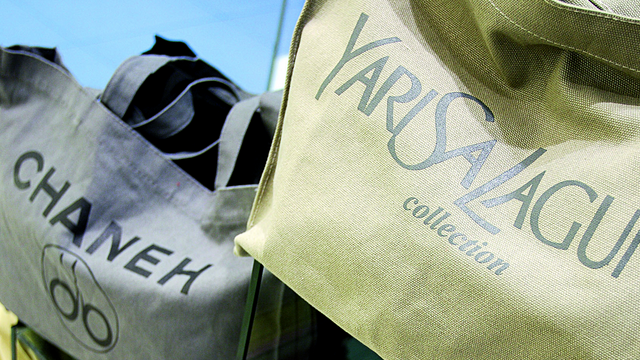 1. Never say "never." 
"After the production of our Spoofs T-shirts, we started looking for established retailers that would consign us. But no one would have us because there was always the question whether it was legal to spoof known brands. The greatest rejection we experienced at that time was from leading fashion retailer Cinderella. Finally, Gift Gate accepted us and distributed our shirts to 21 of their stores. Cinderella then relented and welcomed us into their shops."
ADVERTISEMENT - CONTINUE READING BELOW
—Charlie Doble and Drew Marcelo 
Spoofs Limited (founded 1992)
Photo from FB



2. Listen to your customers. 
"Early in the business, a young woman told me, "Judging from the cars parked outside, your clients are very rich people, yet you are passing off your burger as cheaply priced merchandise. The fact, however, is that price is not an issue for them. Your packaging for your burger is also wrong and unappealing." She was right. When I made these changes in the product, our business experienced a great boost in sales."
ADVERTISEMENT - CONTINUE READING BELOW
—Alberto Dy 
Mushroom Burger (1987) 
Photo by Thaddeus Reantaso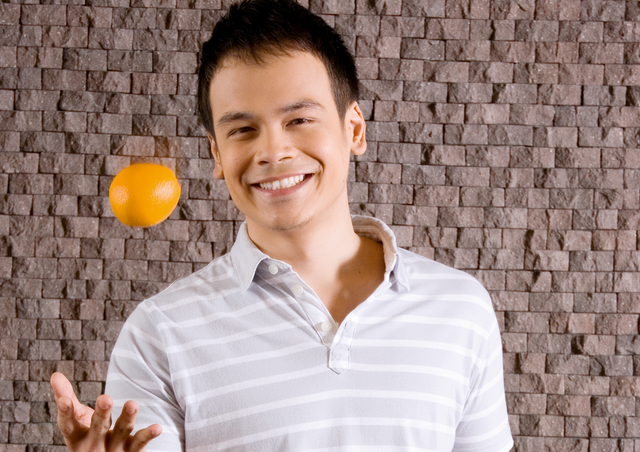 3. Challenge your existing concept. 
"Our business as a food cart started out well, but didn't work out in the long run. Since I knew that fruit shakes could serve as an alternative to coffee, I didn't lose all hope in the business. By turning it into a lounge type of diner, I was able to prove that we could compete on a bigger scale."
ADVERTISEMENT - CONTINUE READING BELOW
—Martin Escalona
Fruit Magic (1993)
Photo by Christian Halili


4. Satisfy the customer through quality products or services. 
"Curiosity and branding are not enough to lure in customers. Satisfaction is the key to get them hooked to your product. As for us, the only thing we bank on is quality: quality of service and quality of products."
ADVERTISEMENT - CONTINUE READING BELOW
—Jose Brothers (Quito, DJ, and Martin)
Brothers Burger (1999)  
Photo from FB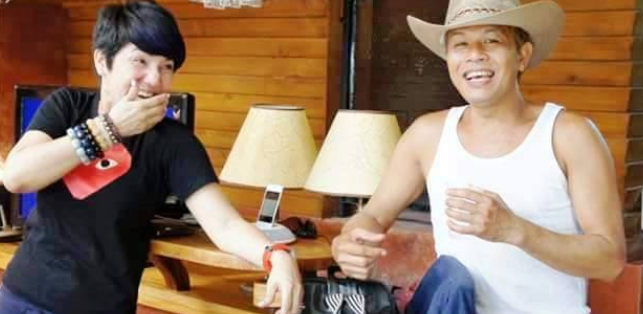 5. Find a strategic location. 
"Selecting a location for your physical store should be in sync with the type of business you are introducing to the market you are targeting. A shop's prospective location has to have a good environment and good surrounding shops. It shouldn't be crowded, but has good foot traffic and a nice flow of walk-in clients."
ADVERTISEMENT - CONTINUE READING BELOW
—Pin Antonio and Salvador Magundayao
Salon de Manila (1984)
Photo from Pin Antonio's FB account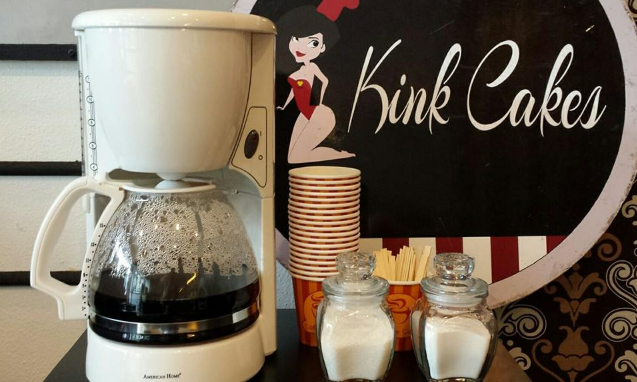 6. Follow your heart and live your passion. 
"Our parents were frustrated when we decided to drop out of medical school. They didn't understand the whole concept of our business and they initially resented the idea, but we still pursued it. No one in the market was offering scandalous and fun cakes and that was finally our chance. We both believed in what we can offer and how long it can stay in the market."
ADVERTISEMENT - CONTINUE READING BELOW
—Tom Carlos and Mary Anne Cuenca
Kink Cakes (1990)
Photo from Kink Cakes' FB account