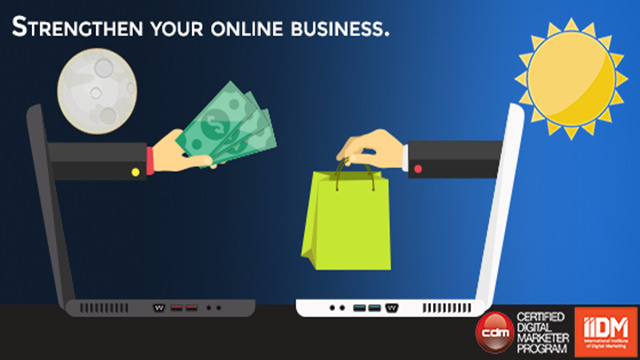 11.2%—That's how much retail e-commerce sales are expected to grow 3 years from now; this is according to a study conducted by New York research firm e-marketer. 

But to be one of the lucky few who'll experience this growth roughly 42 months from today, you'll need to start making the necessary actions to improve your e-commerce process.

 
ADVERTISEMENT - CONTINUE READING BELOW
Hack 1: Keep it simple.

To make a purchase, the customer would need to know how to do it. Keep your navigation, product information, and payment process easy. Customers are more likely to purchase when they can maneuver your Website with ease. GetElastic, an e-commerce blog determined a single-page checkout was 21.8% better than a two-page checkout system. 


Hack 2: Loop your purchase process.

Your e-commerce Website shouldn't have dead ends—period. Asos fashion Website displays a "continue shopping" call-to-action even after an order has been completed.


Hack 3: Provide shipping costs early-on.

Displaying early-on how much shipping costs would amount to, lowers your chances of a customer abandoning their cart. A good practice is to update their total cost each time they select a different shipping preference, may it be one-day shipping, two-days, or even a standard four or five business days.


Hack 4: Cross-sell products and services.

Ever noticed the 'Frequently Bought Together' section at Amazon.com? By multiplying the products they're likely to buy, Amazon may inadvertently increase their total basket value. Sneaky! 
ADVERTISEMENT - CONTINUE READING BELOW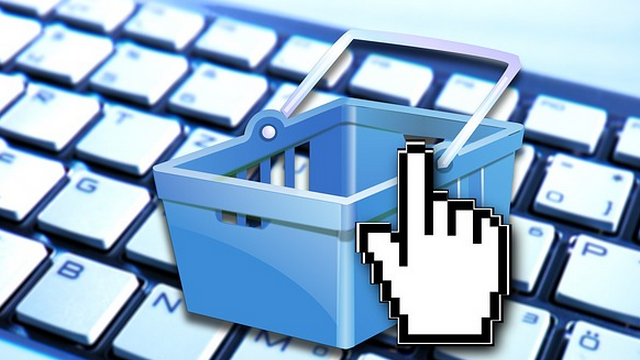 Hack 5: Provide a purchase map and provide smart forms.

With online shoppers, time is of the essence and virtual buyers may get tired filling out a Web of online forms. To alleviate this, have some progress indicators. You can opt for a traditional horizontal bar like Bed Bath and Beyond's. Or keep the vertical scrolling similar to WhatItsBlik.com.
ADVERTISEMENT - CONTINUE READING BELOW


Hack 6: Post customer reviews and testimonials.

Nothing builds a customer's trust more than product reviews and testimonials. In fact, products with customer reviews are trusted more than the description (eMarketer) and 63% of consumers confess they're more likely to make a purchase if the product has ratings and reviews (iPerceptions). 


Hack 7: Be browser-responsive.

With the dawn of Google's Mobilegeddon, everyone's about mobile responsive websites—upgrading site content and layouts; however, not many take into account the browser capabilities of the customer. Ookla, a Web metrics provider found in their study that the Philippines has one of the slowest Internet connections in Asia. Ranking 21 amongst the 22 countries surveyed. (At least we surpassed Afghanistan!)

Storyville, an American coffee company did an amazing move when they gave customers an opportunity to browse their Website on what's convenient for them, having an entry-point for high-bandwidth or low-bandwidth users.