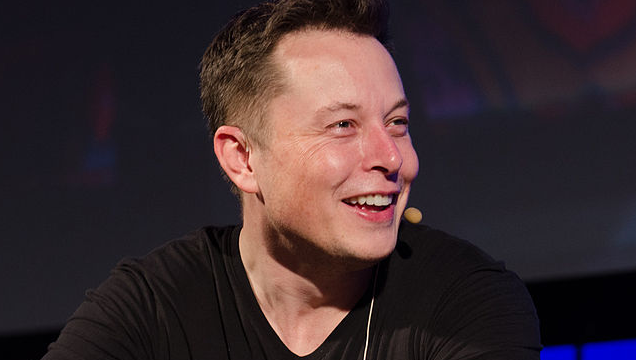 Elon Musk was an early bloomer when it came to money. Before he co-founded PayPal and Tesla Motors, and before he helmed SpaceX, the eccentric engineer had already struck it rich.
Now estimated to be worth a whopping $11.9 billion, Musk made his first millions thanks to his Internet software company called Zip2. He quit grad school just two days into the curriculum to launch the venture with his younger brother, Kimbal, in 1995.  
ADVERTISEMENT - CONTINUE READING BELOW
Related: Young millionaire: Inside the mind of Yahoo's teen sensation Nick D'Aloisio
The scrappy, pre-dot-com bust startup, which clinched impressive contracts with The New York Times and the Chicago Tribune, curated an online "city guide" for the newspaper publishing sector. Compaq scooped up Zip2 in 1999 for $307 million in cash and $34 million in stock options. The tidy acquisition catapulted Musk into the millionaire club at the tender age of 28. Not bad for a computer geek who coded his first video game—a fortuitously space-themed odyssey titled Blastar—at only 12. By the way, he sold that game for $500.   
Related: The habits of self-made billionaires (Infographic)
For more inspiring (and jealousy-inspiring) true tales of the young, brainy and rich, check out the infographic from Essay.Expert below. It highlights eight CEOs who amassed their fortunes before the age of 30. Lucky dogs.  

ADVERTISEMENT - CONTINUE READING BELOW
Copyright 2015 Entrepreneur Media, Inc. All rights reserved.
This article originally appeared on Entrepreneur.com. Minor edits have been done by the Entrepreneur.com.ph editor.
Main photo from Wikimedia Commons