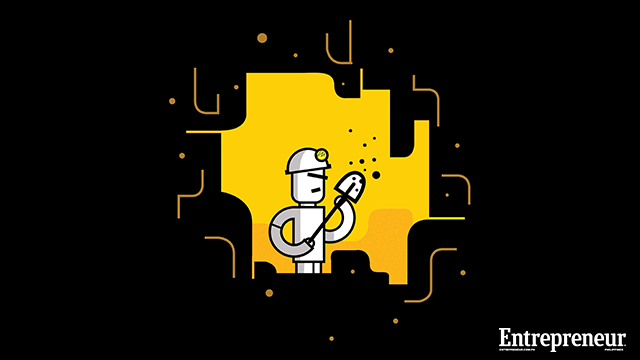 It's always a good time to start paring down your debt even before the financial troubles come knocking.
Victoria Españo, CEO and chairperson of auditing firm Punongbayan & Araullo, says many Filipinos misunderstand bankruptcy, thinking of it as something so extremely negative as to be equated with suicide.
ADVERTISEMENT - CONTINUE READING BELOW
In reality, it only means that your assets are not enough to cover your liabilities, a situation that many companies and individuals have experienced and overcome, says Gerard Lukban, former commission secretary of the Securities and Exchange Commission.
Henry Ong, president of consultancy Business Sense, says SMEs are not familiar with insolvency procedures because most of them borrow small amounts and usually under informal arrangements, which have simpler terms.
Still, it's a good idea for small businesses to learn from big companies, which have successfully restructured their debts, says Jade Divinagracia, partner at auditing firm Isla Lipana & Co.
The most common strategies, she says, include reducing high-cost debt and fixed charges, and cutting costs. "What is most critical, however, is that the business must develop and establish a business model that can generate future cash flows, and ensure that the business can eventually operate on a self-sustaining basis."
Here are some other tips on how small businesses can get back in the black:
ADVERTISEMENT - CONTINUE READING BELOW
Get a clear picture
"Don't get overwhelmed," says Españo.
Be clear-minded enough to assess what you have and what you owe and determine the following: your creditors, how much you owe them, what are the interest rates, what are the commitment dates, and what are the repercussions if you don't pay. Then, look at your assets and properties, your income from different sources, and ensure that you sustain the source of that income that is keeping you afloat.
Now you can decide which loans to pay first. Start off with the ones with the highest interest rates, she says.
Scale down
Some people moan about having money troubles, but fail to see that they are living lavishly. "If you have three cars, get rid of one or two, or sell your club shares," says Españo, citing the need to eliminate certain expenses to get back on track.
ADVERTISEMENT - CONTINUE READING BELOW
Get better terms
As you look at your unpaid loans, see if you can get better terms from your creditor, Españo suggests. If you're being charged a 10 percent interest rate, find a way to get it down to 3 percent instead. Then use the new loan to pay down the loan with the higher interest, she explains.
Assign receivables
Ong says if demand for your product or service is seasonal, which means cash flow might be tight during certain months, you can sell your receivables to a third party to raise quick cash. The buyer gets a 90 or 95 percent discount and he can profit by receiving the full amount from your client later. You can do this when you are expecting your business to improve in the short term.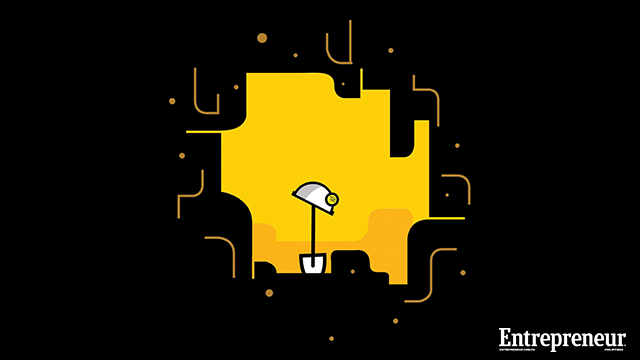 ADVERTISEMENT - CONTINUE READING BELOW
Convert loans into equity
Another way you can cut your debt is to convert part of the money your creditor lent you into equity in your business. Your creditor will now be an investor and you will have lowered or eradicated your debts. Some creditors might not be willing to do this, but others may believe in your business enough to agree to be a shareholder, says Ong. In this case, you have to know how much your company is worth and determine how much in equity you'd let your creditor have depending on how much money he lent you.
File for debt rehab
If worse comes to worst, filing for debt relief may be your only option.
"Companies in distress are bleeding to death. The lifeblood of a business is cash flow and one of the first steps to revival is to stop the bleeding," says Lukban. When you file for debt relief, you can temporarily suspend debt payments until the business has recovered. If your business is deemed worth saving by the courts, you'll go into rehabilitation and debt restructuring. If the court deems the situation hopeless, it will issue an order to have your assets liquidated, he says.
ADVERTISEMENT - CONTINUE READING BELOW
Look for a "white knight"
Lukban says that a white knight is a friendly investor that buys into a company facing bankruptcy, usually with support and approval of management. The white knight is not necessarily an existing creditor, but a third party who is interested in saving the business and becoming a major shareholder.
*****
This article originally appeared in the October 2014 issue of Entrepreneur Philippines magazine. Minor edits have been made by Entrepreneur.com.ph.