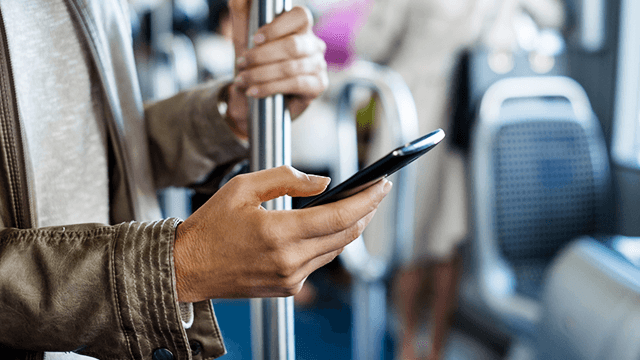 Soon, you'll be able to add getting microinsurance to the list of things you can do with your phone.
BIMA, a fintech startup headquartered in Sweden and operating in 16 countries, will soon launch a service allowing customers to apply and pay for life insurance using ordinary mobile phones.
Lindsey Lim, country manager of BIMA's Philippine operations, said that the product, which works even with mobile devices that are not smartphones, will be released between March and April 2017.
"Clients can register for the insurance product via text, and then every month we deduct from their prepaid load," Lim explained to Entrepreneur Philippines. "They don't have to remember to renew every month. It automatically happens in their phones."
While BIMA also has sales agents like other insurance companies, Lim said that the integration of mobile technology into the process is what sets the company apart from other microinsurance providers. "We have the physical agent who explains what it is (the product), but we also have the technology to automate the process and to make it more efficient and inexpensive for the customer," said Lim.
ADVERTISEMENT - CONTINUE READING BELOW
BIMA's soon-to-be launched insurance products can be availed of with monthly premiums starting at Php45. That entitles the policy holder to receive Php135,000 in case he or she dies due to an accident.
Lim added that after a client has registered, the mobile product deducts Php5 a day from the client's prepaid load for nine straight days during the month. The cycle is repeated again the following month to pay for the next premium.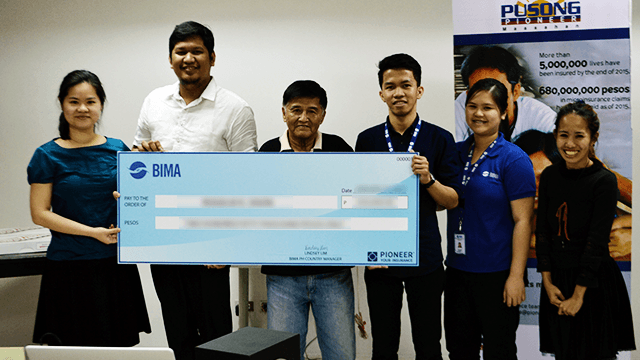 Lindsey Lim (left) believes that the integration of mobile technology into the process is what sets the company apart from other microinsurance providers.
Products that provide higher benefits are available but cost more in terms of premiums. The maximum coverage of Php210,000, for example, would cost Php70 a month. The amount is settled through daily deductions of Php5 over 14 days.
Postpaid clients will have their premiums added to their monthly postpaid bill, and Lim is also looking into accepting payments from mobile wallets.
ADVERTISEMENT - CONTINUE READING BELOW
Apart from insurance against deaths caused by accidents, BIMA is also developing insurance packages that cover the costs of hospital confinement as well as deaths due to illnesses.
The low monthly premiums make BIMA's products a good fit for SMEs looking to offer insurance benefits to their employees, according to Lim. Since it established its Philippine office in 2014, BIMA has signed up a handful of SMEs as corporate clients, including Grab Philippines.
BIMA already has over 10,000 microinsurance clients but they bought their insurance packages through agents and paid for in cash.
Lim believes that the mobile model opens their insurance products to more customers because of the high phone penetration in the country. Almost nine of every 10 Filipino adults own a mobile phone, according to Digital in 2017, a report on digital trends.
"Because the penetration here for phones is so high, we can reach more people with the technological distribution channel that we use," explained Lim.
About a fourth of the country's population has microinsurance but the Insurance Commission, the industry's regulator, wants to double the figure in the next five years.
*****
Lorenzo Kyle Subido is a staff writer of Entrepreneur PH.