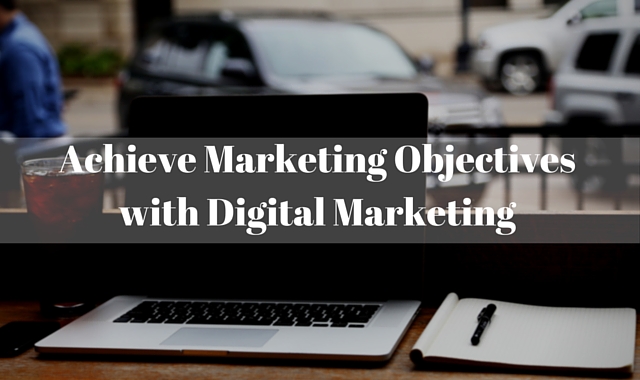 An old proverb once said: "A vision without a plan is just a dream." And in the field of digital marketing, executing strategies without concrete KPIs is a mediocre shot. If you've sat down with that digital marketer friend of yours, you might have heard a few terms like SEO, PPC, content marketing, social advertising, and email marketing, just to name a few.
Before you spearhead digital marketing activations on your team, here's a rundown on how these strategies achieve a few marketing objectives.
Marketing objective: Get more leads!
Strategy: SEO or search engine optimization
SearchEngineLand.com defines SEO as "the process of getting traffic from 'free', 'organic', 'editorial', or 'natural' search results on search engine." Simply put, when a user enters a query on Google or Yahoo, how high are you on the SERP's (search engine results page) ranking?
Search algorithm depends on certain factors like relevance and quality of content, keywords, link building or anchor text where search engine "crawlers" can easily index the value of your page. But we're getting too technical already. If you'd like to learn more about search engine optimization, check out this blog from the Certified Digital Marketer Program.
ADVERTISEMENT - CONTINUE READING BELOW
Suggest Post: A guide to SEO curation: Improve your site ranking
Strategy: Pay-per-click marketing on Google AdWords
Pay-per-click marketing on Google AdWords is a digital strategy that leverages on search advertising. Ever noticed the first three results on Google tagged as "ad" or "sponsored"? Each time these ads are clicked, the advertiser is billed for a certain amount.
Marketing objective: Establish thought-leadership.
Strategy: Content marketing
"Content Marketing is a strategic marketing approach focused on creating and distributing valuable, relevant, and consistent content to attract and retain a clearly-defined-audience - and, ultimately, to drive profitable customer action" (ContentMarketingInstitute.com)
In a nutshell, content marketing is the art and science of brand-to-consumer communication. The purpose isn't to sell but to inform and thereby, cultivating trust for your brand.
Marketing objective: Building a community
Strategy: Social media engagement
Engagement is a crucial KPI for any social media marketing strategy. Marketers today engage in what we call "social listening" where mentions, hashtags, tags, or any form of communication for that matter is monitored and responded to.
Social listening is a valuable insight every marketer should practice. It opens the window to how the market sees you and how you can improve.
The strategies mentioned above aren't fixed to specific objectives. For instance, SEO can also be used to establish thought-leadership and social media marketing is capable of generating leads. But having an idea on how each strategy can impact your brand is vital.