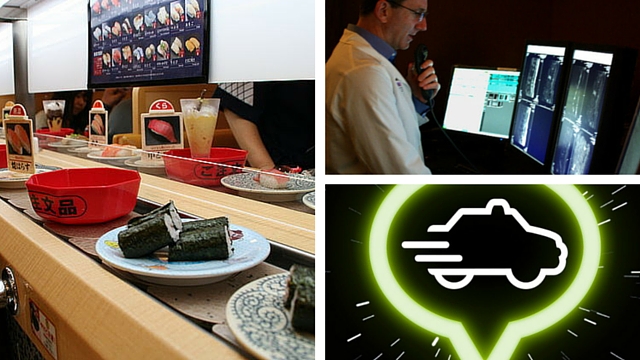 Asia will be at the forefront of the connected ecosystem revolution within the next five years, with analyst firm IDC predicting the Internet of Things (IoT) to be a $678 billion market opportunity for Asia-Pacific, excluding Japan (APEJ).
In the APEJ region alone, there will be 8.6 billion connected "things,"* and a number of governments across Asia have pushed ahead with digital economy initiatives that involve connected devices and the cloud.
ADVERTISEMENT - CONTINUE READING BELOW
When one needs to make well-informed decisions, available data and insights must also be timely and actionable. Cloud allows real time decision-making with on-the-fly data processing, powering real-time dashboards and analytics.
Cloud platforms can scale as businesses continuously capture and store data from diverse sources such as website click-streams and social media feeds to power data feeds that affect business decisions like dynamic pricing.
And many companies in Asia-Pacific are now innovating and disrupting their industries with the cloud.
Healthcare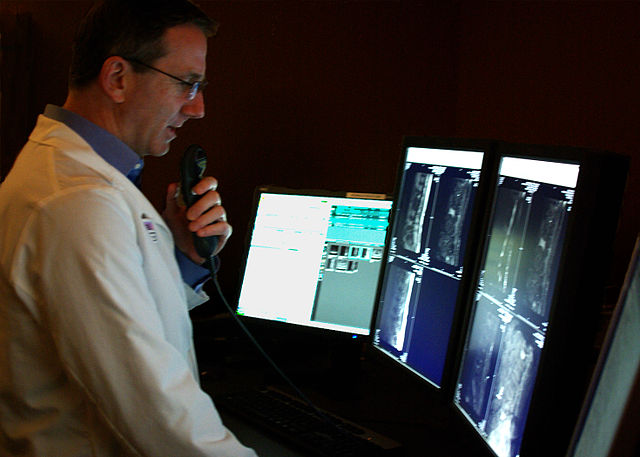 ADVERTISEMENT - CONTINUE READING BELOW
Digital connectivity is changing the face of healthcare. Remote areas that lack modern healthcare facilities and experts now have increased access to them. Lifetrack Medical Systems, an innovative healthcare solutions provider based in Metro Manila, is addressing a shortage of radiologists through cloud computing.
It pairs resident radiologists with experienced local and international practitioners through the cloud. Resident radiologists analyze medical scans in a viewer that supports their assessments with interactive educational content. A senior radiologist then reviews the report and provides comments. This cloud-based approach has greatly accelerated the learning process and raised the standard of resident radiologists.
Location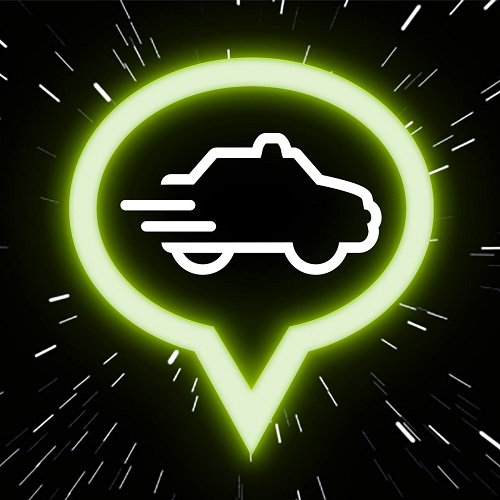 ADVERTISEMENT - CONTINUE READING BELOW
Location-aware technologies in our mobile devices, cars, and the environment have become ubiquitous. But the key to improving location services is data—lots of it. By analyzing user preference data, location-based services providers can develop offerings that improve customer experiences.
A great example is Grab, the Southeast Asian ride-hailing app. Grab leveraged the cloud to deliver a system that matches customers to the nearest ride. Grab's customers feel secure as the driver is tracked by the system throughout the journey.
The cloud helps Grab manage up to 1.5 million bookings per day across six countries in South East Asia (Malaysia, Singapore, Indonesia, Philippines, Vietnam, and Thailand) and analyze data related to the usage, location, and trip experience of both the passengers and drivers to continually improve their customer experience.
Related: How PH can ease traffic congestion through Big Data analysis
Finance

ADVERTISEMENT - CONTINUE READING BELOW
To make financial services available to more people, a new breed of financial-technology companies are tackling the challenge of assessing creditworthiness.
Traditionally, individuals who do not have a bank account or credit history will not receive credit. Lenddo, a provider of credit scores for financial institutions with offices in India and the Philippines, is introducing thousands of new variables, such as social media data, to assess one's ability to pay.
The analysis of this data is enabled by big data analytics, powered by today's most advanced cloud computing technologies.
Food and beverages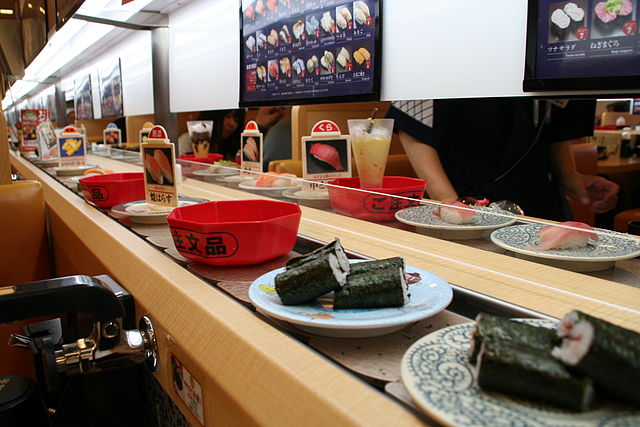 ADVERTISEMENT - CONTINUE READING BELOW
Through cloud computing, Akindo Sushiro (Sushiro, the leading sushi restaurant chain in Japan which has over 409 conveyor belt restaurants throughout the country), analyzes billions of data points on ordering behavior to forecast demand, reduce waste, and, ultimately, lower costs.
Each plate on the conveyor belt is equipped with an RFID (Radio Frequency Identification) tag, allowing instant feedback to the kitchen whenever a customer lifts the plate off the belt. Displays in each kitchen show the type of sushi eaten and the raw materials required to replenish the belt.
The data is updated periodically from the point in time when customers place their orders. By deploying this unique cloud-based real-time solution, Sushiro reduced raw material inventory and food disposal loss by 98.5%.
These best case examples prove that cloud is the "new normal."
Connected data that is driven by real-time, contextual and location-based insights has become increasingly ubiquitous, and cloud computing plays a critical role in data collection, fast processing, analysis and collaboration, enabling organizations to quickly gain the useful insights that have driven many successful business outcomes.
ADVERTISEMENT - CONTINUE READING BELOW
Given the enormous volumes of data that are generated by connected devices today, it is impossible to do it anywhere else efficiently but in the cloud.
*****
Shane Owenby is the managing director for Amazon Web Services (Asia-Pacific). The company has a collection of cloud computing services that make up the on-demand computing platform offered by Amazon.com.
Photos: Radiologist and sushi conveyor belt from Wikipedia; Grab and Lenddo from Facebook