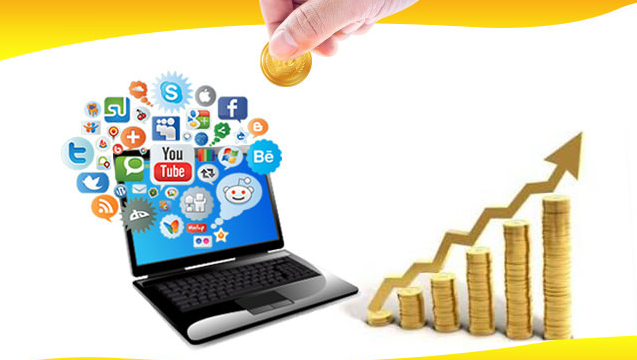 With the arrival of the holiday season comes the gift giving frenzy and consequently, more work for marketers—or worse, possibly no rest for them. This is especially true for those of you in the online marketing profession, where round the clock working hours is the norm in the 'always on' and 24/7 Internet-based platforms you handle. 
ADVERTISEMENT - CONTINUE READING BELOW
But, digital marketers must not forget to look ahead, too. In addition to overseeing Christmas and New Year-related concerns, you also have to begin planning for the coming year as well.
So, here are some tips to increase your chances of having a strong first quarter once the new year arrives.
1.     Revisit goals
What was your B2B strategy in 2015? Was it to acquire new clients or to engage the ones you currently have?
After a year of implementing your goals, now is the time to assess whether these are still relevant or not. Will you focus on thought leadership, brand awareness, and client retention or continue with your current client acquisition efforts?
Are your Key Performance Indicators (KPIs) still aligned with business needs? The ultimate goal of any business is sales conversions, and there are countless ways to increase it. But, among the conversion metrics you're tracking, do you know which ones to use, and which ones to improve on?
ADVERTISEMENT - CONTINUE READING BELOW
For example, Website visits is one conversion metric to monitor. This is where you observe visitors' behavior on your site even for those that don't result in a conversion. Take a look at their activities on your Website, and find ways to increase conversions by changing the type of interactions that will influence the type of behavior, which will likely result in sales.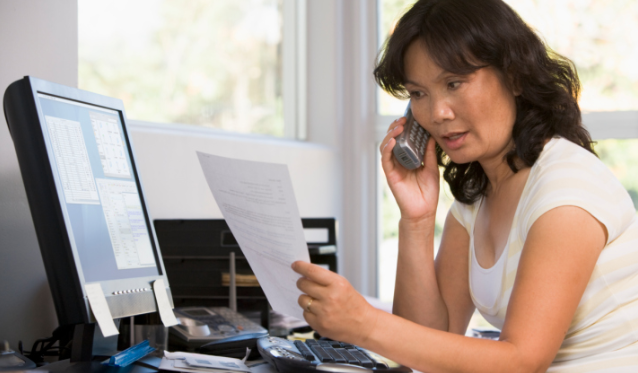 ADVERTISEMENT - CONTINUE READING BELOW
2.     Evaluate performance
Are the marketing tools you're using effective or not? Is it driving conversions, and is it aligned with your marketing goal for the year?
Email marketing is one of the most widely used tools in the Philippines. Some might dismiss it as an old school method of reaching customers, but we can't dispute its effectivity, as it continues to have the highest ROIs, with a 66% conversion rate.
Because subscribers have voluntarily opted into your brand, giving them regular updates via newsletters and such will keep them engaged.
Social media marketing in the form of digital advertisements, online platforms, and other networks is becoming an important marketing tool and is a great way to target a specific audience with a message, specially tailored to people working within a specific industry or demographic.
For example, the Filipino who branded Renegade Folk targets free-spirited sandal wearers who have a penchant for travel and a leading a mindful, artistic lifestyle. Their Instagram feed showcases various personalities and artists who embody their brand, and they've steadily increased their following through this consistent message.
ADVERTISEMENT - CONTINUE READING BELOW
Content marketing is fast catching up in the Philippine market, with online brands like Pawnhero.ph using it to gain thought leadership and awareness about the relatively new method of online pawning.
To succeed with this tool, consistency is key, and creating quality content has proven that up to 61% of consumers are more inclined to buy from a company that uses it while B2B companies typically enjoy a 67% increase in lead generation.
Of course, you should also compute for the Return on Investment (ROI) for your marketing efforts. To do it effectively, you need to define clearly how and what you're missing in a special decision-making context. You can derive your ROI numbers from the marketing tactics that you use, such as the revenue generated from video ads, content marketing, and the like.
The marketing ROI is said to be "the financial value attributable to a specific set of marketing initiatives (net of marketing spend), divided by the marketing 'invested' or risked for that set of initiatives," according to Forbes' recent study.
ADVERTISEMENT - CONTINUE READING BELOW
3.     Optimize for success
Finally, leverage on all available tools you can use to improve continually on your current strategies. Study website analytics and assess the amount of traffic you're getting, and the types of conversions, among other. From there, you can regularly tweak them based on what you've learned.
No matter how successful you've been, it's not a guarantee that you can use the exact same model again—with the same results. So, keep on trying new ways of relaying your messages such as investing in video ads, and then iterate them regularly.
Continue to engage your audience and make sure that your message is relevant and tailored to their needs. Don't focus on just like and shares, as these only tell a small part of their overall engagement.
Stay a step ahead and anticipate how you can best solve their requirements. For example, most decision making is don at the end of a fiscal year for most corporations. So, make sure you're attuned to this need.
ADVERTISEMENT - CONTINUE READING BELOW
While it's true that the holiday season is a bound to be a busy time for brands, the hard work doesn't end there. Looking ahead is an important step to increase the chances of future success.
Take some time out from your busy holiday concerns and start evaluating where you are now, what you need to improve, and what steps you need to take to achieve your sales goals. Pick new strategies on how you can do this with the CDM Program.
Save your seat as early as today to avail of the super early bird rate. Check it out at www.cdm.ph or call 927.0096.