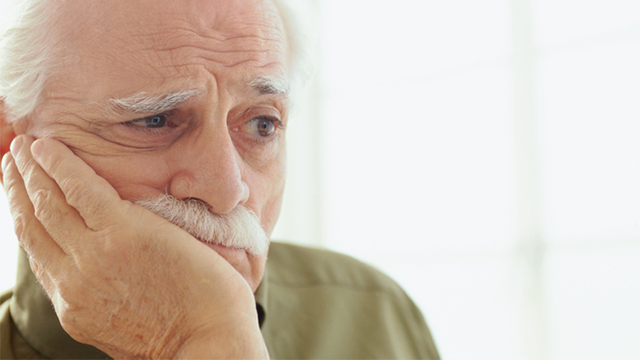 They say age is just a number, but when it comes to health, it could be one's ticking reminder of the many diseases one may encounter.
According to a report by Forbes in 2015, the average age of entrepreneurs is 40 years old. It's still a young age when one starts thinking of retirement, but can be the perfect time to start living healthy.
ADVERTISEMENT - CONTINUE READING BELOW
Case in point, a study conducted by Imperial College London titled Relationship Between Antihypertensive Medications and Cognitive Impairment: Part II showed that early habits can be detrimental to one's brain health by the time one hits 65 years old.
"Keeping healthy in middle age is important for brain aging and reducing risk of dementia in old age, Professor Kaarin J. Anstey, one of the experts consulted for the study said. "But it's never too early or too late to take steps to reduce your risk."
In 2015, the World Alzheimer Report revealed there are 46.8 million people living with dementia. The number is seen to double every 20 years, with most developing countries in Asia taking the serious blow.
Antsey together with Dr. Ruth Peters, one of the study's writers compiled the risks that may increase or decrease one's chances of acquiring dementia at old age. 

ADVERTISEMENT - CONTINUE READING BELOW
*****
Elyssa Christine Lopez is Entrepreneur.com.ph's staff writer. Follow her on Twitter @elyssalopz.