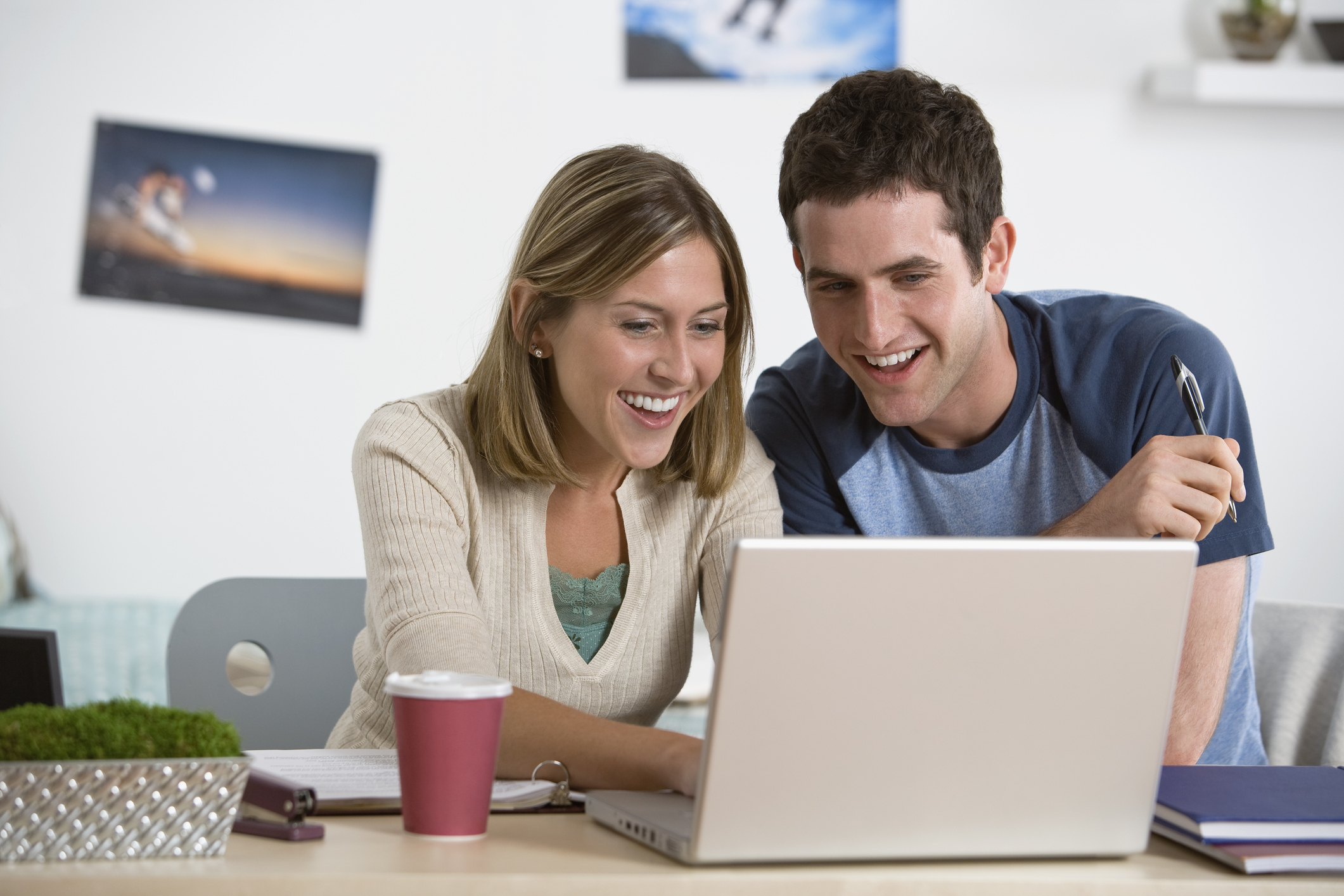 Only one in five business executives is a digital leader, says a new study conducted by Oxford Economics and sponsored by German multinational software corporation SAP.
The Leaders 2020 study, based on survey results from over 4,000 executives and employees in 21 countries, identified the characteristics of organizations that are succeeding in the digital economy. Three organizational characteristics emerged as most notable.
ADVERTISEMENT - CONTINUE READING BELOW
1) Stronger financial performance
Seventy-six percent of executives characterized in the study as digital leaders report strong revenue and profit growth, compared to 55 percent of all other executives surveyed. 
2) Satisfied and engaged employees
Digital leaders have employees who are more likely to be satisfied (87 percent) at their work, compared to 63 percent of all other respondents.
3) An inclusive culture and strong leadership pipeline
Digital leaders have employees who are more likely to stay in the job even if given the chance to leave, 21 percentage points higher than all other respondents.
"It's clear that a different kind of leadership is required to succeed in the digital economy," said Mike Ettling, president of SAP SuccessFactors. "People, particularly millennials and the generations behind them, expect more inclusive and social leaders, more diversity at the leadership level, and less hierarchy. Technology plays a role in giving us, as leaders, access to insights needed to make decisions quickly, and to attract and develop the next set of leaders."
ADVERTISEMENT - CONTINUE READING BELOW
The study also takes note of three factors that characterize strong digital leaders. "These findings should serve as a wake-up call for business leaders," said Edward Cone, deputy director of Thought Leadership at Oxford Economics, who oversaw the research program.
"Your employees, your younger executives and your financial results are all sending you a clear message about the importance of updating and upgrading leadership skills for the digital age," he added.
According to the study, strong digital leaders execute the following:
1) They simplify decision making
Four out of five (80 percent) digital leaders make decisions that are data-driven, while nearly two out of three (63 percent) report that their organizations are capable of making decisions in real time, compared to only 55 percent and 46 percent respectively of others surveyed. Digital leaders are more likely to be transparent and to distribute decision making throughout the organization.
2) They prioritize diversity and inclusion
Organizations leading in the digital economy are more likely to see more diversity in the workforce at midlevel management, and have a higher proportion of female employees than other companies. These companies are also more likely to have diversity programs (46 percent versus 38 percent of all companies), recognize diversity's positive impact on culture (66 percent versus 37 percent) and equate increased diversity to financial performance (37 percent versus 29 percent).
ADVERTISEMENT - CONTINUE READING BELOW
Despite some organizations outperforming their peers in this category, the study found room for improvement among all levels of leadership. Only 39 percent of employees believed their company has effective diversity programs in place, while less than half (49 percent) of executives believe that leadership recognizes the importance of diversity, and has taken steps to develop it.
3) They listen to younger executives
The study found that millennials are quickly occupying corporate leadership positions, as 17 percent of the senior executives in the study are classified as millennials. Millennial leaders are more pessimistic than other executives about their organization's digital readiness.
These younger executives ranked their organization's leadership skills between 15 and 23 percentage points lower than nonmillennial executives across a variety of attributes, including facilitating collaboration, managing diversity, providing feedback and discouraging bureaucracy.
Millennials will soon make up 50 percent of the workforce.