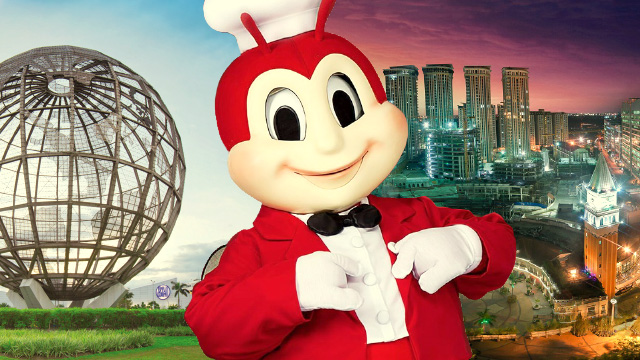 Investing in stocks has historically provided higher returns than fixed income investments and is one great opportunity to build wealth over time if you are looking to grow your savings for the long-term.
But earning higher returns from investing in stocks do not come without higher risk. There is always the extra risk that you may invest in the wrong stock especially if you are new to stock investing.
Investing in stocks that have provided good returns in the past can help lessen your risk of making mistakes. Although there is no assurance that the same growth will continue in the future, making safe bets on stocks like blue chips is one good way to start off your investment journey.
Blue chip stocks are generally well-established companies with a reliable track record of profitability and financial stability. Often regarded as boring stocks, blue chips shares are less volatile but steady and dependable. 
ADVERTISEMENT - CONTINUE READING BELOW
In the Philippines, the blue chip stocks are those that compose the PSE Index, which serves as the headline barometer of the general stock market. Over the past five years, the PSE Index has generated annual returns of nine percent, beating all types of money market investments, which averaged four percent per annum.  
There are 30 stocks that compose the PSE index but which ones should you consider first in building your investment portfolio? Here are the top five blue chip stocks that have historically outperformed the PSE index since 2012:
1. SM Prime Holdings (SMPH)
Average return: 20 percent per year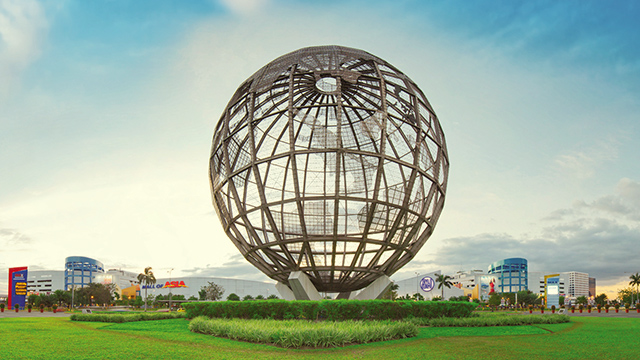 SM Prime Holdings is considered the bluest of the blue chips, having the highest compounded annual returns of 20 percent per year for the last five years.
Annual net income of SM Prime has consistently increased by an average of eight percent per year from Php16.2 billion in 2012 to Php23.8 billion in 2016. The growth in earnings has increased the share price of SM Prime by 148 percent  over the years from Php14.50 in 2012 to Php36 today.
ADVERTISEMENT - CONTINUE READING BELOW
This year, the nine-month net income of SM Prime grew by 14.9 percent from Php17.5 billion last year to Php20 billion. The strong growth in earnings has driven the stock to increase by 26.9 percent from its closing price of Php28.35 last year.
SM Prime Holdings is the largest property developer in the Philippines in terms of asset and income base. About 70 percent of its annual operating income of Php35 billion comes from its SM Supermall assets while the balance from property development activities.
2. Jollibee Foods Corp (JFC)
Average return: 19 percent per year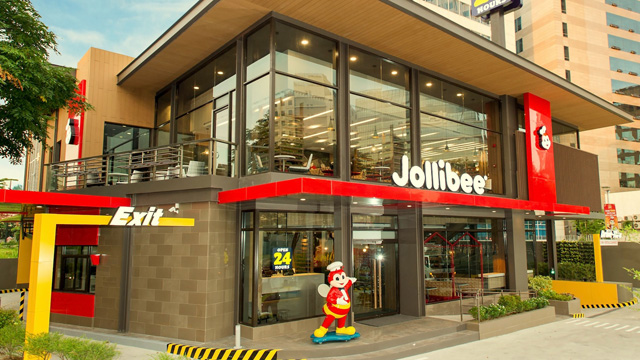 Jollibee Foods Corporation comes in a close second with compounded annual returns of 19 percent per year. Jollibee shares increased by 143 percent in five years from Php106.5 in 2012 to Php258 today.
The steady increase in share price of Jollibee can be attributed to the growth of its annual earnings, which increased by 65 percent from Php3.7 billion in 2012 to Php6.1 billion in 2016 or an average of 11 percent per year.
ADVERTISEMENT - CONTINUE READING BELOW
Jollibee Foods Corporation is the largest food service network in the Philippines operating a total of 2,701 restaurant outlets nationwide, bulk of which comes from the Jollibee brand (1,001 outlets), Chowking (496 outlets) and Mang Inasal (470 outlets).
3. Megaworld Corp (MEG)
Average return:  18 percent per year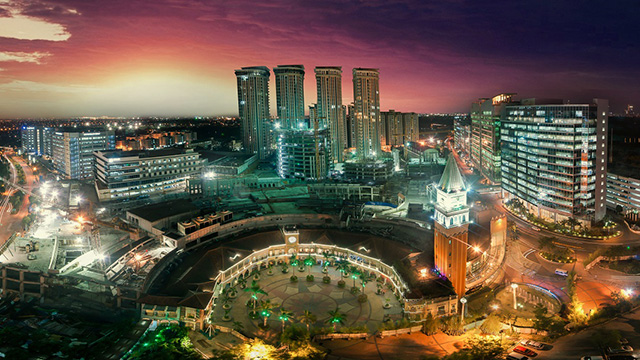 Megaworld Corporation seems to be the most undervalued blue chip in the group if Price-to-Earnings (P/E) ratio is used as basis for comparison. The stock has a P/E ratio of only 14x against an average of 32x P/E ratio of the group. 
Megaworld shares over the last five years have increased by 129 percent from Php2.45 in 2012 to Php5.60 today, generating a compounded annual return of 18 percent.
Megaworld Corporation is the largest business process outsourcing (BPO) office and township developer in the Philippines. It has developed a total of 21 integrated urban townships to date in the country, some of which includes Eastwood City in Quezon City, Newport City in Pasay City and McKinley Hill in Fort Bonifacio.
ADVERTISEMENT - CONTINUE READING BELOW
4. BDO Unibank, Inc. (BDO)
Average return 17 percent per year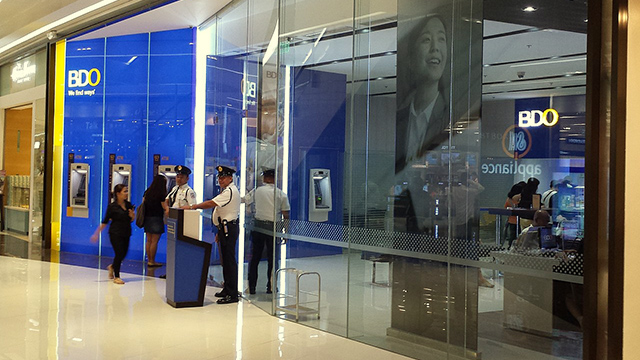 BDO Unibank is the best performing bank stock in the financial services sector for the past five years with a compounded annual return of 17 percent per year.
BDO shares increased by 118 percent from Php66.3 in 2012 to Php145 today. The increase is the largest among bank stocks in the sector with Security Bank (SECB) running a far second with 89-percent increase followed by Metrobank (MBT) at only 31 percent.
Annual net income of BDO grew by an average of 12 percent per year from Php14.4 billion in 2012 to Php26 billion in 2016. This year, the nine-month income of BDO before extraordinary items already grew by 17 percent.
BDO Unibank is the largest bank in the Philippines in terms of assets, loans and deposits. It is also the largest bank by market capitalization with Php634 billion.
5. Ayala Land (ALI)
Average return: 14 percent per year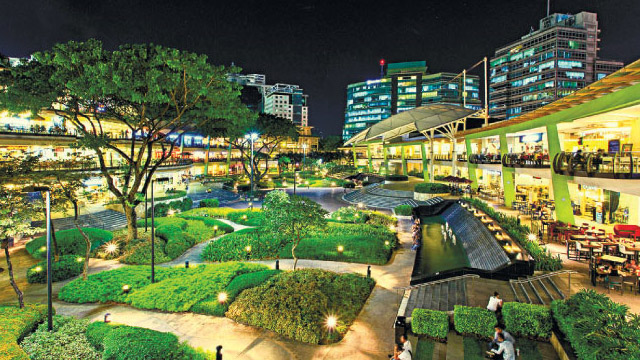 ADVERTISEMENT - CONTINUE READING BELOW
Ayala Land has the largest average annual earnings growth rate of 18 percent in the group which saw its net income increase from Php9 billion in 2012 to Php21 billion in 2016.
The growth in earnings translated to increase in share price of Ayala Land over the years, which increased by 91 percent from Php23.3 in 2012 to Php44.50 today or a compounded annual return of 14 percent.
Ayala Land is the leading real estate developer in the Philippines with about 50 percent of its revenues coming from property development while the balance of 35 percent from property management services and 15 percent from commercial leasing. 
*****
Henry Ong, RFP, is president of Business Sense Financial Advisors. Email Henry for business advice hong@businesssense.com.ph or follow him on Twitter @henryong888