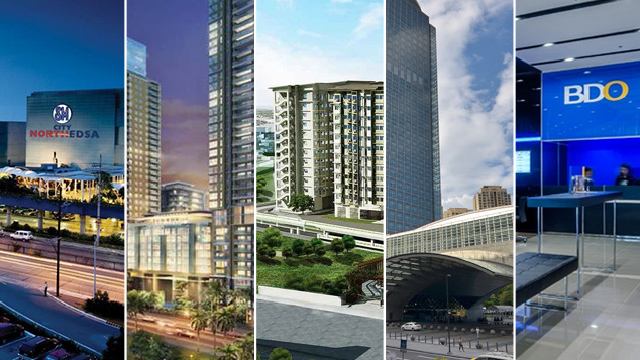 The stock market has lost as much as 400 points so far this week after the US market plummeted by more than 1,700 points in two days on fears of rising interest rates. 
The Philippine Stock Exchange (PSE) Index has already lost 7.5 percent or 680 points since it peaked to an all-time high of 9,078 a few days ago. The fall in share prices was apparently caused by massive profit-taking from investors who chose to cash out while waiting for global market sentiment to improve.
The temporary sell-offs in stocks is what we call a market correction. During this period, share prices can fall by as much as 10 percent from its 52-week high. Such pullback, however, enables the market to consolidate a stronger base before resuming its uptrend toward higher highs.
While the recent drop in the PSE index may look like a market crash, there is no reason to get out of the market yet as the long-term trend of the PSE Index at this point remains positive. 
"What comes down must go up," as the saying goes. Perhaps, this is the best time to start accumulating stocks at relatively attractive prices. Blue chip stocks, which form part of the PSE Index, are expected to do well when the market eventually recovers.
Which stocks are likely to go up first when the market picks up? Here are the top five stocks that every investor should consider collecting during this market correction:
1.  SM Prime Holdings (SMPH) 
Price: Php35.70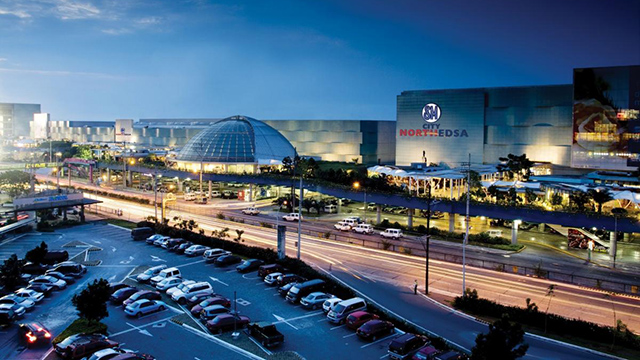 SMPH is the largest property developer in the Philippines in terms of asset and income base. About 70 percent of its annual operating income of Php35 billion comes from its SM Supermall assets while the balance comes from property development activities.
Share price of SMPH has fallen by 13.4 percent from its 52-week high of Php39.65. Further downside at this point may be limited as the stock may have found strong historical support at Php35. 
ADVERTISEMENT - CONTINUE READING BELOW
Considered as the bluest of the blue chips, SMPH has the highest compounded returns of 20 percent per year for the last five years among the stocks in the PSE Index.
The stock has high correlation of 70 percent with the market. Hence, it is normal for the stock to fall to a great extent when the PSE index dropped recently but once the market recovers, expect SMPH to lead the way. 
2.  Ayala Land Inc. (ALI) 
Price: Php44.05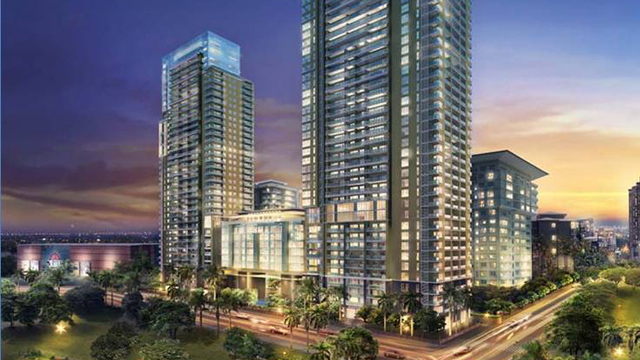 ALI is the leading real estate developer in the Philippines, with about half of its revenues coming from property development, while the other half from property management services and commercial leasing.
Share price of ALI has fallen by 8.4 percent from its 52-week high of Php47.50 when the PSE Index fell this week. Similar to SMPH, ALI has market correlation of 70 percent and should recover strongly when the market picks up.
Historically, ALI has generated an average return of 14 percent per year in the last five years. Accumulating the stock at current share price and lower offers great opportunity for building long-term portfolio.
3.  SM Investments Corporation (SMIC) 
Price: Php1,008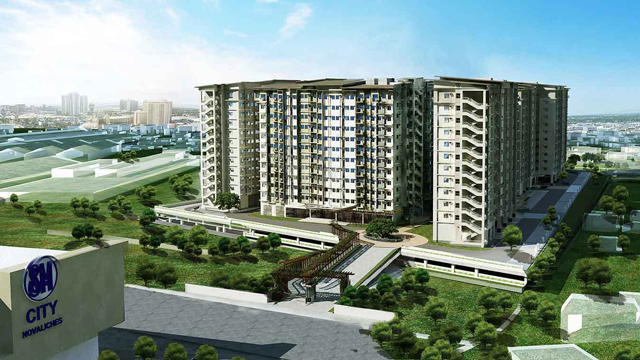 SM is the largest holding company in the Philippines with a market capitalization of Php1.2 trillion. It owns the largest companies in the retail, banking and property sector through its 70-percent ownership of SM Retail, 45 percent of BDO Unibank and 50 percent of SM Prime Holdings.
Share price of SM has fallen by as much as 16 percent from its 52-week high price of Php1,142. With a market correlation of 69 percent, expect the stock to be one of the first to recover when the market returns.
SM shares have increased by 111 percent from Php470 per share at the beginning of 2013 up to Php990 at end of 2017 or an average compounded return of 16 percent per year.
4.  Ayala Corporation (AC) 
ADVERTISEMENT - CONTINUE READING BELOW
Price: Php1,014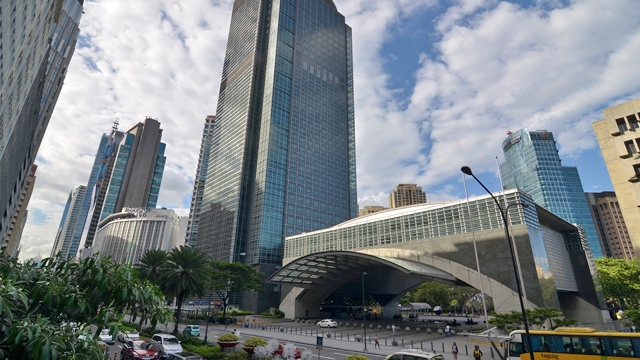 AC is one of the leading holding companies in the Philippines with significant market positions in real estate, banking, utilities and telecom sectors through its 47.2-percent ownership in Ayala Land, 48.2 percent of Bank of the Philippine Islands (BPI), 35.3 percent of Manila Water and 31 percent of Globe Telecom.
Share price of AC has fallen by 9.3 percent, almost aligned with the market's loss, from Php1,094 this year to as low as Php991.50 with a market correlation of 66 percent. Buying the stock towards Php1,000 and lower should offer a good entry price.
Since 2013, the stock of AC has almost doubled to Php1,015 by end of 2017 from Php517 five years ago. This increase of 96 percent in share price yields an average compounded return of 14 percent per year.
5.  BDO Unibank, Inc. (BDO) 
Price: Php148.50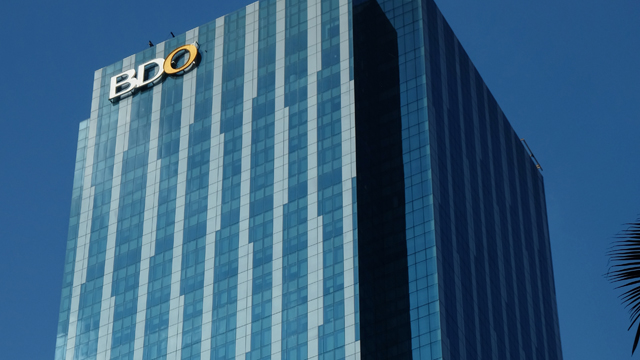 BDO Unibank is the largest bank in the Philippines in terms of assets, loans and deposits. It is also the largest bank by market capitalization with Php657 billion.
Share price of BDO has fallen by 11.4 percent from its all-time high price of Php164.90. With strong economic growth outlook this year, there is no reason why the stock should not recover soon. Buying the stock at Php150 or below should offer a good entry price. 
The stock of BDO has generated an average compounded return of 18 percent per year over the last five years. Expectations of higher earnings growth in the next few years with improving rising domestic economy, the stock should sustain its positive returns in the long-term.
*****
Henry Ong, RFP, is president of Business Sense Financial Advisors. Email Henry for business advice hong@businesssense.com.ph or follow him on Twitter @henryong888