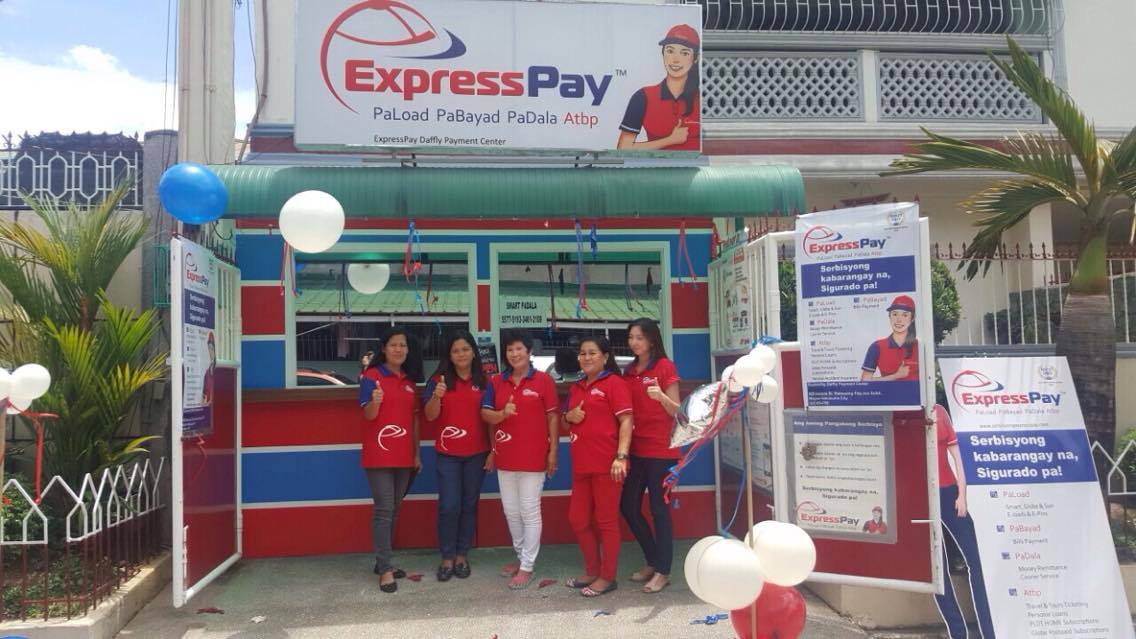 Anson Uy was only nine years old when he had a terrible accident that changed his life. He fell off two flights of stairs inside a shopping store while vacationing in Hong Kong, leaving him with a broken leg that made him disabled for life at a very young age.
ADVERTISEMENT - CONTINUE READING BELOW
Growing up, Uy focused on his studies as his condition limited his extra-curricular activities at school. Despite finishing with a Management Engineering degree from Ateneo, Uy found no success in getting a good job in multinational companies because of his disability. 
It was during this time that Uy realized that in order for him to succeed; he had to create the opportunity for himself by going into business. In 2004, Uy put up an information technology company that provides consultancy, application and support.
The business grew and helped Uy to become financially independent but it was in 2011 when someone offered him to buy an e-loading business that was about to close down.
Because he already had experience in the technology business, Uy saw an opportunity to revive the business by improving the e-loading software with added services and called it Expresspay.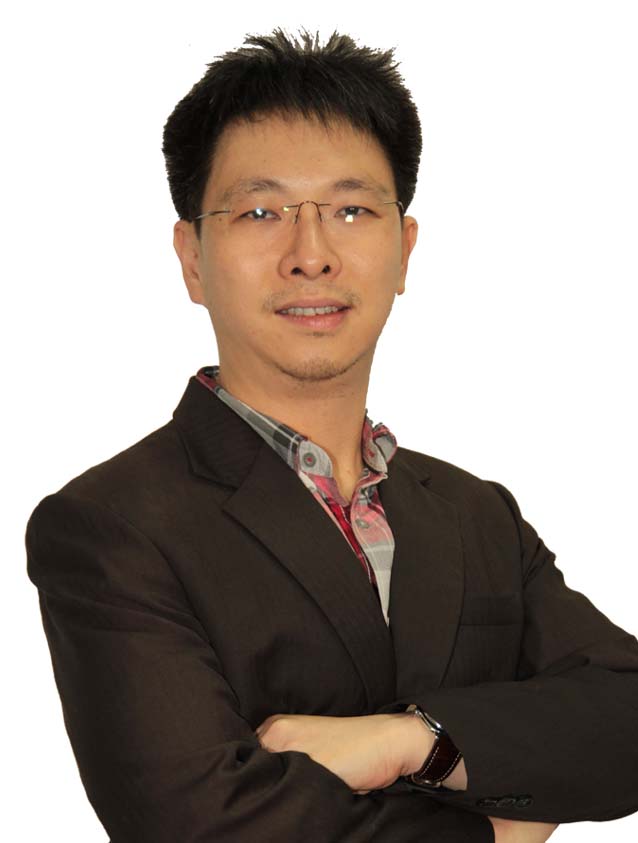 ADVERTISEMENT - CONTINUE READING BELOW
Six years after the acquisition, Expresspay has grown from a regular e-loading retailer to be one of the fastest-growing payment centers with almost 1,000 outlets in the country today.
How did Uy grow and transform Expresspay to be one of the most dominant players in the market? Here are the five startup lessons every entrepreneur can learn from Anson Uy, founder of Expresspay:
1. Create a market that is not served by mainstream providers
One way to develop a sustainable competitive advantage in the business is by creating unique services in the least-contested market.
Rather than compete in the same market with established competitors, identify a niche market where you can offer solutions at good margins.  
"When we were starting, we found a gap in the market where the unbanked have very limited access to financial services," Uy said. "According to the Bangko Sentral, over 70 percent of our population are unbanked; they have no bank accounts, ATMs or credit cards.
ADVERTISEMENT - CONTINUE READING BELOW
"Before, most of the unbanked are limited only to services offered by pawnshops, but the increasing use of mobile and the installation of more cell sites nationwide, especially after the election of 2010, we thought that providing services to the unbanked by online technology was already possible," he added.
2. Create a business model that is easy to expand
When a business is scalable, it means that you don't need to spend so much money in order to increase your revenues. Typically, service-based businesses are not easy to expand because it will take significant investment in manpower resources to increase number of outlets.
Instead of investing in outlets, Expresspay expanded by selling its proprietary software in the form of franchise packages.
"We did not envision it as a franchise concept in the beginning," Uy said. "We just wanted to sell software to enable our users to buy load from us. Our clients liked our software because our system offers universal load and audit trail that allows you to check every transaction."
ADVERTISEMENT - CONTINUE READING BELOW
"Once they bought the software, they also need to buy load from us because the software only work by buying load from our system," he added. "It was a very loose concept of franchising in the beginning but it helped us to grow quickly."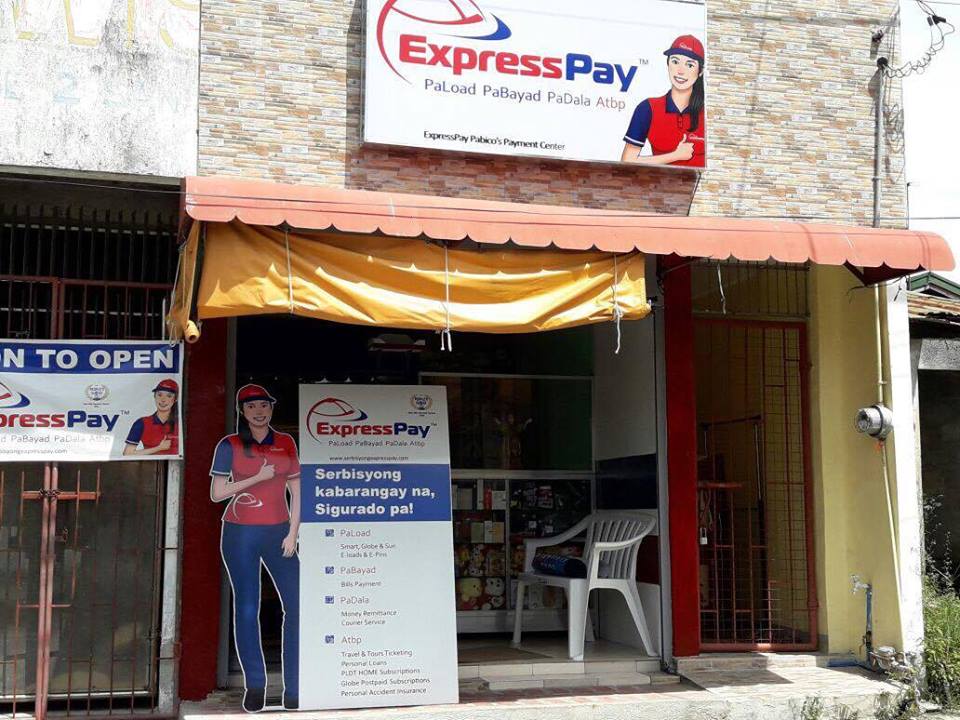 3. Create a service that is guided by customer needs
ADVERTISEMENT - CONTINUE READING BELOW
Products and services need to evolve as market changes. The business has to stay relevant by adding new features based on changing customer needs. 
"We started out as an e-loading business because we can get the load from the telcos at wholesale price and distribute it to our franchisees. Eventually, our franchisees wanted to have other services that they can sell to their market. Today, we also offer payment of water and electricity bills and domestic electronic cash remittance through Smart Padala and Globe GCash."
"We also offer airline tickets," Uy added. " For example, you want to get a quote and if you decide to get ticket, you can pay at our Expresspay center (even if) you don't have a credit card. All our franchisees have a web-based terminal that works exactly the same with the one used by travel agencies."
4. Create a brand that customers can trust
Earning customer trust is more than building a brand. It is about giving consistent service to customers by making good on your promises. Building trust may take time but once you earn the trust of your customers, they are yours forever.
ADVERTISEMENT - CONTINUE READING BELOW
"A few years ago, my business partner Allen thought about the need for branding since our business functions like a bank for the unbanked," Uy said. "One of the elements that we need to build is trust from our customers. We did a lot of things. First is we standardized our entire look to avoid confusing our customers about which one is legitimate and which one is not.
"We also promoted our certification and accreditation from government and vendors to boost our credibility," he added. "We also try to be consistent with our brand promise. For example, when we get customer complaints about not receiving their load after a few minutes, we immediately reload it with no questions asked. We cover any losses even if the fault is not from our system in order to keep our customers' trust."
5. Create a financial literacy program that partners can learn and grow
ADVERTISEMENT - CONTINUE READING BELOW
Expresspay franchisees come from different walks of life. Some do not have a business background while some do not know how to handle finances.
When franchisees collect a large sum of money at the end of the day, there is always the temptation that the cash may be used temporarily for personal expenses when it is supposed to be deposited back to the bank as working capital. Sometimes the cash spent is never returned which affects the revenue of the franchise because of smaller working capital.  
"We plan to launch an entrepreneur academy to educate our franchisees," Uy said. "We plan to teach them how to become financially responsible. We will teach them how to manage their money. We will also teach them soft skills like how to get more clients. Like in any business, there are always pros and cons, but if the franchise owner is very hands on, the business can be profitable.
ADVERTISEMENT - CONTINUE READING BELOW
"Our story has always been two-fold—bridging the gap of the unbanked through our outlets and making the next generation entrepreneurs who earn multiple income streams." 
*****
Henry Ong, RFP, is president of Business Sense Financial Advisors. Email Henry for business advice hong@businesssense.com.ph or follow him on Twitter @henryong888