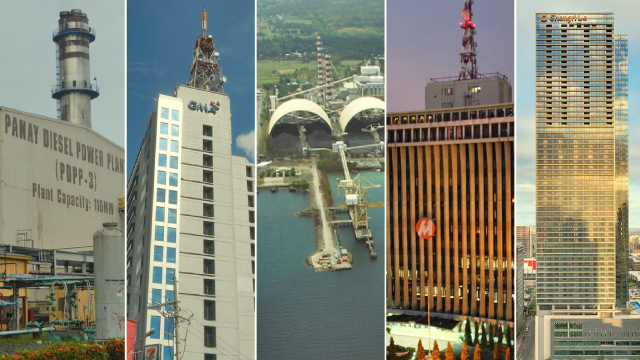 With the stock market reaching another record high last week, you may think that every stock nowadays is expensive, especially if it is a dividend-paying stock.
A company that pays dividends regularly implies that it is capable of generating a steady stream of earnings in order to pay its shareholders.
In a rising stock market where earnings are expected to increase, investors also anticipate that dividend payments may also go up, resulting in an increase in the share price.
The dividend that a stock provides relative to its share price is called the dividend yield. As the share price goes up, the dividend yield falls, making the stock less attractive.
Despite the aggressive rise in the PSE Index so far this year, there are still stocks in the market that have considerably high dividend yields.
Many of these stocks are trading at relatively low market prices because they have been either overlooked by the market or simply not actively traded.
Buying a dividend-paying stock should not only be based on the yield itself, but also on the fundamentals of the company. You need to assess the chances that the company will pay at least the same dividend as last year. How is the earnings growth of the company for the past five years? Will the company continue to grow its earnings this year? 
As in any investment, there are always risks that the dividend you may be expecting may be lower next year or the stock price may fall lower than your purchase price because of disappointing earnings results.
Knowing the fundamentals of the stocks before you decide to invest will help you lower your risks. Here are five dividend-paying, undervalued stocks in the market that any investor may find worth exploring for value investing:
1.  SPC Power Corporation (SPC)  
Price: Php5.45   
ADVERTISEMENT - CONTINUE READING BELOW
Yield: 14.7 percent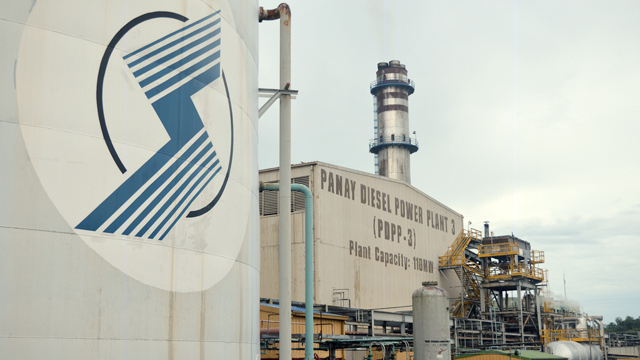 Formely known as Salcon Power Corporation, SPC is in the business of power generation and distribution through its various operating subsidiaries in Iloilo, Naga, Bohol and Cebu.
About 67 percent of SPC's revenues is contributed by power generation while the balance of 33 percent from power distribution. Revenues have been growing by an average of five percent annually for the past five years, which translate to an increase of 15 percent in earnings every year, from Php996 million in 2012 to Php1.7 billion in 2016. 
The increase in earnings resulted in an increase in dividend payments from Php0.50 per share in 2012 to Php0.80 in 2017. Based on the latest dividends paid compared to current price of the stock, the dividend yield stands at 14.7 percent.
While there is no assurance that the same amount of dividend will be paid this year considering that SPC's latest nine-month earnings for 2017 fell by 18 percent due to higher operating costs, expected dividend yield may still be relatively high at 7.3 percent assuming the company cuts its dividends by half this year.
2. GMA Network Inc. (GMA7)
Price: Php5.89
Yield: 12.4 percent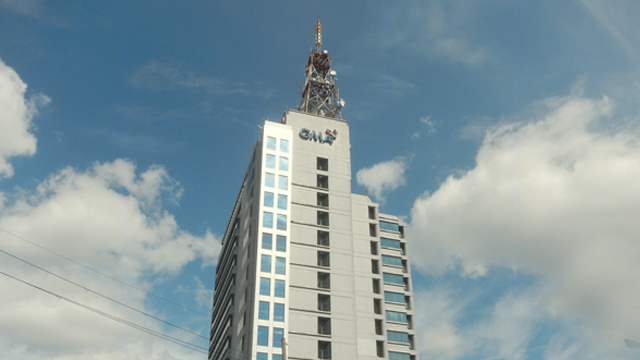 GMA7 is one of the leading broadcasting companies in the Philippines, operating a network of 47 VHF and 41 UHF TV stations, as well as 24 radio stations throughout the country.
About 89 percent of its revenues come from television and radio airtime while the remaining 11 percent comes from production and other media-related businesses.
Earnings of GMA7 have grown by an average of 22 percent per year from Php1.6 billion in 2012 to Php3.6 billion in 2016 on the back of annual revenue growth of eight percent.
Last year, GMA7 reported that its nine-month earnings for 2017 fell by 25 percent to Php2.3 billion compared to Php3.1 billion in the previous year due to the absence of election revenues. Without it, recurring revenues still grew by four percent year-on-year. 
ADVERTISEMENT - CONTINUE READING BELOW
The high dividend yield of 12.4 percent at prevailing market price of the stock provides enough margin of safety should the company decide to lower its dividend payment this year due to expected lower earnings in 2017.
3. Semirara Mining and Power Corporation (SCC) 
Price: Php38.20 
Yield: 8.7 percent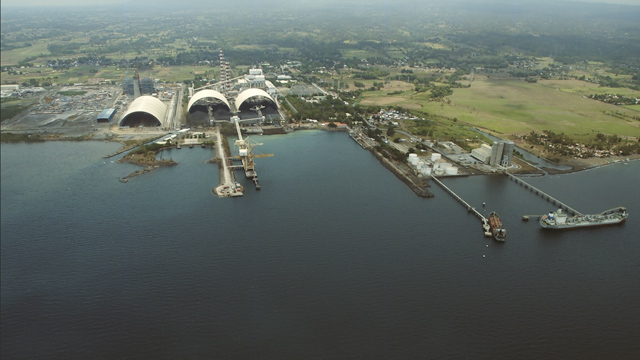 SCC is the largest coal supplier in the Philippines. It supplies power plants, cement plants and other coal requirements of operating boilers.
It is also emerging as a key player in the power sector, being the only vertically integrated coal-fired power plant in the country with a capacity of 70 megawatts capacity using 100 percent Semirara coal.
SCC's annual revenues grew by an average of 11 percent per year from Php24.2 billion in 2012 to Php36.5 billion in 2016. About 55 percent of its revenues come from coal sales while the balance of 45 percent comes from power generation.
The growth in SCC's revenues increased its earnings by an average of 17 percent per year from Php6.3 billion in 2012 to Php12 billion in 2016. SCC reported that its latest nine-month earnings for 2017 grew by 21 percent at Php11.2 bilion.
SCC paid a total of Php10 per share in cash dividends last year before it distributed a 300-percent stock dividend, which increased the number of outstanding shares three times.
At an adjusted cash dividend of Php3.33 per share, current dividend yield looks attractive at 8.7 percent.
4. Manila Electric Company (MER)
Price: Php337.8  
Yield: 5.4 percent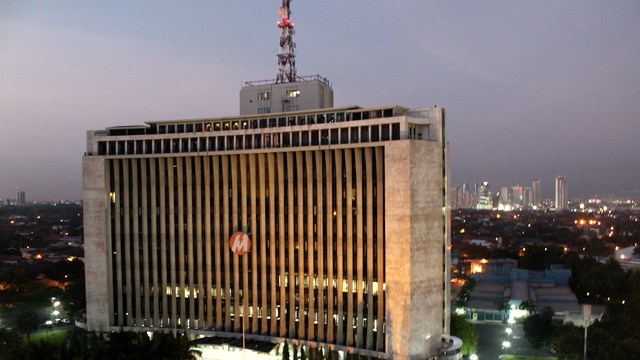 Commonly known as Meralco, MER is the largest electric distribution utility company in the Philippines that provides electricity to over six million customers in 36 cities and 75 municipalities, covering Metro Manila and the Calabarzon area.
MER is a blue chip stock and one of the most consistent dividend payers in the stock market, distributing an average of about 70 percent of its annual earnings as dividends to its shareholders in the last 25 years.
ADVERTISEMENT - CONTINUE READING BELOW
Dividend payments of MER grew by an average of 18 percent per year from Php8.10 per share in 2012 to Php18.225 per share in 2017. Based on this latest dividend paid, dividend yield at current share price of the stock is at 5.4 percent. 
5. Shang Properties, Inc.  (SHNG)
Price: Php3.24   
Yield: 5.1 percent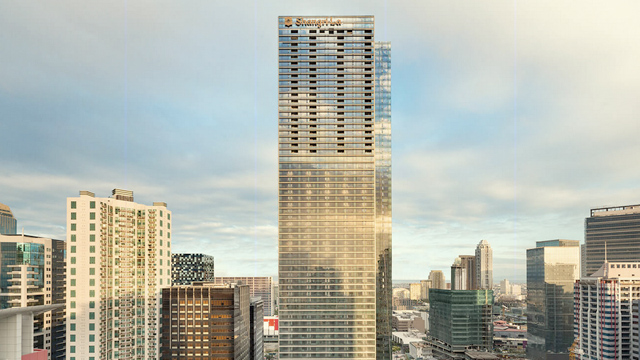 SHNG is in the business of residential development and leasing of upscale office and retail properties. SHNG owns 71,101 square meters of property at the heart of Ortigas Center, a portion of which is leased to its wholly owned subsidiary, Shangri-La Plaza and affiliate, Edsa Shangri-La Hotel. 
SHNG has also developed luxury residential condominiums such as the Shang Grand Tower, Shang Salcedo Place, the Rise condominium in Makati and St. Francis Shangri-La Place and One Shangri-La Place in Mandaluyong.
The company also recently opened the Shangri-La at the Fort in Bonifacio Global City, which features mixed use of hotel and luxury residential condominiums.
SHNG's earnings have grown by an average of 15 percent per year from Php1.6 billion in 2012 to Php2.9 billion in 2016. Last year, the company reported that its nine-month earnings for 2017 increased by 12.5 percent to Php2.2 billion.
SHNG has consistently paid dividends for the past 20 years. Last year, the company paid cash dividends of Php0.165 per share, which translates to 5.1 percent at current market price of the stock.
SHNG looks like a bargain at the current share price as the stock is also trading 47 percent discount to its book value of Php6.15 per share.
*****
Henry Ong, RFP, is president of Business Sense Financial Advisors. Email Henry for business advice hong@businesssense.com.ph or follow him on Twitter @henryong888