Taylor Swift may be receiving a lot of flak these days, but there is no denying the popstar is one hell of an entrepreneur (and marketing expert), ending her 1989 party as the number one highest paid celebrity in 2016, according to Forbes.
Related: 9 reasons Taylor Swift is a savvy business leader (Infographic) 
Swift bested her musical peers Adele who is at 9th place, and Queen of Pop, Madonna, who ranked 12th.
But their successes as female entertainers is a rarity in the industry, as they are only joined by 13 other women on the list, showcasing the jarring gender wage gap in the entertainment industry, Forbes noted.
Combining all their income, the 2016 Forbes Celebrity 100 list earned $5.1 billion pre-tax, from the June 2015 to June 2016 scoring period, more than the GDP of Belize, Gambia and Bhutan combined, Forbes wrote.
The list is a party of all things celebrity: actors, athletes, even authors showcasing the glitz of fame and artistry.
ADVERTISEMENT - CONTINUE READING BELOW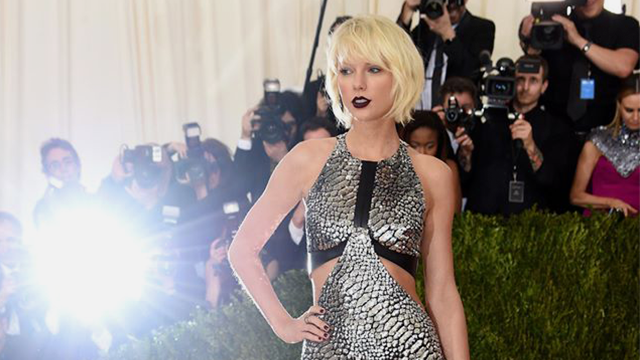 1. Taylor Swift
Earnings: $170 million
Category: Musicians
The popstar raked in $170 million (P7.98 billion) in 2015, thanks to the record-breaking sales of her 1989 album (9.5 million copies sold as of February 2016), topped with her blockbuster concert tour which grossed $250 million worldwide as of last December.
As if that is not enough to sweeten the deal, Swift is also a brand ambassador of Diet Coke, Keds and Apple.
ADVERTISEMENT - CONTINUE READING BELOW
Related: 3 millennial marketing tips from Taylor Swift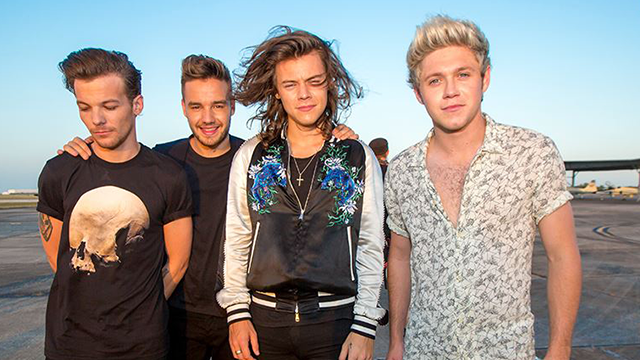 2. One Direction
Earnings: $110 million
Category: Musicians
Many may contest it but One Direction continues to prove that they are the highest-paid boyband of all time, earning $110 million for 2016. The group climbed to the second spot after ranking only fourth in 2015.
Even with the departure of Zayn Malik, the 1D fever has not died for one bit, with their On the Road tour bringing in $208 million worth of revenues.
ADVERTISEMENT - CONTINUE READING BELOW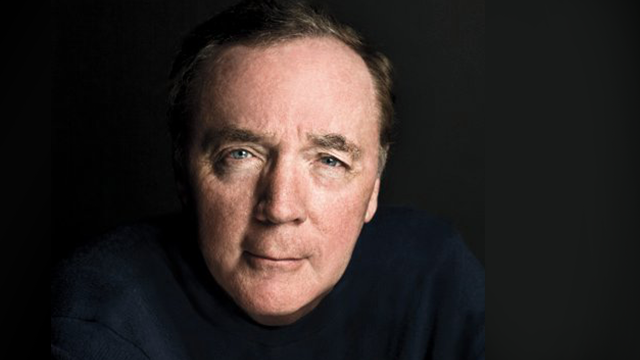 3. James Patterson
Earnings: $95 million
Category: Authors
Whoever said the printed word is dying has obviously not met James Patterson, the only author who made it on the list.
The best-selling thriller writer of the popular Alex Cross books went home with $95 million in the last year as he authored 16 titles for 2015 alone, half of which are co-authored. His book sales are coupled by some film adaptation deals, with one of the audience favorite, Zoo, soon to air on US TV.
ADVERTISEMENT - CONTINUE READING BELOW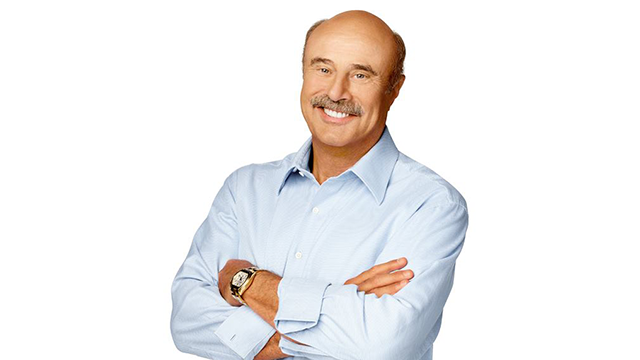 4. Phil McGraw
Earnings: $88 million
Category: Personalities
He may be a usual subject of sitcom jokes but Dr. Phil proves he has the last laugh with his growing brand diversifying to mobile apps and TV shows, giving him an $88-million paycheck.
Climbing to fourth place from 15th in the previous year, Dr. Phil's success has been largely anchored with his Doctor on Demand app, which has become a health startup juggernaut with its revolutionary usage of letting users connect with psychologists online.
ADVERTISEMENT - CONTINUE READING BELOW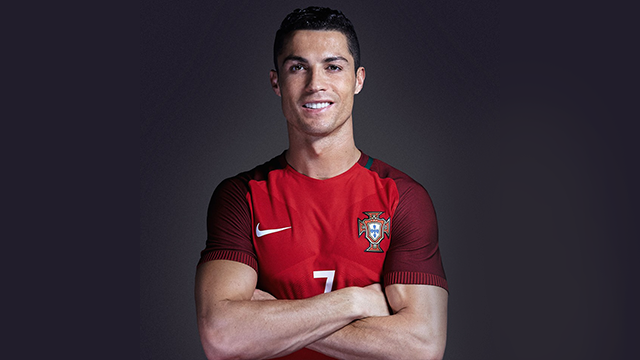 4. Cristiano Ronaldo
Earnings: $88 million
Category: Athletes
After successfully leading his teams, Real Madrid and Portugal to championships in 2016 UEFA European Championship and UEFA Champions League, Ronaldo justifies his title as the highest paid athlete on the list with $88 million in earnings.
The three-time FIFA best player in the world not only has his yearly $50 million paycheck to thank but has his wide-array of endorsements as well, enough to accessorize him from head to toe.
ADVERTISEMENT - CONTINUE READING BELOW
Ronaldo has deals with sportswear giant Nike, Tag Heuer, Herbalife, Pokerstars, Clear Shampoo, Sacoor Brother suit and Monster Headphones.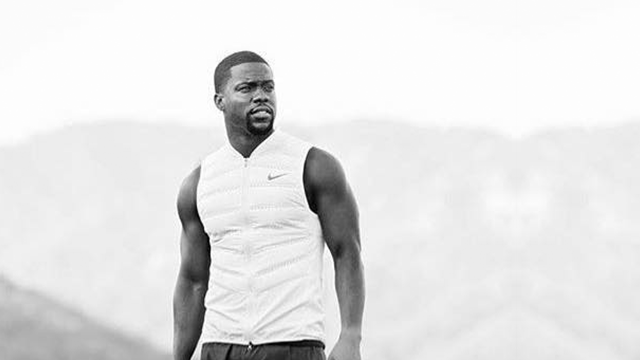 6. Kevin Hart
Earnings: $87.5 million
Category: Comedians
Hart has made a goldmine out of laughs with sold-out shows across the world, even becoming the first comedian to headline a stadium show, after performing at the 69,176-seater Lincoln Financial Field in Philadelphia, US in August 2015.
ADVERTISEMENT - CONTINUE READING BELOW
The comedian has performed in more than 100 shows in the past year, grossing a million dollars for each, Forbes noted.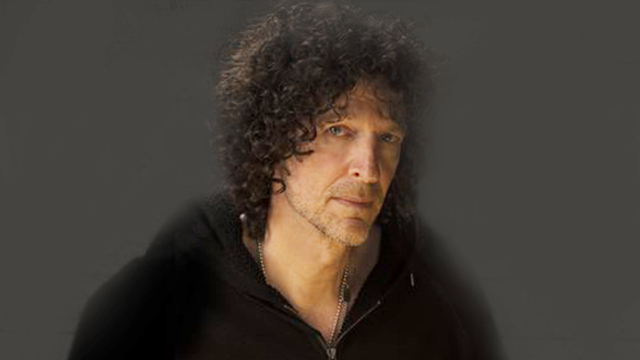 7. Howard Stern
 Earnings: $85 million
Category: Personalities
The 65-year-old radio host has recently signed a new five-year deal with Sirius XM Radio where he reportedly earns an eight-digit paycheck. A mobile app and video streaming platform is on its way for his show.
ADVERTISEMENT - CONTINUE READING BELOW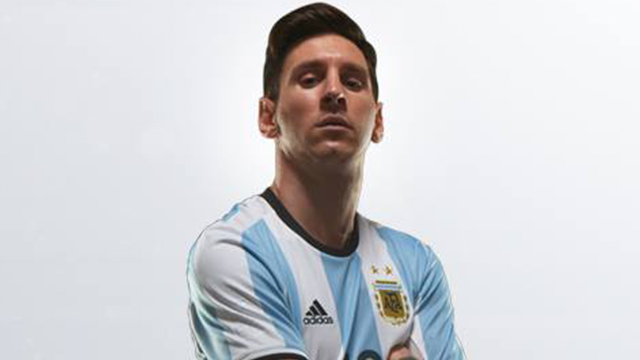 8. Lionel Messi
Earnings: $81.5 million
Category: Personalities
Messi may not be having his best year so far. He was convicted for a tax fraud by a Spanish court earlier this month and has retired from his national team, Argentina, after losing in the Euro Finals.
Still, if his earnings are any consolation, Messi has a lot to celebrate with a $50-million yearly salary contract up to 2018, and an estimated $23-million worth of endorsements headlined by Adidas and Turkish Airlines.
ADVERTISEMENT - CONTINUE READING BELOW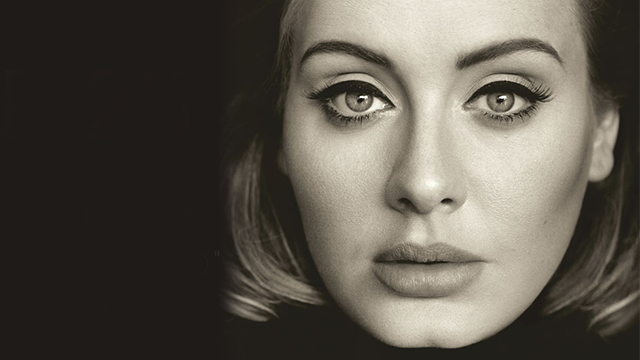 9. Adele
Earnings: $80.5 million
Category: Personalities
After a three-year hiatus, Adele has gained back her place on top of the charts with a record-breaking album, 25, which sold 3.38 million copies in its first week of release, the largest single-week sales for a record according to Nielsen SoundScan since 1991.
The Grammy, Oscar and BRIT winner's Adele 2016 Live world tour has also been raking off charts, which may potentially generate as much as $150 million by the end of its run.
ADVERTISEMENT - CONTINUE READING BELOW
The age of streaming and piracy may rattle some as the end of the music industry, but Adele's success dispels such fears, being the lone musician on the list who made more than half of her fortune out of music.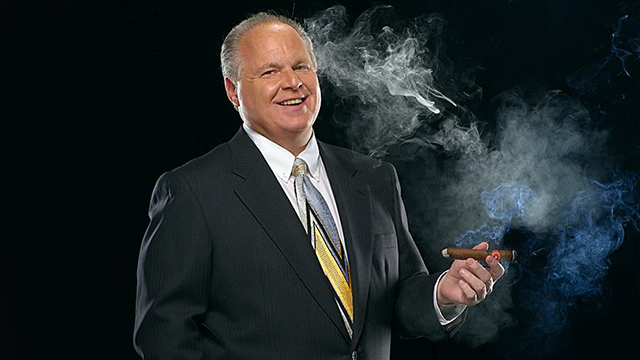 10. Rush Limbaugh
Earnings: $79 million
Category: Personalities
Entertainer, producer, and radio host Limbaugh continues to enjoy his $400 million eight-year contract with iHeartMedia (previously called Clear Channel Communications) for his TV show.
ADVERTISEMENT - CONTINUE READING BELOW
Now that it is up for renewal, many are watching if Limbaugh will agree on a pay cut, due to a reported decrease in ratings.
Runners-up
 If Swift has the whole celebrity list to dominate, her ex-beau Calvin Harris can dance to the beat as the highest paid DJ with $63 million worth of earnings.
Her latest rival, Kim Kardashian, also has a sizeable share with $51 million at 42nd place.
Meanwhile, climbing to 19th from 81st in the previous year, and sitting as the highest paid actor is Dwayne Johnson with $64.5 million worth of earnings.
Related: Dwayne 'The Rock' Johnson starts lifestyle brand with Under Armour 
The Rock who was not even at the top 10 last year (he was at 11th place) owes much of his recent success from the earth-shattering movie, San Andreas, which was a surprise blockbuster hit, and from the Fast and Furious franchise.
But only Jennifer Lawrence (49th), Sofia Vergara (58th) and Melissa McCarthy (86th) represent the women of the big screen. With combined earnings of $122 million, their revenues are a far cry from the 11 other actors on the list.
ADVERTISEMENT - CONTINUE READING BELOW
Oh, and going back to Taylor Swift, her latest flame Tom Hiddleston is not on the list.
*****
Elyssa Christine Lopez is Entrepreneur.com.ph's staff writer. Follow her on Twitter @elyssalopz.