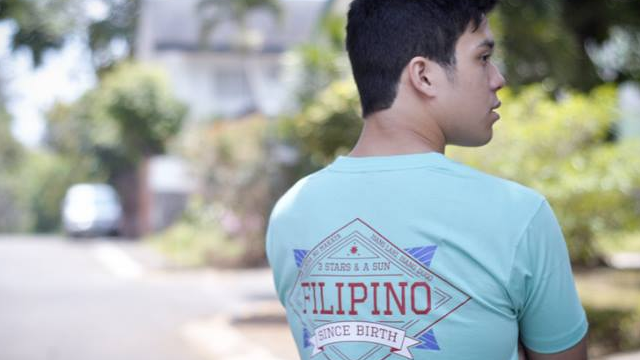 A true-blue patriot, Francis Magalona—the beloved entertainer who succumbed to leukemia in March 2009—found another way to express his love for country, as he and three friends created the clothing brand 3 Stars & A Sun.

Together with creative designer Carlo Maniquiz and businessmen Itoy Villajin and Willy Velasquez, the Master Rapper formed the FrancisM Clothing Co. (FMCC) in 2006. Magalona and Maniquiz had worked together with the hip-hop clothing brand FUBU for five years, but they quit "to put up a product that sought to 'Filipinize' the whole world," according to the FMCC company profile.

With the help of former dancers Villajin and Velasquez, who handled the company's logistics and promotions, respectively, FMCC initially targeted the youth that were fans of Magalona but were also "hungry for an identity." It also jibed with the company's mission to create "worthy products for the urban patriot, the balikbayans and the local market." Also, much like Magalona's songs, the T-shirts designed by Maniquiz sought to mix "cool" with "subliminal social commentary," and create awareness of issues that Filipinos face. 

The brand started to take off late in 2006 when Magalona, as a judge on the Philippine Idol TV singing contest, had 100 T-shirts produced for the show. With demand climbing steadily, FMCC put up its first 3 Starts & A Sun store—from the symbols of the flag also tattooed on Magalona's back—at the Broadway Centrum in Quezon City in February 2008. Two more stores opened later that year, as the company continued to supply to distributors across the country and even overseas. 
ADVERTISEMENT - CONTINUE READING BELOW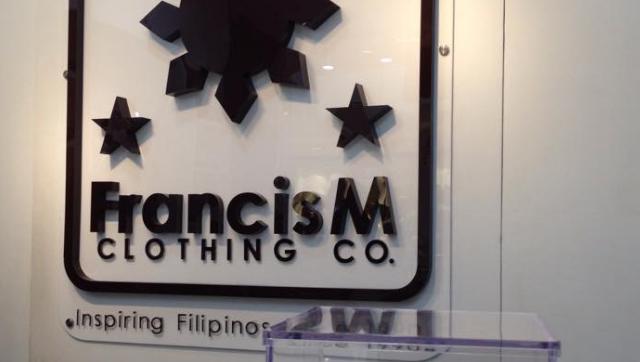 To date, the business has 15 branches, mostly located in Metro Manila. It even sells its products online, through its own Website, which features a built-in shopping cart and online payment facilities. 

Even now, more than six years after Magalona's death at age 44, the brand is still thriving. In fact, the rapper has become even more the literal face of 3 Stars & A Sun: a few days after his death, Francis M's image and silhouette also found their way into the T-shirt line. 
ADVERTISEMENT - CONTINUE READING BELOW
Photos from the FB account of FrancisM Clothing Co. Check out the business' Website for its latest shirt designs.