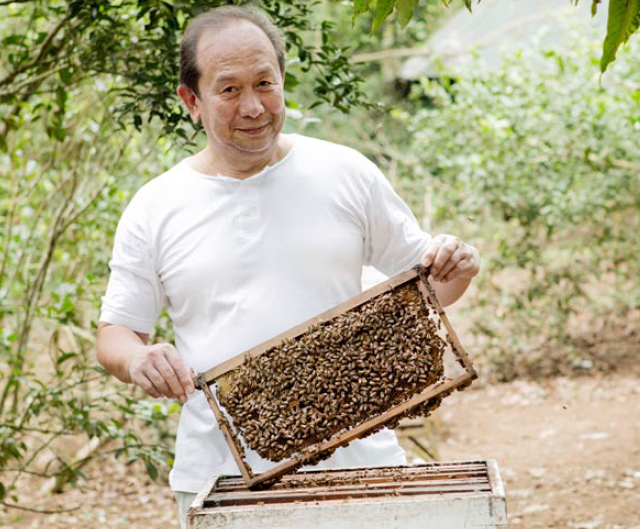 Joel Magsaysay of Ilog Maria Honeybee Farm has proven that backyard enterprises can grow into big businesses given hard work and patience. He started with two bee colonies in his mother's garden in the mid-1970s, using surplus and junkyard materials to make his own beekeeping equipment. He later moved to a plot of land in Silang, Cavite that had originally been meant as a family refuge during the tail end of Martial Law. "I started with two colonies, my Land Cruiser, snacks, a tent, and not much else. No money. Just dreams," he recalls.

Magsaysay built a small hut and lived off the land—at first alone, then later with his wife Violaine, and their children. "When we started Ilog Maria, my capital was my life. We had four kids, and we were so poor we couldn't even afford continuous supply of personal hygiene necessities like shampoo or soap. We had no electricity and no running water," he says.
ADVERTISEMENT - CONTINUE READING BELOW

Making use of resourcefulness
The Magsaysays would use the little savings they had to buy books on how to make soaps. "Come Christmas and birthdays, my wife would gift our relatives and friends some extra pieces of soap that we had left. People started asking for it and it became a 'bee's-ness.'"

It took 40 years, but Magsaysay has grown Ilog Maria into a full-fledged farm that offers a wide range of consumer products. To date, Violaine still makes Ilog Maria's 100-plus honeybee products by hand every day in their now nine-hectare "backyard." "It has, is, and always will be a family business. I couldn't ask for better business partners," says Magsaysay.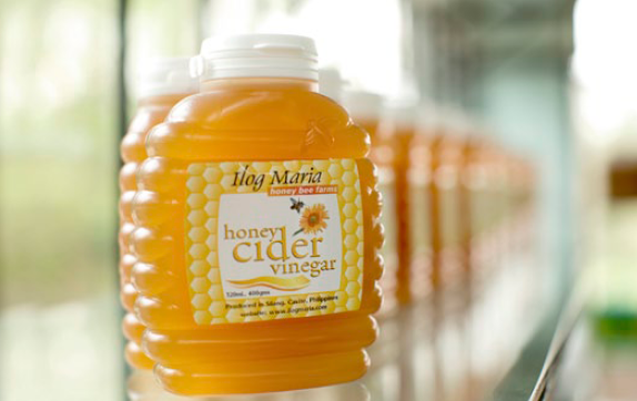 ADVERTISEMENT - CONTINUE READING BELOW
Overcoming challenges 
It's not an easy life by any means. In 2006, Magsaysay's bees were struck down by colony collapse disorder, a phenomenon when honeybees would abandon their colonies. It took them three years to recover. "I found a way. I buried all my power lines. I went solar; I went wind. I erased not only my carbon footprint, but also my shadow. So we live here, but nature does not notice us," says Magsaysay. 

Ilog Maria's hard-won success shows that indeed, starting small does not mean staying small. You evolve. "If you follow your passion long enough, [money] will come. I discovered that money is just paper. It will be your task to work that paper into jobs, into products, into something real." 
This article was originally published in the March 2015 issue of Entrepreneur magazine. To subscribe, click here. 
 
Photo by Heidi Aquende