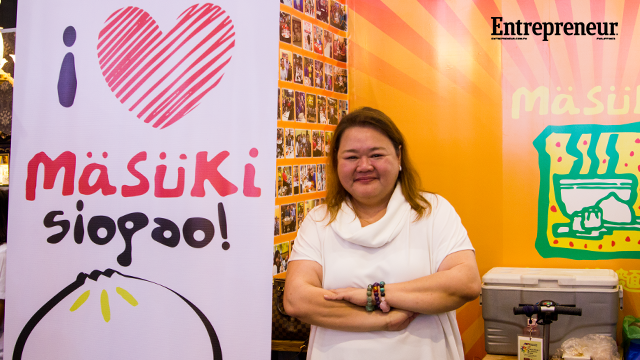 There's probably nothing else which can best tell the story of the oldest Chinatown in the world than the food stalls dotting Binondo. After all, Binondo is home to some of the longest-standing restaurants in the country, serving much-loved Filipino-Chinese classics.
ADVERTISEMENT - CONTINUE READING BELOW
Nestled in Binondo's heart is one of its oldest establishments, considered a pillar in the Philippine Chinatown's history – Masuki, or more popularly known as Ma Kong.
"My father came to Binondo in the 1930s with his uncle and they sold mami with their small cart," Willen Ma, part of the family's third generation of restaurateurs, told Entrepreneur Philippines. "It was then called Ma Kong because Ma is our nickname and Kong means huge in Chinese."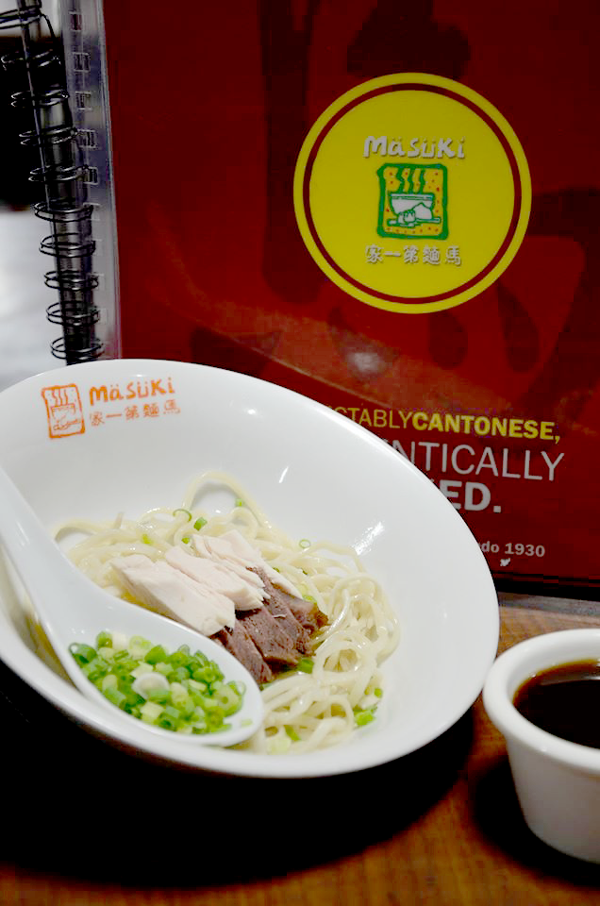 ADVERTISEMENT - CONTINUE READING BELOW
It was Willen's idea to eventually call it Masuki or Ma Siao Ki, which means small horse in Chinese, as it is now the younger generation's turn to lead the business. The small cart in the 1930s that used to make rounds in the vicinity eventually gave birth to its hole-in-the-wall location along Benavidez Street in Binondo.
Up to the present, its bestselling mami and siopao are continuously flocked upon, so much so that Willen has expanded the business to four more locations, at SM Megamall, SM Mall of Asia, Lucky Chinatown Mall and Greenhills Shopping Center.
"There was hesitation first to enter the malls, but then I realized with Masuki, it's not just the food that you enjoy but the story behind it," Willen said. "We have many customers who still remember the days when their parents brought them to Binondo just to taste our mami."
ADVERTISEMENT - CONTINUE READING BELOW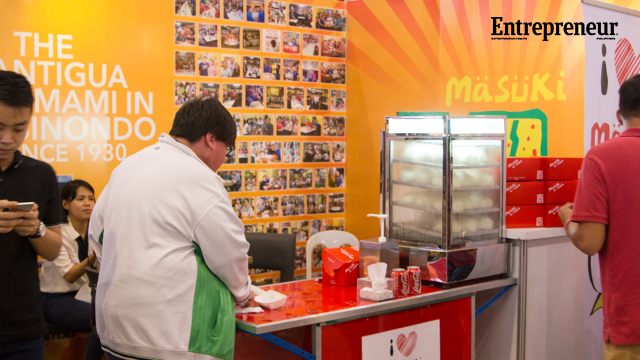 Their customers' loyalty and reverence to Masuki's rich history only push Willen to keep their dishes authentic to its taste that dates decades back. 
"My father always taught us to have integrity and to be honest with our customers," Willen said. "Sinisigurado kong babalikan ako ng customers ko sa lasa na binibigay ko sa kanila."
ADVERTISEMENT - CONTINUE READING BELOW
This dedication to keeping authenticity even when it has made its way alongside the big guns keep Willen assured that their business can withstand the passage of years.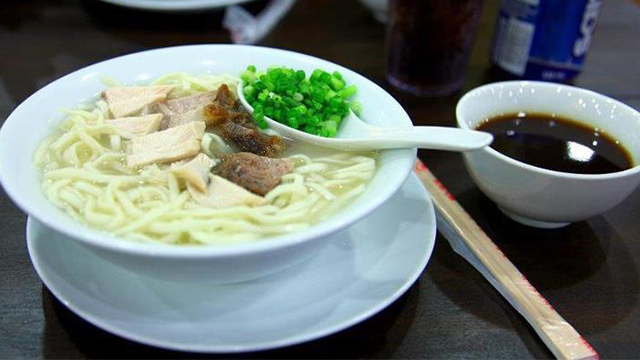 "Even then, my father didn't think of others as competition. He even assured us not to worry if there's little sale, if we know our customers will keep coming back, and they do," Willen said.
ADVERTISEMENT - CONTINUE READING BELOW
Now that it's her turn to give the business' keys to her children, Willen is aware of the adjustments it has to make for the changing times, with her children leading the charge to Masuki's adaptation to the age of social media.
"They are more adept to marketing online and some of our operational processes are now digitized," Willen said. "As an entrepreneur, you can't just be contented with what you know, so it's always exciting to learn something new."
 *****
Elyssa Christine Lopez is Entrepreneur.com.ph's staff writer. Follow her on Twitter @elyssalopz.