For most students, college is the best time of their lives, a time meant for fun, friends, and learning. But for others, college is also a great time to jumpstart their own businesses. Entrepreneur Philippines talked to some student entrepreneurs from different universities who are acing their subjects in school, while managing their own businesses during their spare time.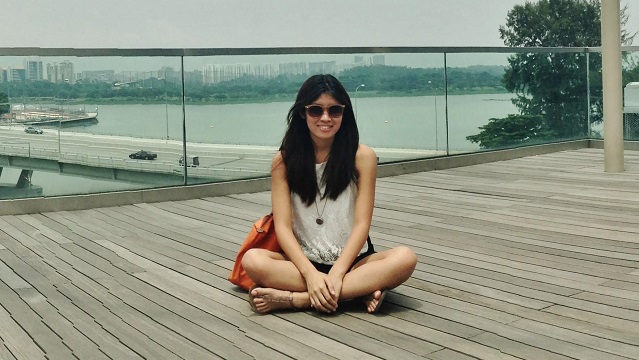 ADVERTISEMENT - CONTINUE READING BELOW
Details Ink
Owner: Kara Pangilinan (BS Architecture) 
School: University of the Philippines –Diliman
Starting capital: P30,000
Kara Pangilinan, an aspiring architect, has always turned to drawing as her refuge. But when her high school friends started requesting for her artworks, with some even willing to pay just to get their hands on her unique creations, Kara's passion for art became more than just an outlet but a full-fledged business. Today, Kara prints her artworks on stationery, t-shirts, and mobile phone cases via her design business Details Ink.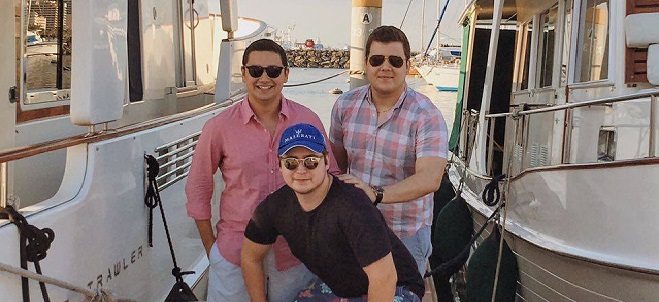 ADVERTISEMENT - CONTINUE READING BELOW
Subs to Go
Owners: Khaled Ostwani (BS Biology), Miguel Ostwani (AB Political Science), and Amer Ostwani (BS Finance)
School: De La Salle University – Manila
Starting capital: P100,000
The Ostwani brothers have always loved food. So when they found out that there's a limited number of healthy food choices around their campus, the three brothers put up a stall to sell their own healthy sandwich combinations. The food stall is set to celebrate its third anniversary this year.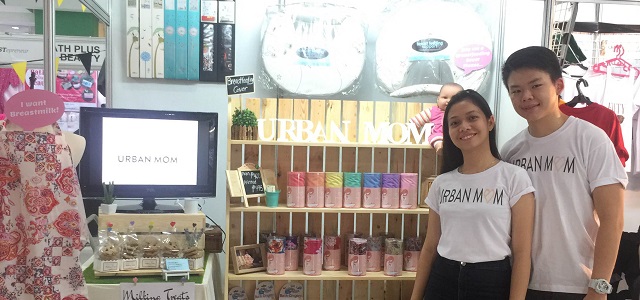 ADVERTISEMENT - CONTINUE READING BELOW
Urban Mom
Owners: Kristine Mae Gonzales and John Edric Ng Cha (BS Entrepreneurship) 
School: University of Sto. Tomas 
Starting capital: P90,000
When Kristine Mae Gonzales and John Edric Ng Cha decided to put up a specialty store for mothers, they were both met with confused looks by their peers. After all, neither of them were parents. But John's cousin, who just gave birth after years of trying to conceive, gave the pair the inspiration to pursue an online store that catered to mothers. Their lactation cookies are a hit with nursing mothers, and their online store has since started offering maternity clothes and accessories.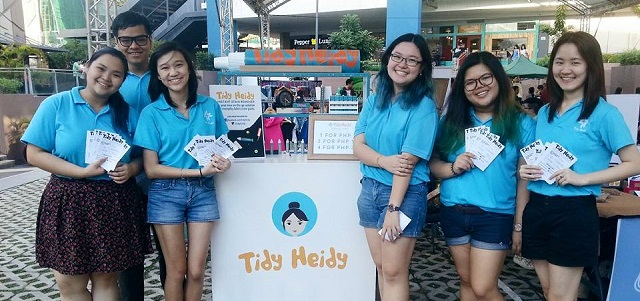 ADVERTISEMENT - CONTINUE READING BELOW
Tidy Heidy
Owners: Page Sy, Alyssa Pang, Maria Tan, Katrina Echon, Enrique Yusingco, and Regine Lee (BS Management of Applied Chemistry)
School: Ateneo de Manila University
Starting capital: P135,000
These young chemistry majors formulated an instant stain remover called Tidy Heidy, which they hope can be a savior in times of stain mishaps. Their stain remover is non-toxic and color-free, and aims to be a staple in your toiletries or make-up kit. The team has managed to promote their stain remover as a young and hip product, what with its catchy name and playful marketing.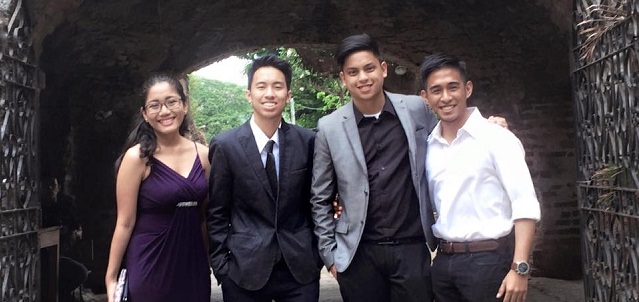 ADVERTISEMENT - CONTINUE READING BELOW
Akaba.co
Owners: Kristine Pauline Ongtengco (BS Management), Alexander Fong (BS Management), Daniel Lumain (Masters in Public Management), and Emmanuel Mariano (AB European Studies)
School: Ateneo de Manila University
Starting capital: P150,000
Akaba.co started out as a group project to fulfill their finals requirement in their management course. But after the lifestyle company had a successful run, from selling unique bags with hand-woven local textiles, the group decided to pursue and expand the business even after graduation. Akaba.co eventually attracted a string of foreign investors, and now has plans to expand its distribution channels by having brick-and-mortar stores in Metro Manila, California, and Australia.
*****
Photos courtesy of Details Ink, Subs to Go, Urban Mom, Tidy Heidy, and Akaba.co.