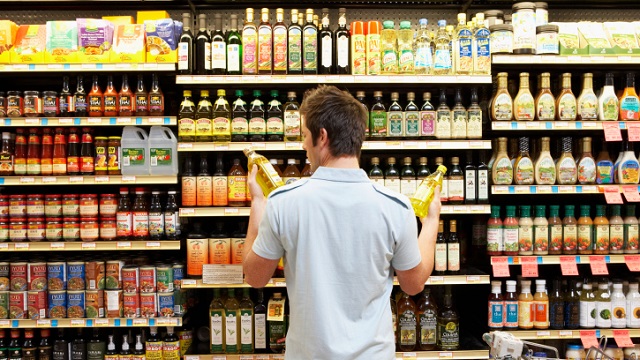 Consumer attitudes are changing globally, observes Daphne Kasriel-Alexander, consumer trends consultant at market insights firm Euromonitor International. This year, she notes that the mingling of established, new, and counter trends will challenge the way global consumers live and make purchase decisions.
From brand-agnostic and overly-connected consumers, to consumers with a greater focus on greener food and mental well-being, Euromonitor International lists down and analyzes the trends, consumer attitudes, and purchasing decisions that will dominate 2016. And as consumer attitudes change, businesses are urged to update their business strategies to better cater to these changing consumer needs.
ADVERTISEMENT - CONTINUE READING BELOW
"Agnostic" buyers
Dubbed as the "contradictory shopper," agnostic buyers are consumers on the quest for innovation and value, veering away from established brands, with the wide array of options in the unknown. These buyers more often want brands nurturing loyalty and purpose while still being easy in the pocket. Emerging specialty shops and online stores are often the choice of these consumers with its novelty choices and fairer pricing.
Time as luxury
Time is the new currency of luxury. At least, that's what Euromonitor International found in a survey with young Indian professionals who consider having more time as a luxury than high purchasing power. More consumers expect businesses to have online presence and services with round-the-clock customer service just to cut time in shopping. Time-saving gadgets are also trending just to help in any task, from house chores to work-related activities.  As for fitness, active wear can now transcend the gym, as "athleisure" gains more popularity, with the surge of health-conscious consumers who wish to sport the clothing even after exercising.
ADVERTISEMENT - CONTINUE READING BELOW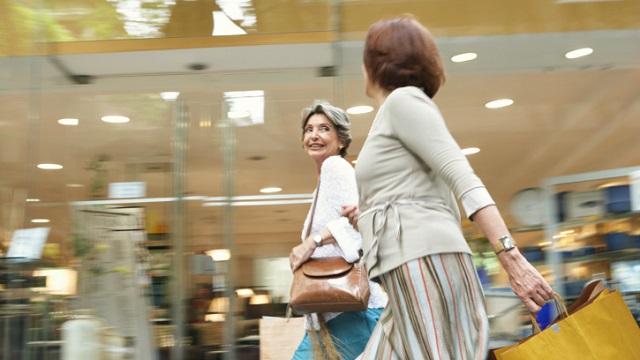 "The silver market"
Don't count out the retirees just yet. Mature consumers remain an untapped market and are predicted to have greater spending power, with more time in their hands and stable pension funds. While the Euromonitor International study clarified that this still varies per region, more businesses, especially in fashion, are starting to cater to this specific segment. Tech companies may also start checking their offerings, from gadgets to apps, as the oldies are also getting more tech-savvy.
ADVERTISEMENT - CONTINUE READING BELOW
Changemakers
Millennials are seen to be at the forefront of social causes, especially in the green movement, with consumers in this segment becoming more conscious of the brands they support. In turn, businesses are expected to have better values, not just on paper but also in practice, with more organic goods headlining mainstream products. The "sharing economy" is also booming with cheaper prices and lesser carbon footprint and wastes.
Blurred gender lines
The debate on differing gender roles have been heightened in recent years, with United Nations' #HeforShe campaign, and the powerful cover of Caitlyn Jenner on Vanity Fair last year, rallying the acceptance of "gender fluidity." Fashion has championed this cause a long time ago, with androgynous styles in clothing and footwear. Some parents are now also urging toy companies to veer away from "gender labels" for their toys, like dolls being just strictly for girls.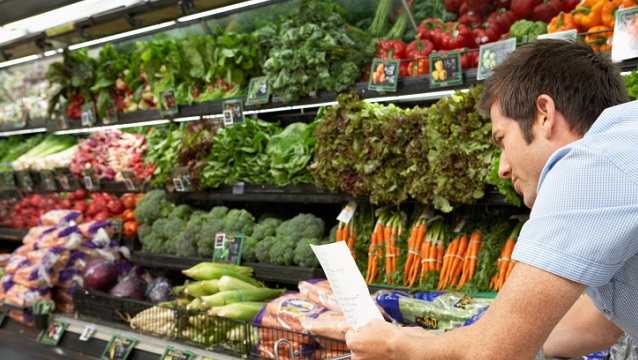 ADVERTISEMENT - CONTINUE READING BELOW
Greener food
Fast food is nearing its expiration date, with consumers choosing better, greener, and cleaner eating. Shopping for more local produce and less processed products will be the norm this year, as seen in the surge of more health-conscious food outlets: from juice cleanse bars, to fast casual dining specializing in organic greens.
Mindfulness and mental well-being
Everyone has seen it on bookstores: adult coloring books are proof of the "mindfulness" trend. This is inversely proportional to digital connectivity, with smart phones getting backlash for its health hazards, especially for promoting user addiction. Mobile apps that specialize in meditation are predicted to become more popular, while spa retreats and yoga practice will become more common among consumers.
Personal and digital security
The unfortunate terrorist attacks in Paris, the United States, and, more recently, in Indonesia instigated insecurity among consumers in first-world and developing countries, urging consumers to seek control. Security gadgets and software have become the refuge of these consumers, as seen in 24/7 home security services and cloud security in personal devices.
ADVERTISEMENT - CONTINUE READING BELOW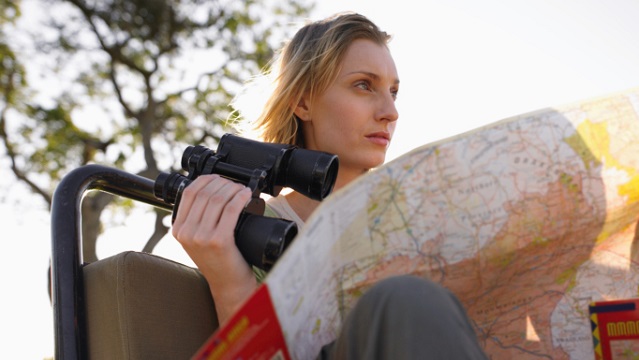 Solo travel
Solo travel is gaining popularity, with social media glamorizing this experience through photos and videos. Premium single travelers will be targeted by travel agencies through specialized itineraries, as these child-free individuals are often on the look-out for authentic and personalized experiences. 
*****
Photos from Thinkstock