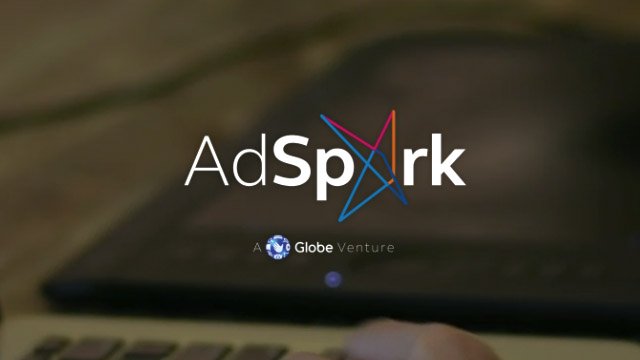 Digital advertising company AdSpark has established partnerships with video analytics firm Wootag and social intelligence platform Tracx, the company announced in a press conference on June 22.
AdSpark, a subsidiary of telecommunications firm Globe Telecom, provides mobile and other digital marketing solutions to help businesses reach and sell to Filipino consumers. Since it was established in 2015, it has served clients such as Ayala Malls, Sun Life Financial and BDO Unibank.
ADVERTISEMENT - CONTINUE READING BELOW
"We look for partners that are ahead of their game," said Glenn Estrella, president and CEO of AdSpark. "We try not to limit ourselves to partners that make us relevant today, but those that bring us further."
Wootag enables interactivity within videos, allowing viewers interested in products to purchase them within the video itself. "Videos are not just meant for human eyes – it can drive human touch," said Raj Sunder, Wootag's founder and CEO.
Through its platform and analytics, the Singapore-based company aims to convert viewers of a business' videos into customers by going beyond views, likes and comments. In the Philippines alone, videos using Wootag's technology have been watched by over one million unique Filipino Internet users.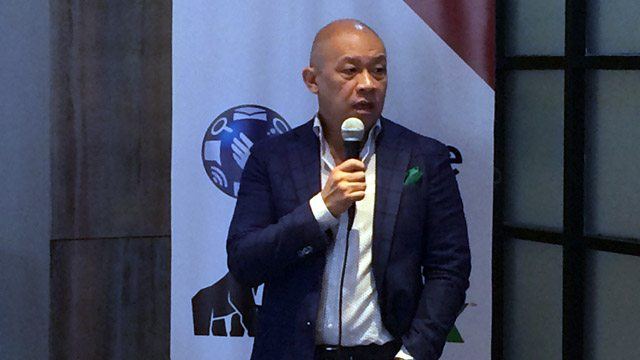 ADVERTISEMENT - CONTINUE READING BELOW
Globe president and CEO Ernest Cu sees AdSpark as one of the telecoms company's most important adjacency businesses
Tracx is a social intelligence platform based in the US that allows businesses to track their reputations in various social media websites. According to Ross Williams, managing director for its Asia Pacific operations, what differentiates Tracx from other social listening tools is its capacity to follow conversations beyond business name mentions so that its clients can get the complete picture.
As well, Williams highlighted the importance of businesses listening to all platforms and not just Facebook and Twitter. "Demographics and behavioral tendencies vary widely across [social] networks," he explained. "So we let our clients listen to everything."
These two partnerships further expand AdSpark's reach in the growing market of digital advertising in the country. And Estrella is optimistic of the industry's growth potential—he revealed that AdSpark's projected revenue for 2017 is around Php600 million.
ADVERTISEMENT - CONTINUE READING BELOW
Ernest Cu, president and CEO of parent company Globe, sees AdSpark as one of Globe's important adjacency businesses. "AdSpark seeks to leverage the distribution, information and immense reach of Globe in the Philippines," said Cu, likening it to Mynt, the company's financial services venture.
"AdSpark's vision is to one day be an advertising powerhouse in the Philippines," added Cu.
*****
Lorenzo Kyle Subido is a staff writer of Entrepreneur PH