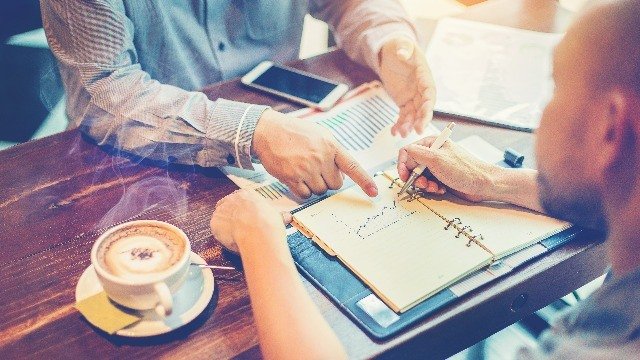 Running your own business gives you the chance to turn your passion into a profitable source of income. However, it can also expose you to inevitable challenges along the way.
And like most challenges, everything becomes more bearable when you aren't facing it alone.  In a cutthroat market, having a reliable business partner can prove potentially helpful. Another person can offer a different perspective, help with making decisions, share the responsibilities and pitch ideas to improve your enterprise. This is why picking the right business partner is critical.
While a group of business partners working together can come up with a better output and well-planned decisions and actions, here are a few issues that could prevent business partnerships from doing well, and what you need to keep in mind.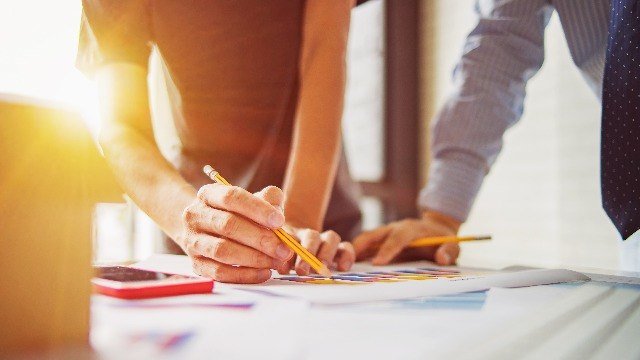 Clash of personalities
In any business, a good relationship and a shared vision between partners can help ensure success. Conversely, the lack of these things almost always leads to catastrophic endings. Before jumping into a partnership, get to know each other first. Make sure you are able to comfortably express your ideas, opinions and goals with the person.
Mismanaged expectations
If you haven't defined your expectations, this could lead to misunderstanding and wrong decisions. Clearly identify your expectations and align your roles and responsibilities based on your skills and expertise. By tempering both your expectations, you will have clearer thoughts and actions for the benefit of the business.
Lack of commitment
You wouldn't want someone who will bolt out the door when things get a little bumpy. That's why it's necessary to find a reliable partner who is equally committed and dedicated to the endeavor—someone who can help you attain your goals more efficiently.
During the best and worst of times, your business partner should be someone you can depend on for anything. And when you both decide to take your business to the next level, you'll need a financial partner to help you get to where you want to go.
Good thing BDO SME Loan offers financing options with your specific business needs in mind. BDO SME Loan is ready to support your growth and address the financing requirements of your business—whether you want to acquire or construct a new warehouse or office space, purchase additional inventory or equipment.
Apply for a BDO SME Loan and get a dependable partner for your business expansion.
For more information about BDO SME Loan, click here.