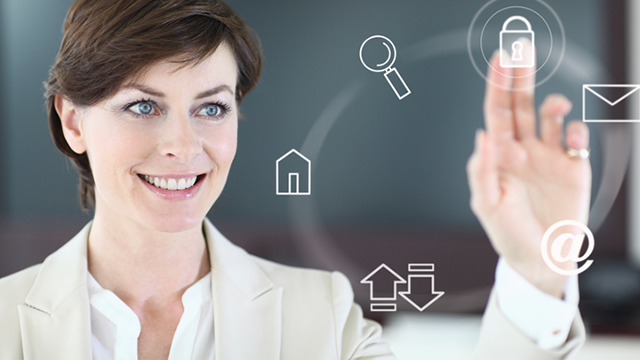 If you're finally modernizing your company, congratulations! Give yourself a pat on the back. Going digital is the only way to go in this cutthroat world where your business won't survive if you don't even have a website or a social media page.
The next question is who will help you finally make that transition from a digital no one to a digital standout. Here are some tips you have to keep in mind when you're meeting a potential supplier who will create your app, website, offer social media management services, and more.
ADVERTISEMENT - CONTINUE READING BELOW
Don't settle with the first
Most companies would ask suppliers to pitch to them their ideas for a campaign or even the creation of an app or website. If you like the ideas presented to you by the first supplier, don't sign their cost estimates and contracts right away. It's always advisable to hear the pitches of the other suppliers so you can compare their executions and even their projected costs.
Don't forget to prepare a non-disclosure agreement (NDA) for whoever will pitch so that you can protect their ideas and yours.
Thought leadership
Any supplier claiming to be a technology company must have credentials to back it up, right? A good indicator if your technology supplier or enabler is trustworthy is if they are considered thought leaders in their field.
Are they invited to talks or conferences? Have they won awards? Members of their team may even have been invited as guest lecturers for professional courses. A simple Google search will tell you about them. Of course, you can always check their website or social media pages because they will surely publicize their accomplishments on these channels.
ADVERTISEMENT - CONTINUE READING BELOW
Check their portfolio
Doing a little background check on your supplier is no crime. Do they have an impressive website? Are you aware of some of the projects they did for their former clients? Don't hesitate to ask for case studies for similar executions. You also have the right to ask the result of these similar executions. For example, they may have created a website or app for a former client. Are the reviews good? You can check these via Google play or the App Store. If you are getting them for a digital marketing strategy, you may ask the ROI (return of investment) for their execution. Did it generate the leads or sales for their former clients?
You can also search for former clients' feedbacks, especially if you are planning to hire a freelancer from freelancing sites. Reviews of their previous work are posted on their page. You can also check how many of their clients stayed with them or got them for another job. That just means they are fully satisfied with the supplier's services.
ADVERTISEMENT - CONTINUE READING BELOW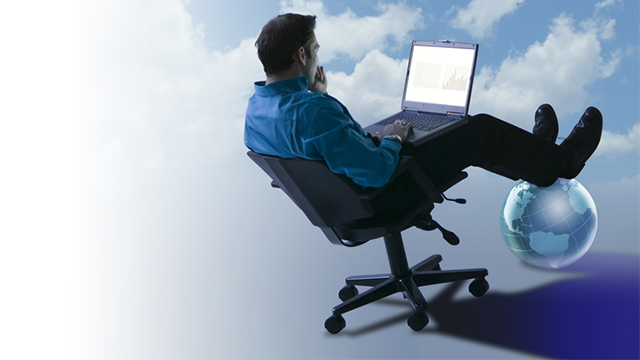 Consider your budget
If you're doing this for the first time, chances are, you are not familiar with the standard rate of technology services such as mobile campaigns, website and app creations, or even social media management. You can always consult friends in the IT field what the common rates are or you can compare costs when you ask suppliers to pitch their ideas to you.
ADVERTISEMENT - CONTINUE READING BELOW
You may be surprised at the rates, whether you've underestimated it or overestimated it, but like in any field, you pay for what you get. If you're trying to hire a prestigious and award-winning website or app maker, it's only natural that their rates are a little higher than others. You are paying for the quality of work, after all. Just make sure they have the credentials and case studies to back up those numbers.
Some suppliers who really want to be your technology partner may also give you budget tiers for different types of executions to accommodate your budget.
Aligned visions
The key to a great partnership is to always be on the same page. Your overall vision for the company should be aligned with your technology partner or supplier's. This is quite tricky because you may come in for the briefing prepared with what you want but the supplier may suggest something else. In the field of technology, the phrase, "The customer is always right" does not ring true always. Your suppliers are the experts in the field and you are paying them exactly for that.
ADVERTISEMENT - CONTINUE READING BELOW
If you find them credible enough and trust them, you may heed their advice on things they may know better. For example, you may want an app version of your website but your technology partner suggests to have a mobile-responsive site instead. Ask them the reason behind this suggestion. Don't be afraid to ask questions because you have to understand the rationale behind these decisions.
If you're asking them for an app or website, you may also ask for mockups or layout. Some suppliers would prefer to create a mockup after you pay them. It's still up to you if you if you want to put your faith in these types of suppliers or if you would rather go for people who will go the extra mile to impress you with their work and ideas.
The important thing to remember is that this is a partnership. A partnership is still a type of relationship that grows in communication and mutual understanding. You are giving these potential technology partners the power to help your brand grow and open doors for you in the world of digital.
ADVERTISEMENT - CONTINUE READING BELOW
*****
Nicai de Guzman is the marketing head of Rising Tide, a technology solutions company. She is also the Manila bureau manager of Probe Media Foundation's Mulat Pinoy-Kabataan News Network and a regular contributor for SPOT.ph. Follow her on Twitter, @nicaideguzman, and LinkedIn, https://www.linkedin.com/in/nicaideguzman.