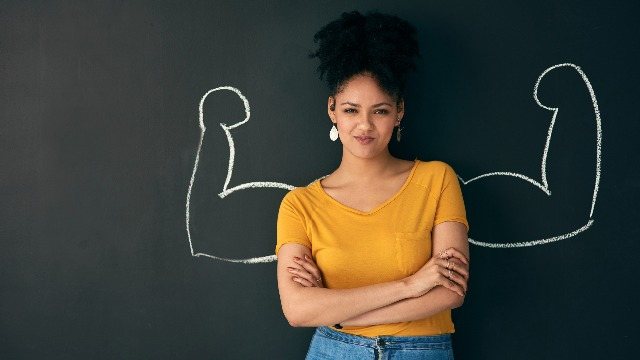 Don't think that your personal weaknesses will lead your business to no good – they are not roadblocks but speed bumps. Managing a business is stressful, but knowing your shortcomings and strengths will help you become more flexible in getting things done. Here are some practical tips on how you can turn your weaknesses into strengths.

Accept that you have weaknesses
First, admit that you have flaws. Don't be afraid to recognize and embrace them. Assess yourself and be honest, even the things you are not most proud of; you must admit them. This step is the most crucial one because you can't turn them into your business' strengths if you keep on brushing them off.

Know where you're not-so-good at
The best way to do this is to identify which business management tasks you're not most confident doing. It can be tracking your finances, managing your staff, or marketing your business to new clients – weaknesses like these are important to identify and to understand because they are crucial for your business' overall health. Simply put: knowing weaknesses that can affect your business will allow you to be more flexible in managing your business.

Make your weaknesses your motivation
After knowing your weaknesses, make them your motivation to improve as an entrepreneur. If you're not confident about your financial management skills, you can download apps that will help you track your finances much easier. If you lack experience in marketing your products or services online, you can read blogs and watch YouTube videos about digital marketing. Keep in mind: the day you stop learning is also the day your business stops growing.

Harness the inner strengths of your weaknesses
There are hidden strengths in all of your weaknesses. If you're not good at taking criticisms, it's perhaps because you don't want to let your clients, staff, and yourself down. If you're impatient, it's possible that you're just too passionate about what you do. It's about renewing how you see things; improving your perspective. Your being too keen on results, creative, passionate, or people-person – you can use that to boost your business' success.

Use tools that promote flexibility
Turning your weaknesses into strengths can help you become more flexible in managing your business – but don't stop there. Keep the momentum; use available tools that will supplement your efforts. Using smart phone for communication, managing online business profiles, organizing files, and scheduling meetings has become staple – it made entrepreneurs more flexible and on-the-go. With more flexible postpaid plans that are available in the country today, there are no more excuses for business owners. Remember, there is no one way to businesses to succeed, so you must be as flexible as possible.

By being flexible, you can adapt to what your business needs. You must be able to reinvent your business every time there's a need to. By using Globe myBusiness' ThePLAN, you can further improve the way you reach your clients, manage your team, and consolidate your business' online presence. To know more how ThePLAN can help your SME be more flexible, visit Globe myBusiness' website.