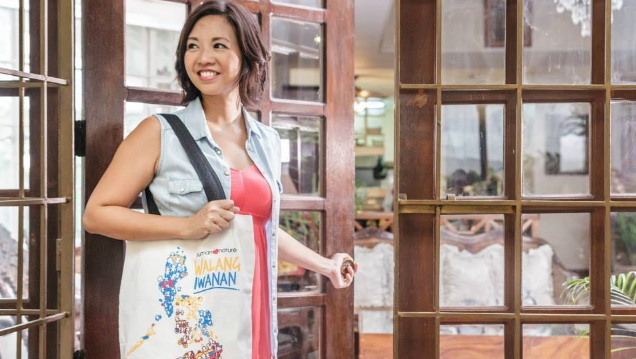 Human Nature (Gandang Kalikasan Inc.) began humbly, but it always had lofty goals: to make ecofriendly and sustainably produced cosmetics and toiletries, while incorporating Gawad Kalinga's vision to help disadvantaged Filipinos. The success that met the company—measured not just by profit, but by the number of lives changed—exceeded expectations.
ADVERTISEMENT - CONTINUE READING BELOW

While working as volunteers for Gawad Kalinga (GK) in the U.S., sisters Anna and Camille Meloto, together with Anna's husband, Dylan Wilk, saw the trend of natural and organic products and dreamt of a way to make these products, while also involving GK communities.

Human Nature was meant to be a model client, using only all-natural ingredients bought at fair prices from GK farmers who engage in sustainable practices. "We have experimental farms that propagate [plants like] sunflowers, soy, and passionfruit, which we could then buy," says Anna.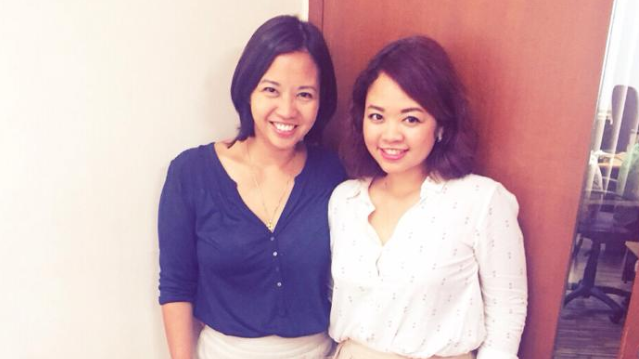 ADVERTISEMENT - CONTINUE READING BELOW
Starting as a home-based business 
The Melotos bootstrapped the entire enterprise, working from home, and doing everything—from bottling the products and slapping on labels to selling and delivering the first batches—themselves.

However, they realized that they could have more impact along the value chain if they also engage resellers for their products. Dylan noted that public schoolteachers with a monthly salary of P6,000 could augment their income via Human Nature. "Most salaried workers in the public school system, and in the rank-and-file [of public and private companies] don't earn enough... They always need a sideline," says Anna.


When the three launched Human Nature in 2008, they also began a dealership program. For as low as P799, resellers could get a starter kit of products and marketing materials.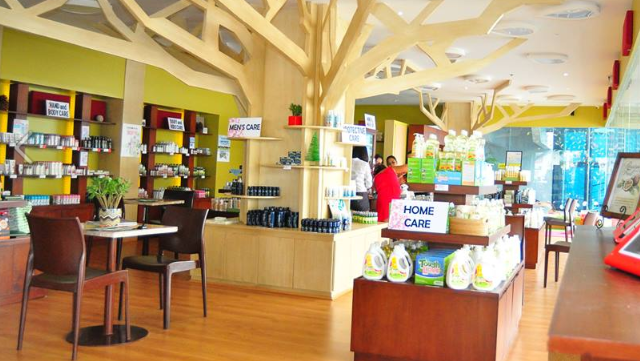 ADVERTISEMENT - CONTINUE READING BELOW
From home business to a growing company 
To date, there are 30,000 individual dealers in the Philippines alone. These are mostly women, aged 25 to 40, each one of whom, Anna says, could earn as much as P30,000 monthly from direct selling.

Human Nature didn't stay home-based for long, as the fledgling company moved to its first office in February 2009.


It's a far cry from the small business the sisters initially envisioned. Quoting her husband, however, Anna points out, "If you really want to help, you can't keep it small, because the problem is so big that the solution can't be small also. The problem that we identified was poverty and unemployment in the Philippines. So if we were to employ a lot of people, it needs to be a big business."
*****
This article was originally published in the May 2014 issue of Entrepreneur magazine. To subscribe, click here.  
ADVERTISEMENT - CONTINUE READING BELOW
Photos from the FB accounts of Human Nature Pasig and Anna Meloto-Wilk