<>
ADVERTISEMENT - CONTINUE READING BELOW
In the world of business, women have already proven that they can match what their male counterparts can do. In fact, some of the most successful companies in the country today are run by women-executives.
During the 8th Filipina Entrepreneurship Summit held on February 18 at the World Trade Center in Pasay City, a special forum featured some of these outstanding women-entrepreneurs from different industries. Here are their stories, in a nutshell.
Rosalind Wee: From teaching to exporting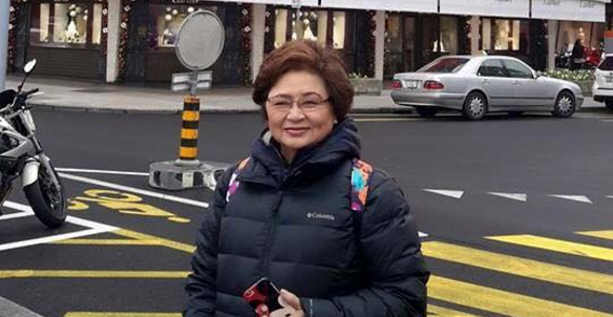 ADVERTISEMENT - CONTINUE READING BELOW
She was a teacher who was trying her best to make ends meet as she was helping her husband support their six children. Thus, she decided to put up a part-time business she can do in the house after her teaching hours. "If the business fails, I still have a job," she said as she explained her decision to keep her day job while having a growing business.
Her business started with handicrafts and T-shirt printing until she eventually shifted to food products made of seaweed and carrageenan. Now, Marine Resources Development Corporation is also into exporting its products to different parts of the world.
Genevieve Ledesma Tan: Founding an international school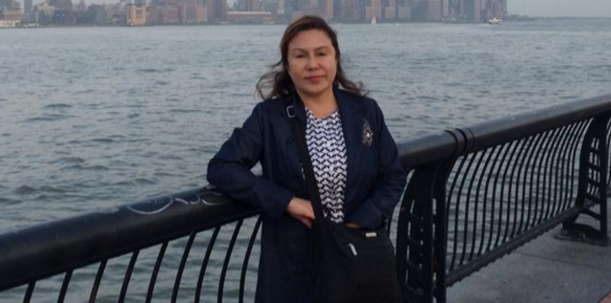 ADVERTISEMENT - CONTINUE READING BELOW
Another teacher, Ledesma-Tan followed her passion and put up her own school in 1989. Southville International School and College began with only five teachers who initially focused on preschoolers. Through the years, the education center has grown to become an accredited international school with up to 1,500 students. The school has also partnered with International education specialists, leading to its evolution into what is the first international college in the country, Southville Foreign University.
She shared that she came from a religious family which considers talking about money in the house as a sin. But later on she realized that nothing is really wrong with discussing financial matters within the household. She said, she discusses money matters with her own children but "in a social sense."
Emma Imperial: Building solar-powered mass housing units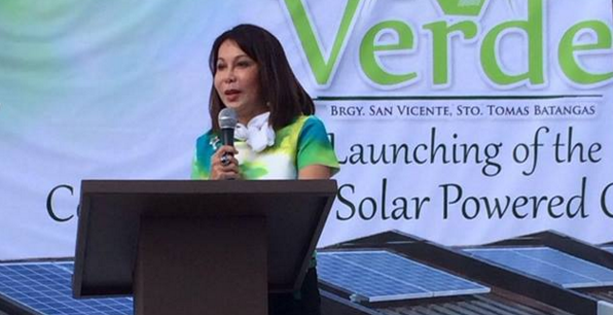 ADVERTISEMENT - CONTINUE READING BELOW
Imperial established her own company in 1983 using a P200,000 ($4,196.14) capital she borrowed from her mother. The business initially focused on building low-cost housing projects for middle-income families in the Bicol region. In 1986, her family decided to migrate to the US after the political turmoil in the country. In 1989, they returned and resumed the business in what was then a more dynamic and promising local real estate market.
Today, her company holds the record of being the first property developer in the world that constructs 24-hour solar-powered mass housing communities. Imperial said she never thought she would be a successful entrepreneur someday and acknowledged that marrying a man from a family of businessmen did well to her.
Olivia Limpe-Aw: Maintaining success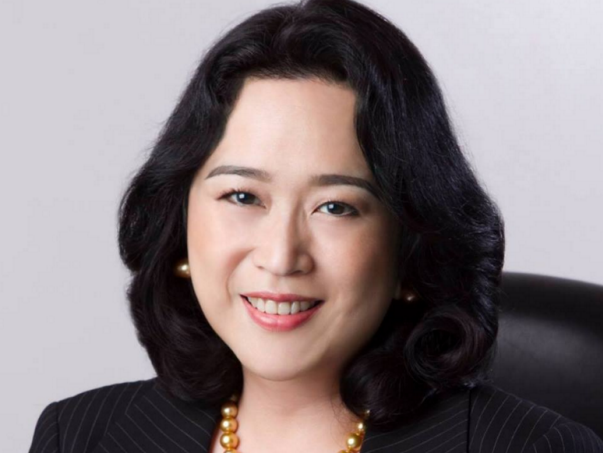 ADVERTISEMENT - CONTINUE READING BELOW
The first female chair and CEO of one of the oldest distilleries in the country, Destileria Limtuaco and Co., Inc. is the fifth generation leader of her family business. Inheriting a successful business from her forefathers is a big challenge for her. But so far, Limpe-Aw said she is successfully taking the challenge.
When asked what her secret is for maintaining the success of an old business, she answered, "I realized that if you want to be relevant in different generations, you have to innovate." She said she does not stop finding new trends and applying those to her business.
Dr. Vivian Sarabia: Realizing a long-term vision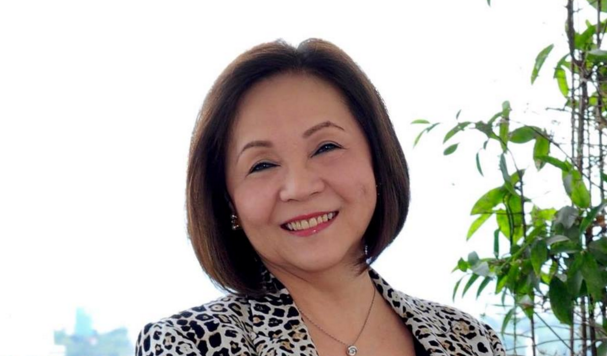 ADVERTISEMENT - CONTINUE READING BELOW
Sarabia Optical, established in 1906, is the oldest optical business in the country. As the current leader of the four-generations-old optical shop, Dr. Sarabia realizes that a long-term business vision is still needed when managing a family business with a prestigious name.
Dr. Sarabia said that through the years, Sarabia Optical has tried many unconventional ways of doing business like getting into corporate packages and getting into contracts with celebrities. "We can't always rely on performance of shops especially in malls as many of our customers are starting to avoid malls due to obvious constraints," she said.
Laura Verallo de Bertotto: Tackling the CEO challenge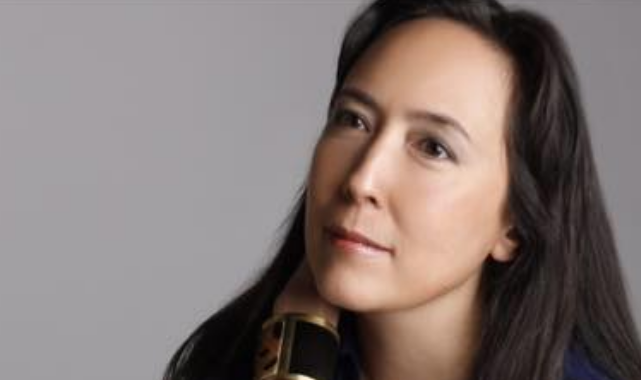 ADVERTISEMENT - CONTINUE READING BELOW
The current CEO of the skincare line was one of the managers who saw the development of the company, VMV Hypoallergenics that was established by dermatologist Dr. Vermen Verallo-Rowell more than two decades ago. She had no idea back then that she would eventually head the business.
She said that the pressure of proving herself worthy of being a CEO still weighs heavily on her mind. For her, it is a continuous challenge to keep the business from taking the fate of many family-run companies that eventually die a natural death due to poor management.
Catherine Dizon: Giving back to communities
ADVERTISEMENT - CONTINUE READING BELOW
Dizon enjoyed her life as a housewife for seven years before she joined the family business and spent more time helping expand the brand. Under her turf, Dizon Farms started working more closely with farmers and cooperatives as a way of giving back to communities.
She said she believes that it is imperative for businesses to keep good relationships with suppliers, customers, and most especially, employees. "Take care of your employees as they are the ones who are helping your company grow," she said.
Chit Juan: Building a social enterprise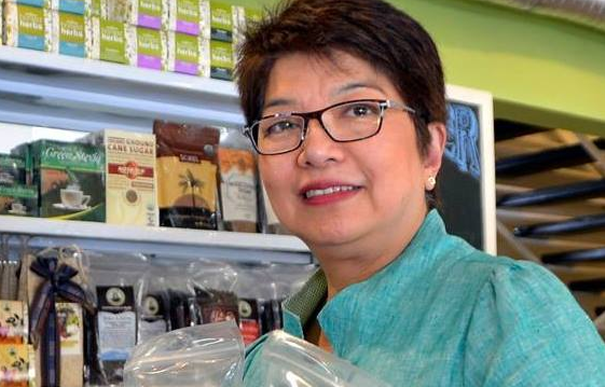 ADVERTISEMENT - CONTINUE READING BELOW
For Juan, having a business is always fun. When she ditched an old business to start a new one with two other co-founders (Reena Francisco and Jeannie Javelosa), Juan aimed to help local farmers sell all their products in a very competitive market. Thus, ECHO Store was founded (ECHO being an acronym for Environment and Community Hope Organization).
"We wanted to do something different, something that we can age gracefully with," Juan said as she recalls the startup days of the organic store business. As a social enterprise, the ECHO Store is proud not just to help local farmers earn better living but also to help maintain a healthier environment and a healthier lifestyle for more people. 
*****
Photos from Facebook