In case you missed, check parts 1, 2, 3 of this series on iconic brands.
Lesson no. 4: Move with the market
Caronia, Vino de Chino, So-En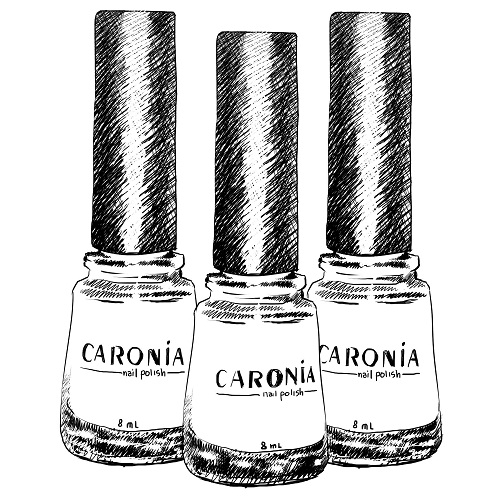 Caronia, the very first local brand of nail polish launched in the country in 1968, owes its recall to a silly jingle, which ironically mispronounces its name. It has now reworked its image from a musty "old lady" brand, back when it was endorsed by Vilma Santos, to a much younger, hipper brand.
ADVERTISEMENT - CONTINUE READING BELOW
In 2005, Caronia not only changed its logo and bottle to fit the new image, it hired Aia de Leon, vocalist of rock band Imago, as its endorser. To touch base with their new teen and pre-teen market, they have latched on to the arts, holding a concert in 2013 and partnering with Ballet Philippines for the foundation's scholarship program. They are also very active in social media because the youth are vocal online, said Olivia B. Bolico, Caronia brand manager.
Consumer-defined positioning is important, marketing research analyst Eduardo Roberto said.
He warns that an iconic brand can become an artifact "when it loses its command of the unserved and underserved need of the consumer." "Always, your power as an iconic brand comes from the consumer, so don't forget the consumer," he said. "The only way to grow your business is to multiply your participation in more and more emerging segments."
ADVERTISEMENT - CONTINUE READING BELOW
President of Destileria Limtuaco & Co. Inc. Olivia Limpe-Aw, for example, said that herbal drink Vino de Chino—introduced over a century ago as See Hok Tong, from which Filipinos derived the generic name "sioktong"—was always marketed to "macho men" but now also caters to a female following. "The women found out that [because it has blood regulators], it helped them whenever they have dysmenorrhea; it's also good after childbirth," she said.
Caronia, meanwhile, has continuously evolved according to the dictates of the market. Not long after founder Bellen Ang launched the brand under family-owned Vibelle Manufacturing Corp., the company dropped its flagging pomade business, focusing on Caronia instead.
In 2000, they added a professional nail care and foot care line. While 80% of the business still remains nail polish, the brand has become more adventurous—from the original shade of Pussy Red, they have increased to over 80 Food and Drug Administration-approved colors. "You have to maintain innovation. You have to move with the times," Bolico added.
ADVERTISEMENT - CONTINUE READING BELOW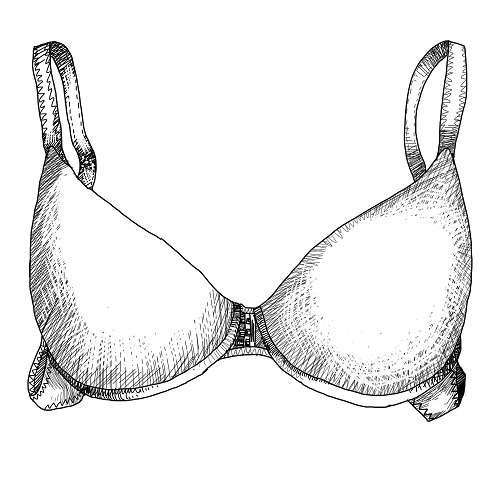 Similarly, lingerie brand So-En, for the past 40 years, has catered primarily to women in their 20s up to seniors. But it had to adjust to a more diversified market via a "segregated product line called Essentials," which also appeals to a younger audience.
"It began conservatively, straightforward, no fuss…[but] our market today is hipper, more sensitive to criticism, more attuned to what's cool, what's in, and what's fashionable.
ADVERTISEMENT - CONTINUE READING BELOW
"This has pushed us to be 'younger' and up to date in our styles, meaning we play with vibrant colors, or we provide more prints, play with fun garters," said Aislinn Chuahiock, So-En Garments Corp. marketing manager. "We've always maintained our basic cuts, we just made them more attuned to the times. – with a report from Victoria Vizcarra
*****
This article was originally published in the June 2014 issue of Entrepreneur Philippines magazine.   
Source: "The New Rules of Brand Leadership" by Jez Frampton, Best Global Brands 2013  
Illustrations by Sonny Ramirez