Related: 
How to become an iconic brand (Part 1) 
How to become an iconic brand (Part 2)
Lesson no. 3: Forge emotional ties.
Iced gem, San Miguel,and Jollibee
There is a reason why we look fondly to brand behemoths like Jollibee, Coca-Cola, and San Miguel Beer: they tug on emotional ties. Nostalgia is one "strong brand-building factor, although it does take time to build," said aid Ernesto Gatchalian, former president of J. Walter Thompson and Campaigns & Grey, and now managing director of J. Romero & Associates.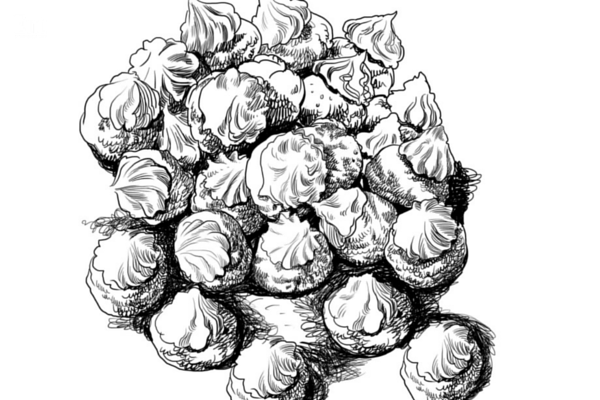 ADVERTISEMENT - CONTINUE READING BELOW
Iced Gem Biscuits by Khong Guan Biscuit Factory and Ritz Food Products Corp. started as a novelty item in 1984, and became a childhood staple. It was first sold to children aged 5 to 12, and later teens and adults. "Kids grew up, but their love for Iced Gems didn't fade. It was somehow passed down. You can still hear people say: This was my favorite when I was younger!" said Sheileen Chua-Dee, trade marketing manager.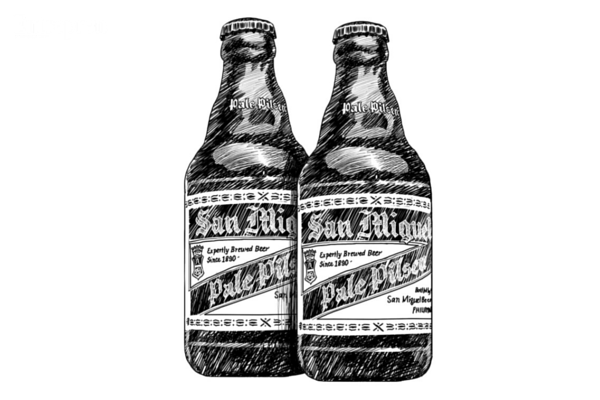 ADVERTISEMENT - CONTINUE READING BELOW
For San Miguel, there was also the sense of community. "San Miguel [sponsored a basketball team which won] competitions all over the world, one of the very few things Filipinos can be proud of before the world. That was a huge thing about building an emotional brand," said Gatchalian.
The same formula applied to its hard liquor brands. "Ginebra San Miguel did it by building very strong emotional ties with the drinkers by featuring ordinary fisher folk, laborers, having [the product for] break at the end of the day—with the tag 'Ang inumin ng tunay na lalaki,' (The drink of real men),  which struck a chord," he added.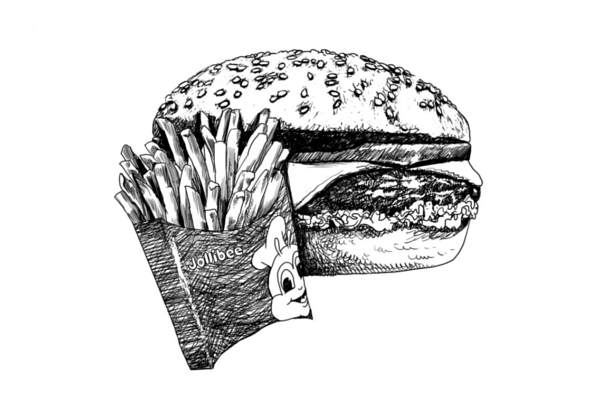 ADVERTISEMENT - CONTINUE READING BELOW
Jollibee has become an extension of home. Whereas the world standard for the fastfood burger has been McDonald's, Gatchaliansaid Jollibee is differentiated as "the hamburger with the Filipino taste," immortalized in the "langhap sarap" campaign highlighting the trait of Filipinos breathing in the scent of the juicy burger before biting in. "Chickenjoy" conjures a "happy meal" (no offense to McDonald's), plus it has remained affordable.
"Have you ever heard low-income people, say, 'Para may pang-Jollibee naman'? (So we can buy Jollibee). I've heard it in laundry products focus groups—they're always on the lookout for cheaper products that do the job and part of what goes on in their minds is 'pagnakatipid ako dito, may pang-Jollibee na ang anak ko.' (If I save money from this, my child can eat [at] Jollibee).
Jollibee has become embedded into the Filipino family's lifestyle, becoming a reward in itself after a hard day's work. This emotional attachment coupled with its affordability made customers love the brand easily.
ADVERTISEMENT - CONTINUE READING BELOW
"Jollibee is the one treat that they can afford as a family. It gets ingrained into your head that Jollibee is your friend," said Gatchalian.– with a report from Victoria Vizcarra    
*****
This article was originally published in the June 2014 issue of Entrepreneur Philippines magazine.   
Source: "The New Rules of Brand Leadership" by Jez Frampton, Best Global Brands 2013  
Illustrations by Sonny Ramirez