Related: How to become an iconic brand (Part 1)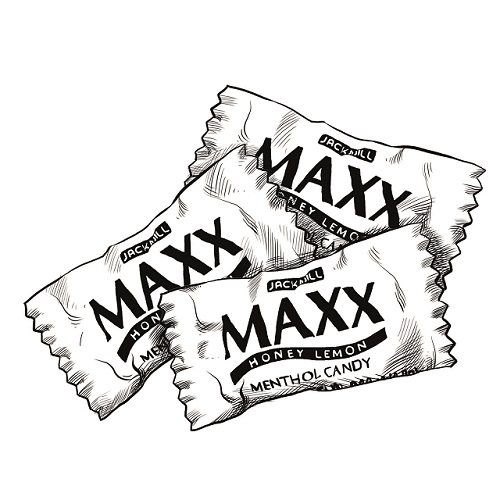 Lesson no. 2: Be available.
Maxx
Simple availability is just one factor in becoming iconic, said Ernesto Gatchalian, former president of J. Walter Thompson and Campaigns & Grey, and now managing director of J. Romero & Associates.  
If you do not make yourself available, your consumers will shift to a competing brand that is more accessible. If you do not treat your suppliers and service providers well, someone more accommodating will eat into your share of the market.  
ADVERTISEMENT - CONTINUE READING BELOW
Seamless distribution retains your hold on the market. In the past, this was fairly simple, as in the case of local brands that became dominant simply because there was very little access to the imported brands.  
There are also the crucial battles, as in the fight between Storck (now Starr) menthol candy and Maxx in the 1980s. The turf in question: cigarette vendors who could be persuaded to sell one's candy, so long as consumers were willing to try it out.  
"They built [growth] by getting Storck to the cigarette vendors," said Gatchalian. "[Maxx] saw that one of the secrets of Storck was the distribution dominance that they had, so they moved to take away that dominance."  
It did not help that Storck at the time was grappling with importation issues and rumors of lead poisoning from its wrapper, Gatchalian recalled.  
Meanwhile, Maxx had risen to prominence by using Max Alvarado, the perennial movie villain turned comedic actor, as its product endorser; Maxx became an acceptable alternative.  
ADVERTISEMENT - CONTINUE READING BELOW
"In the case of Maxx, it was: one, to overcome the distribution dominance of Storck; and two, the memorability of the brand, and they did it through Max Alvarado," said Gatchalian.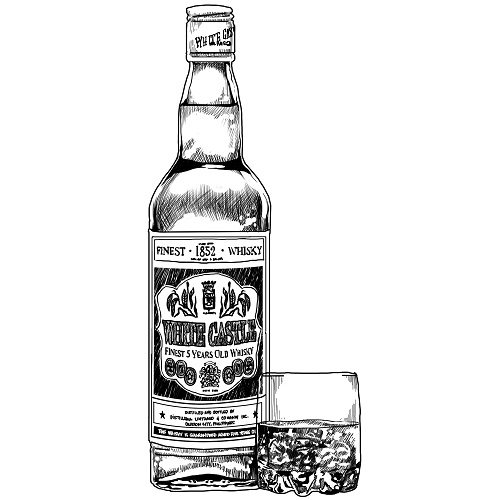 Lesson no. 3: Be outrageous.
 White Castle Whisky and Family Rubbing Alcohol
 But sometimes clever and at times, outrageous advertising can do the trick.  
ADVERTISEMENT - CONTINUE READING BELOW
The White Castle girl, clad in a red bikini, leading a white horse on a beach: This is the original calendar girl that has—like it or not—captured the attention of Filipino males.  
"Every year, we produce the calendars," said Olivia Limpe-Aw, president of Destileria Limtuaco & Co. Inc. She said they have not done any tri-media advertising for White Castle in recent years, but have kept up the calendar tradition that started in 1969.    It is not just about having a standout product, or a well-functioning distribution system, but getting the word out—"distinctive communications, [even if it is] not always intelligent communications," said Gatchalian.  
Sometimes these can be outright silly, such as the TV commercial of Family Rubbing Alcohol in the 1980s, featuring a kitschy Carlos Padilla Jr.—famous for refereeing the fight between Muhammad Ali and Joe Frazier in 1975—delivering the tagline of "Hindi lang pampamilya, pang-isports pa!" (It's not only for the family, it's for sports too!)  
ADVERTISEMENT - CONTINUE READING BELOW
"Everybody was laughing at the damned thing, but because everybody was laughing at the damned thing, everybody remembered," explained Gatchalian. "Brands can be made by lucky, even stupid, accidents." – with a report from Victoria Vizcarra    
*****
This article was originally published in the June 2014 issue of Entrepreneur Philippines magazine.   
Source: "The New Rules of Brand Leadership" by Jez Frampton, Best Global Brands 2013  
Illustrations by Sonny Ramirez