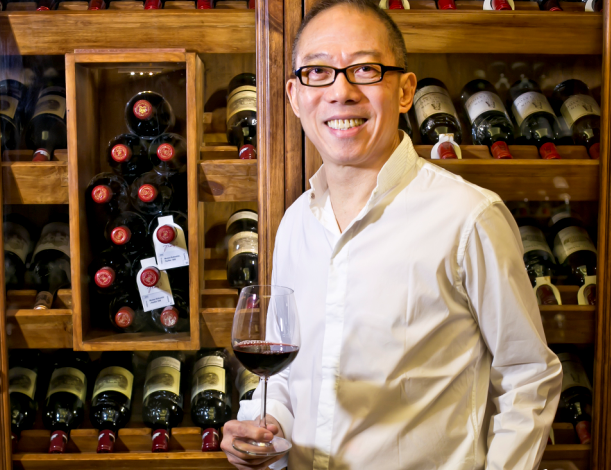 Manuel H. Osmeña is one of the most successful Filipino businessmen who are continuously taking an active part in different entrepreneurial and social endeavors in the country.
The Cebu-based executive is president and CEO of The Manny O. Group, which comprises of an international resort-hotel, several restaurants, and the Manny O. Wines.
ADVERTISEMENT - CONTINUE READING BELOW
Those who personally know him will readily agree that there is more to this man than meets the eyes. When Osmeña invited Entrepreneur Philippines to his Mövenpick Hotel Mactan Island Cebu, he made sure to give us a tour to what he describes as his most important asset to date—his wine cellar.
It was there that the businessman opened up about his spiritual side and how his appreciation of wines has helped him realize the power of God.
The Book of John
"A lot of people take Our Creator for granted. They should realize that the design that He puts together is just incredible," Osmeña said before discussing the analogy of grapes and mankind from the Bible's the Book of John.
"When you go to a vineyard, you see vines that during spring or summer season, the leaves turn beautifully green. Grapes are perfect," he said. Osmeña then shared a piece of scientific knowledge: that grapes absorb more water than its leaves.
ADVERTISEMENT - CONTINUE READING BELOW
Thus, when leaves have enough water content, it means that the grapes have consumed more than enough water. And when grapes have "overeaten,"it will lose character. Osmeña said that the Book of John hit it right when it advised that to have perfect grapes, the ground should not have too much water, just enough.
"Just like for us, human beings—when we have too much, we abuse, we have no character. When we have less or a little less than enough, we build our character," he shared.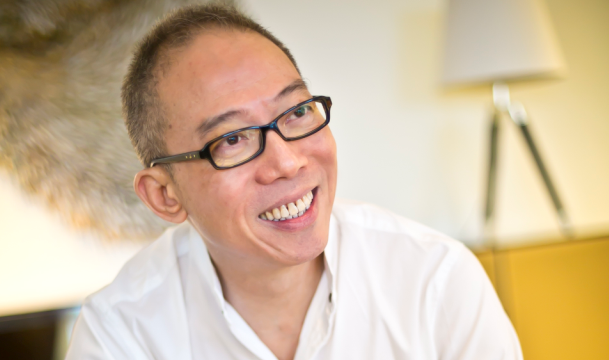 ADVERTISEMENT - CONTINUE READING BELOW
Turn around
At this point, Osmeña revealed that he was "an atheist or a persecutor of the Church"more than 30 years ago.
He also admitted that he used to be too money-oriented when he was younger that even his children openly call him a money-making monster who prioritized nothing but wealth.
But he said he started his reform when his first wife died of cancer. The sad experience, paired with his natural fascination for wine, paved the way for him to find amazement in how the creation of God works.
When he turned 60 in 2013, Osmeña vowed to focus more on giving back. He is still passionate about wine and is enthusiastic about his businesses, but he has started giving more to the less fortunate, especially the victims of the past major calamities that struck the Visayas region, particularly the Bohol earthquake and Super Typhoon Yolanda.
He promises to continue reaching out to his fellowmen and if must, to ask for support from his fellow tycoon friends so he could fund and roll out more projects that will benefit those who need help the most.
ADVERTISEMENT - CONTINUE READING BELOW
Indeed, Manny O, as he is fondly called in the business community, has turned to become a very fine wine.
*****
Photos from Manny Osmeña
James is the managing editor of Entrepreneur.com.ph. Follow him on Twitter, @james_humarang.