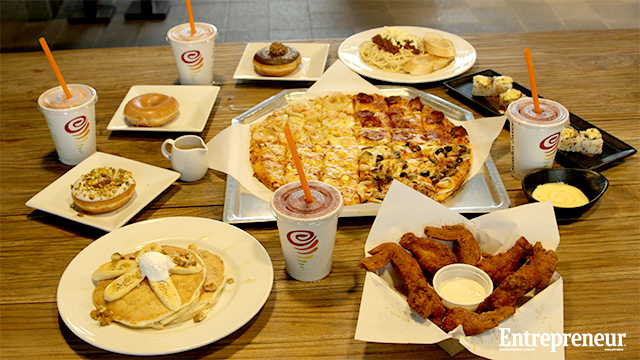 The enticing red lighted sign of Krispy Kreme was brought to the Philippine shores by two words: what if?
"No matter how high the mountain was, or no matter [how] expensive the ordeal be, we got tickled pink in 2004. Then the idea became [a] reality in 2010," Chief Marketing Officer of Max's Group Inc. (MGI) Jim T. Fuentebella told Entrepreneur.com.ph. "Krispy Kreme was started by the 'what if' written on our board."
ADVERTISEMENT - CONTINUE READING BELOW
After a decade since the monumental moment, Max's Group's relentless pursuit of elevating the Filipino dining experience has not waned one bit. In 2013, it found itself with 14 brands in its portfolio after their acquisition of the Pancake House Group. Suddenly, they were 500-branch strong, with more than 10,000 employees under the group's wing.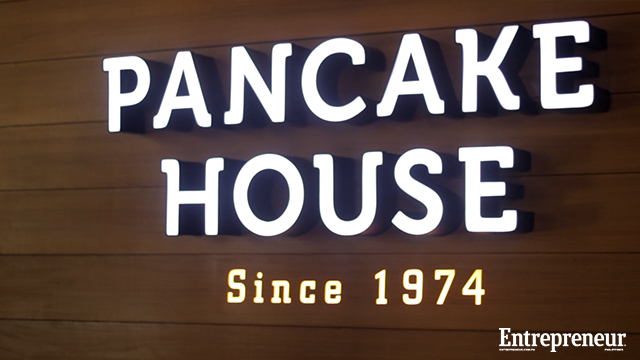 ADVERTISEMENT - CONTINUE READING BELOW
What now?
"In business, it's always superlatives and if you're in a company sometimes you get mesmerized by lures like that," Fuentebella said. "It's almost like a moth chasing light. But we're very conscious to see the light at the same time, [and to] pay attention to the reason why we even exist in the first place."
The chase? Good food and good experience.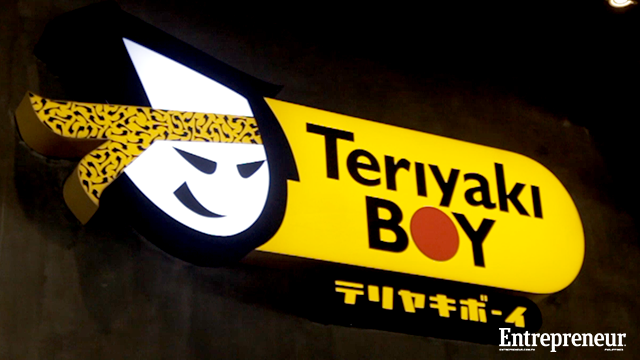 ADVERTISEMENT - CONTINUE READING BELOW
In the age of smartphones and with the rising middle class population, the Filipino diner has upped its ante on what they want to eat and how they want to dine. Case in point: 60 percent of the franchising concepts in the country are under the food sector.
Max's Group isn't to be intimidated, especially with a heritage spanning more than half a century. Pancake House has made a special following of its own too, from its first fans in the 70s to new diners getting a first bite of their comfort food.
With their scope spread and brand variety, how does they stay ahead of the pack?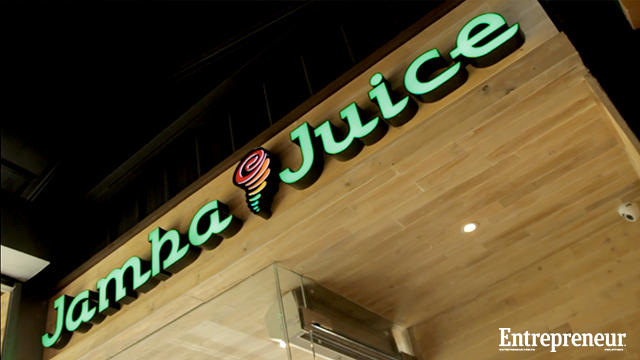 ADVERTISEMENT - CONTINUE READING BELOW
'Eats' and space
"You've gotta change with the times and re-skin yourself," Fuentebella said. "Brands are now in and out. You need to be able to adapt to the changing need and if you do then you're more relevant."
A testament to that mission is their latest dining concept: Burgos Eats. Located in Bonifacio Global City, the establishment houses five of its dining-lifestyle brands—Yellow Cab, Pancake House, Teriyaki Boy, Krispy Kreme and Jamba Juice—giving the customer the luxury of flexible choices.
"We needed to come into a place where we added value to the community. It's just more fluid now. People will use your brand for however they want to use it," Fuentebella said. "We have brands that are familiar, but if the experience is boundary-less, almost like a food park or a food hall, then that elevates the brand to a different experience."
ADVERTISEMENT - CONTINUE READING BELOW
It's a first for MGI to let customers enjoy their multiple brands all at the same time. For Fuentebella, the concept was an "aha!" moment for the group, given how much diners nowadays are more than willing to indulge themselves.
"If people want to be overwhelmed, then so be it. Customers have the choice on how they want their dining experience to be," the executive said.
The changing and rising expectations of the Filipino diner drove the group to innovate and reinvent the space to something more communal and, in Fuentebella's words, "worth the customers' while."
"We need more open parks and spaces where people aren't so much taxed to pay money to enjoy space. Not everyone has a price tag on their head," Fuentebella said. "The sales will follow."
True to his words—the establishment has no fees for parking and is openly available to passersby, almost like a community go-to stop for employees and residents nearby, especially in the heart of Burgos Circle.
ADVERTISEMENT - CONTINUE READING BELOW
Such move was part of their extended effort to engage with their market and ultimately to gain the now-elusive value of attention and loyalty.
It was their pizza brand Yellow Cab that first drove MGI to that part of the metro as it needed a branch in the area. Its New York charm continues to tickle the fancy of the more casual Filipino eater, now with more exciting twists. Some branches offer "Night Shift," where it offers a special menu for late-night diners with the option of ordering a slice of pizza for a quick midnight snack.
ADVERTISEMENT - CONTINUE READING BELOW
"The chain stores tend to get predictable and you don't want that. When you see the logo, you almost know how the food's gonna taste like," Fuentebella said. "You want to be able to reinvent yourself when you have to. Change has to come because there's an insight, innovation or need."
But the marketing executive is aware that while change has its own novelty, it tends to get gimmicky, even "corny." Authenticity remains as the group's standard in the midst of fads and trends.
"You cannot force what you know in Max's to a Krispy Kreme [business] model. The market and brand are different," Fuentebella said. "But eating is the same. The joy of eating is the same."
*****
Elyssa Christine Lopez is Entrepreneur.com.ph's staff writer. Follow her on Twitter @elyssalopz.