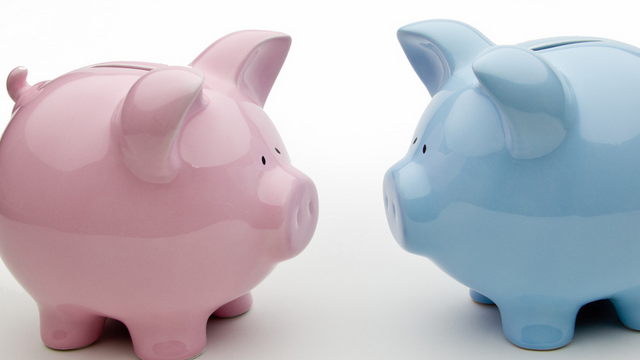 Who says you have to abandon your dream of starting up a business just because you couldn't get any outside help? You can make do with the little that you have and grab a few tricks to help you save and make all the money you need.

10. Finance creatively.
Even without any venture capital, you can finance your business through personal capital or money from your family and friends. Also watch out for other sources such as prizes or raffle coupons. You can even save up a lot of money from purchasing equipment through promotional or discounted sales. You just have to know where to look.

9. Take one step at a time.
When you're starting a business, you have to take it slow, but make it grow. You're not expected to offer everything from the start. Stick to a few products first, and build from them. You would want to invest wisely in order to offer a few products then add more, rather than spend a lot on a wide portfolio that you would have to eventually cut later on. 
ADVERTISEMENT - CONTINUE READING BELOW

8. Save on stuff.
At the startup phase of a business, there's not a lot of money to be saved with all the initial expenses that must be paid. Your savings at this stage may come not in the form of money. It may be the electric bill that did not balloon because of your efficient planning, the stash of papers that you decided to recycle as notepad, or the filing cabinet that doubled as your worktable. These things do not only save you money, but they also help the environment.

7. Market through word-of-mouth.
Know your product, believe in it, and make your customers do as well. Provide exceptional customer service and give them more reasons to keep coming back. Use social networking sites such as Facebook and Twitter to know where your markets are. There's no cheaper way to market your business and get more customers than through word-of-mouth.
ADVERTISEMENT - CONTINUE READING BELOW

6. Keep track of your expenses.
Even small businesses need accounting of their own to protect their finances. Knowing where your money goes and how much you're earning—if you're earning at all—can tell you how your business is doing. Simple bookkeeping keeps you from wondering where your funds are going, and points you to where you should be saving or investing more.

5. Be practical.
"People tend to make a little money and then think they can spend on this and that … but it's a huge trap," warns Bart Snow, owner of Rainbow Express Delivery Service. Think before you spend that hard-earned cash of yours. Make a concerted effort to buy only the things you need. Focus on function, not form. Consider renting or buying used equipment. You only need a chair—not an artistic piece of furniture—to sit on.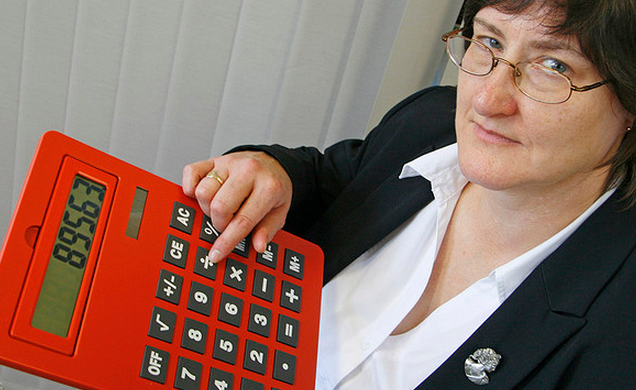 4. Focus on cash flow.
"I learned that cash- flow is king, so if and when you will get paid by customers is more important than how much profit you have in a particular transaction," says Sean Murphy of Canvas Systems. Profit may be the key to success, but you can't pay your bills without cash. Focus on short payment terms and recurring revenue and guard your accounts receivable from bleeding out your cash flows. 
ADVERTISEMENT - CONTINUE READING BELOW

3. Be staff smart.
Handle all the tasks that you can, and be smart in getting help. Hire part-time or contract workers to fit your budget nicely. You can even ask some of your friends or relatives to take up some spots. But once you can afford full-time workers, know how to hire real talent and loyal employees, and keep them. 

2. Use your network.
Use your network to get discounted supplies, low rent, eager employees and even no-cost financial advice. It also helps to be in touch with other businesses that can provide support and guidance in every stage of your business.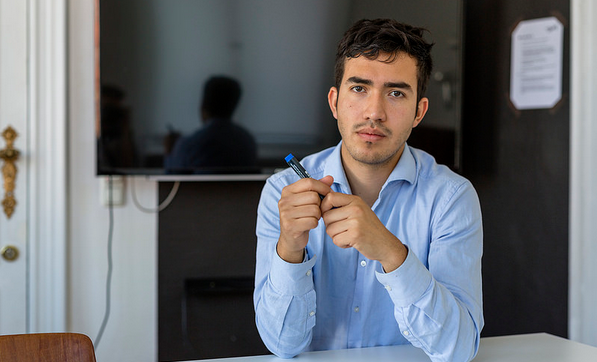 1. Business is business.
Sometimes, you might help yourself to your products—getting a free massage in your salon, for instance—or offer them for free to your relatives, because "it's yours anyway." Remember, it's also your loss. Set the line between what's "yours" and "your business's."
ADVERTISEMENT - CONTINUE READING BELOW
Photos from Flickr (Ken Teegardin, ohmybuhay, Alan Cleaver, and Daniel Foster)