<>
When I first thought of making chocolates as a business, I had absolutely no idea how to go about it. I became intrigued by the concept of single-origin chocolates—which means their cacao comes from only one region, similar to the terroir concept when talking about wines—while I was working as an IT programmer in the US.
ADVERTISEMENT - CONTINUE READING BELOW
I came back to the Philippines in September 2007 with the dream of starting a chocolate business. At the time, I saw that no one was making quality single-origin chocolates from Philippine cacao, and felt that it was a niche I could get into.
The harsh reality quickly set in, however.
Biting challenges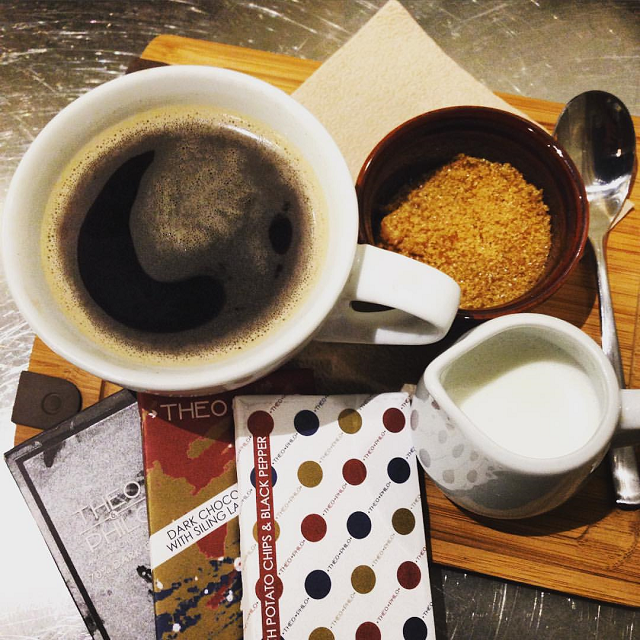 ADVERTISEMENT - CONTINUE READING BELOW
Sourcing cacao beans was not as easy as I thought. Back then, the cacao industry was in a slump. There were few cacao bean farmers, their harvest was already contracted to big buyers. The few that I was able to talk to did not have the kind of cacao beans that I liked.
I was discouraged and I panicked. I thought of revising my plans and getting cacao beans elsewhere. Fortunately, I was able to talk to a cacao farmer who let me buy two sacks' worth of cacao beans.
Then came another problem: I found it next to impossible to find machines for small-scale production. We ended up using repurposed machines and having some fabricated.
But this brought on its own set of problems. I was forced to learn more about machines than I ever had to. I was literally getting down and dirty trying to fix machines I did not know anything about.
ADVERTISEMENT - CONTINUE READING BELOW
During that time, I was spending on everything, without having even made a single bar of chocolate yet. Fortunately, I was working remotely from here as a programmer; I was lucky to have had a job that allowed me to work any time, freeing me to focus on my chocolate business.
The two and a half years in between returning to the country and selling my first chocolate bar was a learning period for me. I did not have any background in chocolate-making, so I was trying to absorb whatever I could find from books, the Internet, TV, and newspapers. Nobody in Manila was doing what I was trying to accomplish, so it was really a lot of trial and error. I was doing everything from sourcing, formulating, designing the packaging, and fixing the machines. Half of the time, I was unsure of what I was doing.
Hitting the sweet spot
ADVERTISEMENT - CONTINUE READING BELOW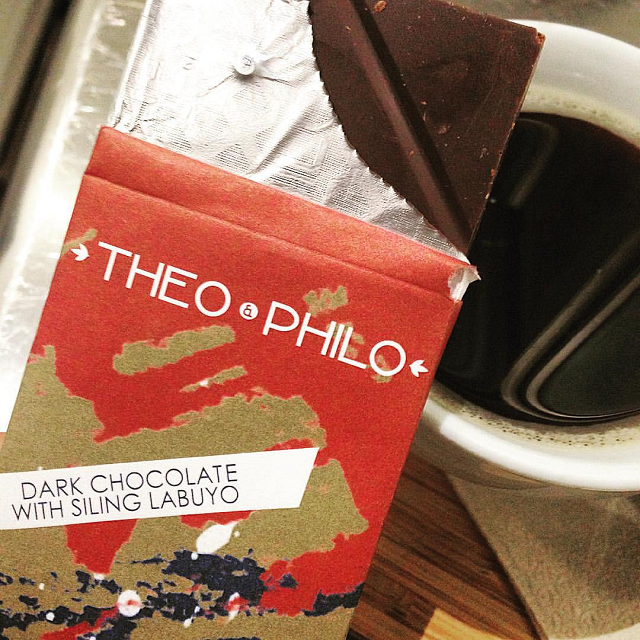 When we first debuted our product at the International Food Exhibition in 2010, we only had two variants: a 70% dark chocolate bar and a milk chocolate bar. Our plan was to sell plain chocolate bars to consumers and later on as bulk chocolates for institutional clients like bakeries and hotels.
When we came out with the flavored chocolates for the holiday season, I had no idea that we would create so much noise. Almost immediately, people were talking about us on social media. Even though we had intended to make only plain chocolates, we could not ignore that the flavored variants were selling well even after the holiday season, so we continued making them. We finally found a potentially profitable business model.
ADVERTISEMENT - CONTINUE READING BELOW
I know we have already achieved a level of success, but I feel we are still in the early stages of our company. We have just moved to a bigger place and invested heavily in new and better production equipment. Every day is still a learning period for me, and I am excited, anxious, and hopeful for the challenge of creating a business that can last.
Savoring the sweetness
The challenges I faced with Theo & Philo have taught me to be patient and to be persistent. Things take time to take shape and it can be a measure of how much you believe in the business you are building. It has also taught me that business is about constantly learning new things—from learning about new products and processes, to learning about customer behaviors and trends. All that we learn can be applied to building a better product and a better business.
ADVERTISEMENT - CONTINUE READING BELOW
I think that all good business ideas stem from understanding how the world works in the context of where and what you are working with.
My advice to people who want to start their own business is to observe, go out, and be curious. It helps to meet new people and see new things to understand what it is people want or need.
Reading also helps. You get to know other people's perspective and see what is outside your own little bubble.
*****
Philo Chua is the founder and owner of Theo & Philo Artisan Chocolates.