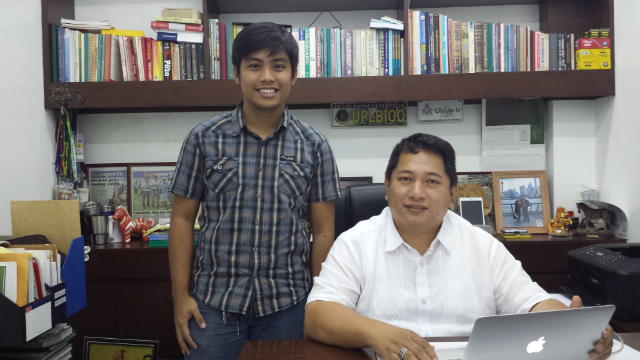 Starting a business without enough capital is logically a huge challenge, even if one has the right technical and management skills to operate an enterprise. The normal course would be to get employed and save enough money to finally establish a startup, which usually takes many years or decades. 

"When you're already in the employment system and have a family, your priority becomes security of tenure. The longer you stay, the greater the fear of leaping into business gets," says Joel Laserna, founder and president of iPest Solutions, Inc., a Davao City-based pest control firm.  

Laserna started planning about putting up his own venture more than 10 years ago, but it took him a while to finally pursue it. "If I had been offered industrial partnership by my previous employer, I wouldn't consider establishing my own company anymore. I already invested my time and talent to make that business grow, but there was no ownership there," he explains. 

He put up his business from scratch even if he's already in his 50s. He recalled that he really aimed to find and partner with equally passionate people. "If I could find someone with the same commitment as I have, we could do it better." 
ADVERTISEMENT - CONTINUE READING BELOW

Creating corporate entrepreneurs
Laserna and his co-investors decided to offer stock options and profit sharing schemes to initially entice excellent employees—from managers to staff. Stock options are offered to industrial partners, or those who put in talent instead of money and are referred to as 'corporate entrepreneurs.' Profit sharing, on the other hand, is offered to everyone from board members to managers and staff.

"We want our team to have the opportunity to make use of their entrepreneurial spirit. The salary is smaller, but the promise of ownership is there," he asserts. "It's a win-win. Our corporate entrepreneurs grow the business because they have a stake; they're not simply employees. As the business grows, so does their share," he adds.

The chief entomologist and operations manager of iPest is 26 year-old Daryl Hernandez, who is himself a corporate entrepreneur. "The opportunity was given to me at a young age. If it was not, I would have waited until I was old enough to venture on my own. When it was presented to me, I said to myself, 'why not?' It was a privilege," Hernandez recalls. 


ADVERTISEMENT - CONTINUE READING BELOW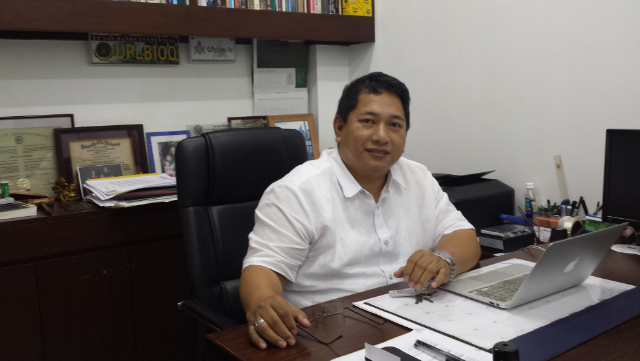 The benefits to a start-up business
The scheme has an ultimate goal: sustainability. "I envision a company that is professionally run," explains Laserna, comparing it to several Filipino family businesses that fail to successfully transition between generations because of lack of professionalism. 

He believes that the profit sharing and stock option model also optimizes investments. In his many years of being a leader to different types of staff, Laserna has observed that many employees tend to become floaters, not performers. "Give the responsibility to a person who is committed because he has a stake. With that kind of commitment, you can be assured that the business will be properly taken care of," he asserts. Knowing that the business is in good hands, a managing investor like him has the liberty to develop other concepts with the same model.

The growth of the business is also accelerated, according to Laserna. "The break is given to them at an early stage. I will just be a catalyst. Once it gathers momentum, the growth will snowball, and the corporate entrepreneurs such as Daryl (Hernandez) would be still be young enough to take it to the next level at a much faster rate."


ADVERTISEMENT - CONTINUE READING BELOW
The unique challenges
Despite the benefits, both Laserna and Hernandez admit that this business model has unique challenges. "We are very critical in selecting people with the right attitude," says Laserna. Before becoming an industrial partner, one must understand the situation and how it is different from being just an employee; at the same time, he should have a similar high level of appreciation and dedication. 

Hernandez himself attests that with regards to work, his perspective has significantly changed. In his previous job, all he needed to do was sell merchandise and earn commission. With iPest, he learned to think and act as an owner. "This isn't only a promise to do a list of tasks. This is my challenge," he says. Being a corporate entrepreneur can be a very stressful position, but he foresees the rewards that will come in the long term.